The love story of naga chaitanya and sai pallavi was recently launched, and it appears that fans are really enthusiastic. This is one of the most significant indian releases since the second wave of the coronavirus epidemic. telangana and andhra pradesh have welcomed it warmly. Not only that, but it's also doing well in the United States. love story is one of the most popular indian films since the new wave of the coronavirus outbreak. It has the potential to break Vakeel Saab's milestone.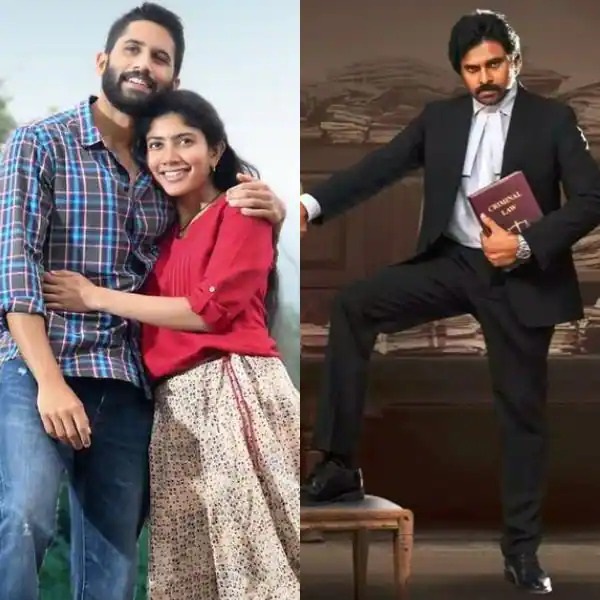 So far, the premiere contributions for love story have totaled USD 180,000. The total price, according to rumors, will easily exceed 320,000 USD. Vakeel Saab, a film starring pawan kalyan and nivetha thomas, has now grossed $310,000 USD. It appears that the total cost of love Story's debut will exceed $340,000 USD. However, we will have to wait for proof. Vakeel Saab is one of the year's massive hits.
Sai Pallavi told a web page that naga chaitanya is a darling who perfectly complemented her in the romance film and has done a fantastic job himself. She praised his performance, saying, "He produced a reasonable act that would win people's hearts." His dance routines were also lauded by the lady. It tells the story of two people from different castes who fall in love. They will confront numerous challenges along the road.

మరింత సమాచారం తెలుసుకోండి: