surya
cameo role in
bollywood
too..!?


Surya starrer 'Soorarai Pottru' was released in tamil in the year 2020 and received a lot of positive reviews and was well received by the fans. The film was the best in Surya's career and was released on amazon Prime Video OTT site without releasing it in theaters as it was a time of corona infection. The film is based on GR Gopinath, who revolutionized the indian aviation industry. After his revolution in aviation, it was arranged to provide affordable air services to the grassroots.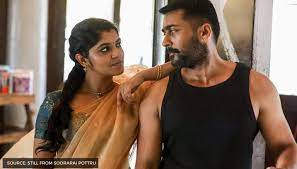 Following the success of the film in tamil, the director sudha Kongara had said that he would like to remake the film in Hindi. Accordingly, the first phase of the film was shot in mumbai and the next few scenes will be shot in Chennai.
 In this regard, actor surya starred in the hindi remake of 'Soorarai Pottru' last wednesday and actor surya will be making a special appearance in the film starring Akshay Kumar. surya has revealed on his twitter account that he will be starring in the film.

He shared a photo taken with akshay kumar and said that he longed to see Akshay's acting and that sudha Kongra has brought the film back to life beautifully and spent every minute happily with the film crew, in which he plays a cameo role. Actor akshay kumar tweeted to thank surya for his twitter post.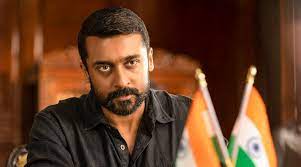 While surya had a special appearance in the recently released film 'Vikram' starring Kamal, he is now back in the role of a bollywood celebrity. Although he appeared on the screen for a few minutes in Vikram, he has shown a performance that will remain in the hearts of many.
మరింత సమాచారం తెలుసుకోండి: