Nelson - Is this Rajini's Jailer 'story - Here is some interesting information released.
Information about the story of the jailer movie is currently becoming a terrifying trend on social media. Actor Rajinikanth has been shining like a superstar in kollywood forever. He has acted in numerous films from the 80s till now. Also, all the films starring him have been well received and collected by the people. Thus, he has fans not only in tamil Nadu but all over the world.
His recent film Annatta has garnered mixed reviews but has garnered millions of rupees. The film focuses on the importance of family relationships and the affection of relationships. Following this film, Rajinikanth is all set to star in their leader 169. This film is directed by Nelson.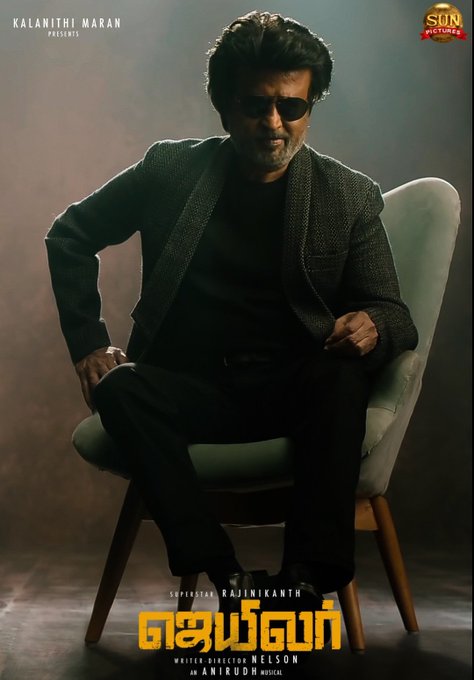 Also, the film is being made in collaboration with Nelson-Superstar Rajinikanth-Anirudh. The film is produced by sun Pictures. They had also officially announced a video for this. This video was well-received among the fans. The film stars kannada actor Sivarajkumar in the lead role. He has officially announced this.
Along with priyanka Mohan, Yogibabu, Redin Kingsley, Kili Aravind, director ks ravikumar and many other leading actors in Nelson films are going to star in this film. Also, it is said that the film will be released in the year 2023 Pongal. The film is titled, Jailer. The poster for it has just been released. Many fans have made this a terrific trending topic on social media.
Movie celebrities have extended their congratulations to Rajini and the crew for this poster. Also, the film crew approached aishwarya to star in the film. It is unknown at this time what he will do after leaving the post.
Nelson is adamant that Jailer's film should be better, as the Beast movie has not been well received by the public. So he is designing the story and screenplay of the film.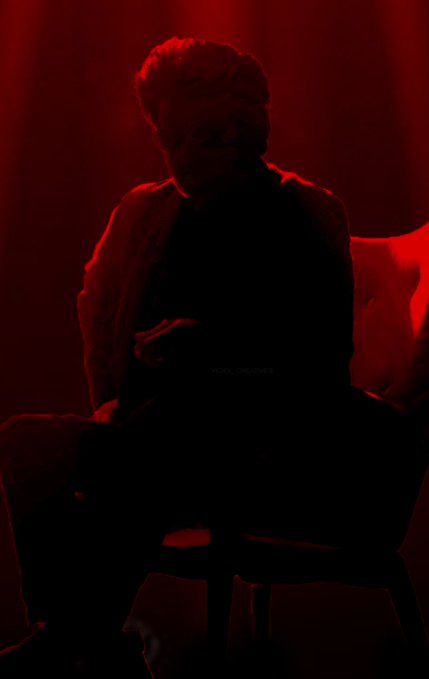 In this situation, the news about the story of the jailer movie has been circulating on social media. That is, a person comes from outside to make the jailer escape from a terrorist who is imprisoned in the film. The story is about the jailer fighting to stop him. The militant character is said to be kannada actor Sivarajkumar and superstar Rajinikanth plays the jailer.
మరింత సమాచారం తెలుసుకోండి: