Nigar Sultana: Remember the time of Mughal-e-Azam? If not, then these 10 tales will refresh everything
There is hardly anyone who has not heard the famous song 'Mere Piya Gaye Rangoon' from the past. Actress Nigaar Sultana, who grabbed the attention of the audience with her best performance in this song, was one of the most beautiful actresses of her era. Nigaar Sultana, who appeared in the role of Bahar in 'Mughal-e-Azam', one of the historical and super hit films of the bygone era, is still remembered for her excellent performance. On the occasion of the actress's birthday, let's know about 10 unheard stories related to her life-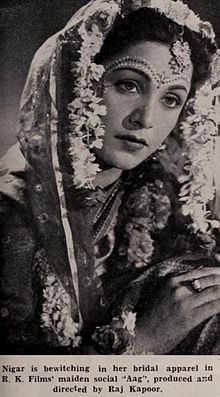 Nigaar Sultana, who started her film career at an early age, never thought of acting when her father was there. Although she used to take part in small plays in school as a child, she did not even think of making acting her career.
Born on june 21, 1932, Nigaar belonged to Hyderabad. His father was a soldier, so he was raised in an environment where only fearlessness was taught. Growing up in a fearless environment, Sultana was quite fearless and bold in real life as well.
After the death of his father at an early age, the responsibility of the house had fallen on Nigar's shoulders. In such a situation, famous artist Jagdish Sethi, a friend of his father, advised him to take up the responsibility of the family. Later, after discussing with his brother, Nigaar decided to enter the film world.
After a few years of marriage, the then-famous director K Asif offered Nigaar the role of Bahar in his historical film 'Mughal-e-Azam'. While Nigah was very happy to get this character in the film, her husband Yusuf was strictly against it. The actress's husband was aware of Asif's colorful mood. In such a situation, he did not want his wife to work in Asif's film.
During the shooting of the film 'Mughal-e-Azam', the same thing happened that her ex-husband Yusuf feared. Nigaar, who lost his heart over the passion for Asif's work, now started living around Asif. At the same time, Asif was also fascinated by the beautiful acts of Nigaar. In such a situation, both of them got married before the shooting of the film was completed. Asif at that time was already married. His wife's name was Sitara.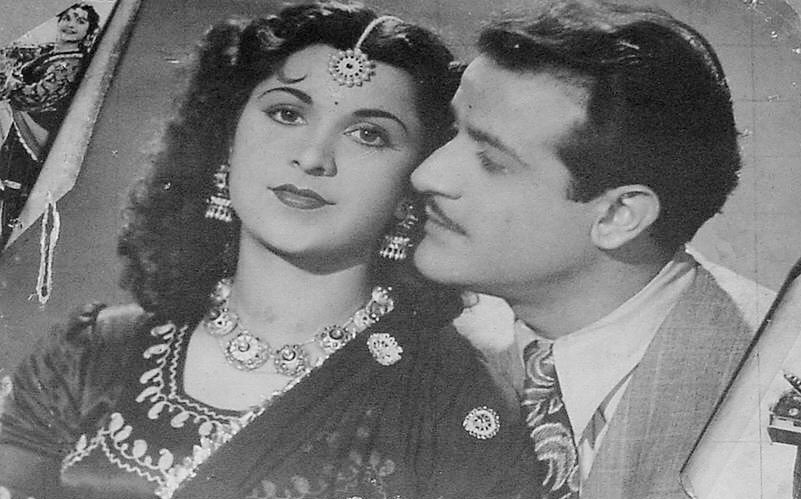 Seeing the deteriorating atmosphere after marrying Akhtar, Asif divorced Nigaar. But the actress did not give up even after this and even filed a complaint against Asif in court. While filing the case, Nigaar had argued that Asif married me while Sitara was living and Akhtar had married me. He has married both times without anyone's permission, which is illegal. The case, which held Asif guilty, went on for a long time in the court.
Later, after Asif's death, Nigar had to face a lot of difficulties even sharing his property. He also filed many cases for this ongoing fight for the rights of himself and his children. Caught in legal battles, Nigaar acted in films till the 70s and later opened a furniture shop. Asif and Nigaar had two children, while she had a daughter Heena from her first husband. Nigaar raised his three children through many struggles.
మరింత సమాచారం తెలుసుకోండి: