Simbu actress who pulled Dhanush..!? Opportunities piling up..!

Actor dhanush starrer Selvaraghavan's Naanae Varuven is releasing on the 29th. The film directly clashes with Mani Ratnam's Ponniyin Selvan. dhanush has films like Vaathi, Captain Miller, and Aayirathil Oruvan 2 waiting for release. Similarly, if you look at simbu, he is now acting in Pathu Thala after the release of Maanadu, and Vendhu Thanindhadhu Kaadu. This year for simbu, Vendhu Thanindhadhu Kaadu was a huge hit. siddhi idnani acted opposite simbu in this film. She is an actress from Mumbai.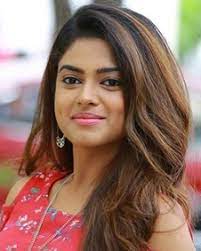 Simbu and dhanush are contemporary rivals. From time to time there are rumors about their professional competence. This competition is for both of the heroes and not for their co actress. If an actress debuts with dhanush, her next film will be Dhanush's rival Simbu's film. The same goes for simbu movie heroines. siddhi idnani is the one who joins this list now. She is a model and actress from Mumbai. She has acted in telugu films such as Jamba Lakidi Pamba, prema katha chitram 2, and Anukunnadi Okati Ayinadi Okati. Vendhu Thanindhadhu Kaadu is her first film in Tamil. She got a good response from tamil fans in her first film.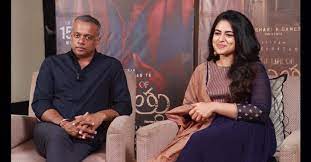 Now there are reports that Sidhu Idnani will be acting in Dhanush's next film. dhanush is going to act in Captain Miller and Ayirathil Oruvan followed in the direction of Ilan. siddhi idnani is now signed for this film.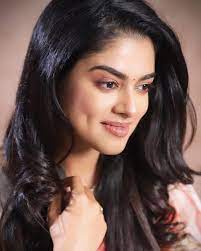 Director Ilan made his debut in cinema in 2015 with the movie Graganam. Actor Harish Kalyan- attracted the attention of tamil fans with the movie 'Pyaar prema Kadhal with Raiza. Directed by him with our hollywood hero dhanush, this film will be a full love story.
మరింత సమాచారం తెలుసుకోండి: