Shaheer Sheikh: A massive fire broke out in Shaheer Sheikh's building, and the family was saved safely after hours of effort.
Last night was tough for the family of tv actor Shaheer Sheikh. Actually, on 25 january 2023, a fierce fire broke out in the actor's building. Shaheer Sheikh's wife Ruchika Kapoor has given this information through a social media post. Ruchika Kapoor has shared a long note on Instagram. She told that she was at home with her 16-month-old daughter and parents. At around 1.30 am, he got a call that the house was on fire. However, after a lot of effort, the whole family has been saved safely. 
Ruchika has shared the entire sequence of events on Instagram. He told that his father is in a wheelchair. At the same time, his daughter Anaya is just 16 months old. In such a situation, it was very difficult to get down the stairs from the 15th floor. Sharing the post, Ruchika wrote, 'I got a call at half past one that our building is burning. When we opened the door, thick black smoke was in front of our eyes. It was difficult for us to escape from there. We knew we would have to wait during this difficult time, but had no idea for how long. I was very scared. I immediately called Shaheer and informed him about this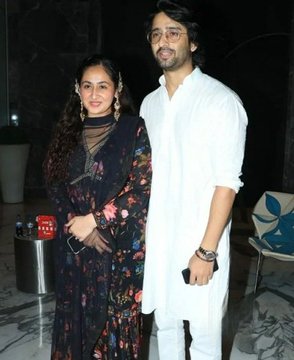 Ruchika further wrote, 'My father is in a wheelchair. The daughter is very young. It was not possible to run away from there. We could hear that there was a stampede in the building. We took a wet towel and hid in it to escape the fumes. Later a firefighter came and asked us to cover our noses with wet napkins so that we don't faint. Ruchika further told that Shaheer Sheikh and his brother-in-law along with firefighters came to rescue her. After a lot of effort, the whole family was evacuated till 5 in the morning. Ruchika also thanked the firefighters. Along with this, husband Shaheer Sheikh has also been praised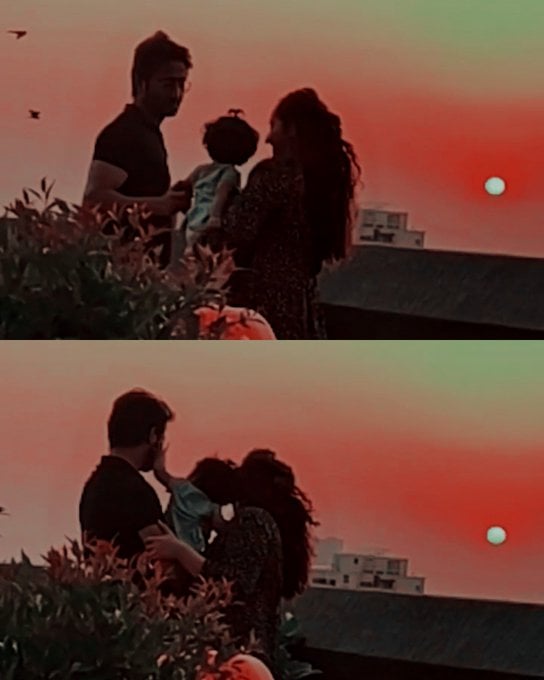 Reactions of users, as well as celebs, are coming on this post of Ruchika Kapoor. Many stars including kangana ranaut, sonam kapoor, and ayushmann khurrana have commented. ayushmann khurrana wrote, 'Hope you guys are right now.' At the same time, kangana ranaut said, 'Sorry that you and your family had to go through this.' Anita Hassanandani wrote, 'Glad all is well.' sonam kapoor wrote, 'Looking very scary.' Apart from this, many other stars expressed concern.
మరింత సమాచారం తెలుసుకోండి: