It is common in every field that young blood comes in. Old people disappear. But in movies, this applies only to the heroines. No matter how old the heroes are, they continue without saving their craze. But heroines are not like that. Once the craze has subsided, the side characters are fixated on the roles of the mother. It is known that young heroines dominate them in some cases.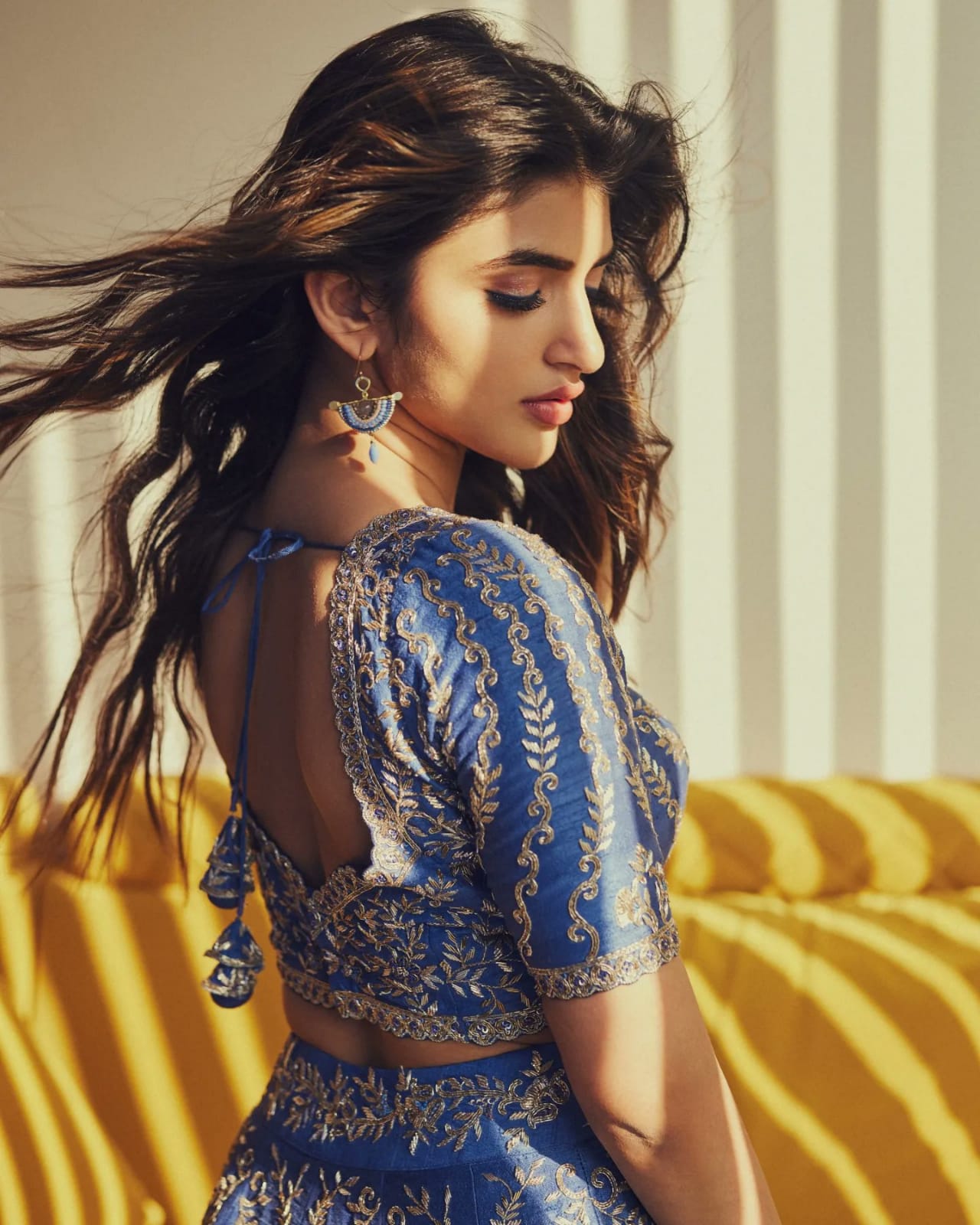 If this is the case, it seems that the fans of Kajal Aggarwal, who has become famous as the beauty queen in Tollywood, now have a new tension. It is known that Kajal, who got married during 'Acharya', gave birth to a baby soon after that. Even after marriage, Kajal's films are not going down. She started acting in movies again. Do not hesitate to do any character. Kajal, who is currently acting in 'Indian 2' with Universal star Kamal Haasan, has recently given the green signal to another senior hero movie.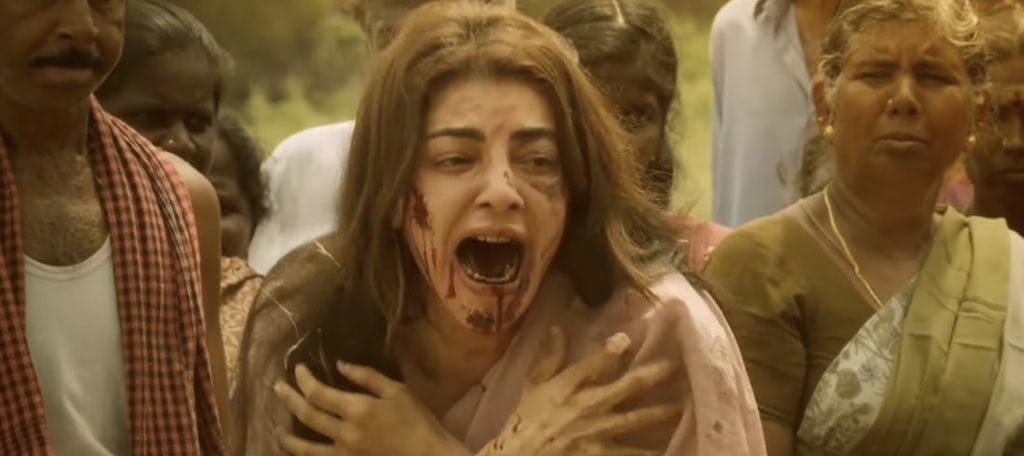 It is known that anil ravipudi has embarked on a huge action drama as Nandamuri balakrishna, who is redoubled by his successive successes like Akhanda' Veera Simmareddy.Young producers Sahu Garapati Harish Peddi is producing this movie under Shine Screens banner. But it is known that recently anil ravipudi announced that the crazy heroine Srila is playing the daughter of Balakrishna.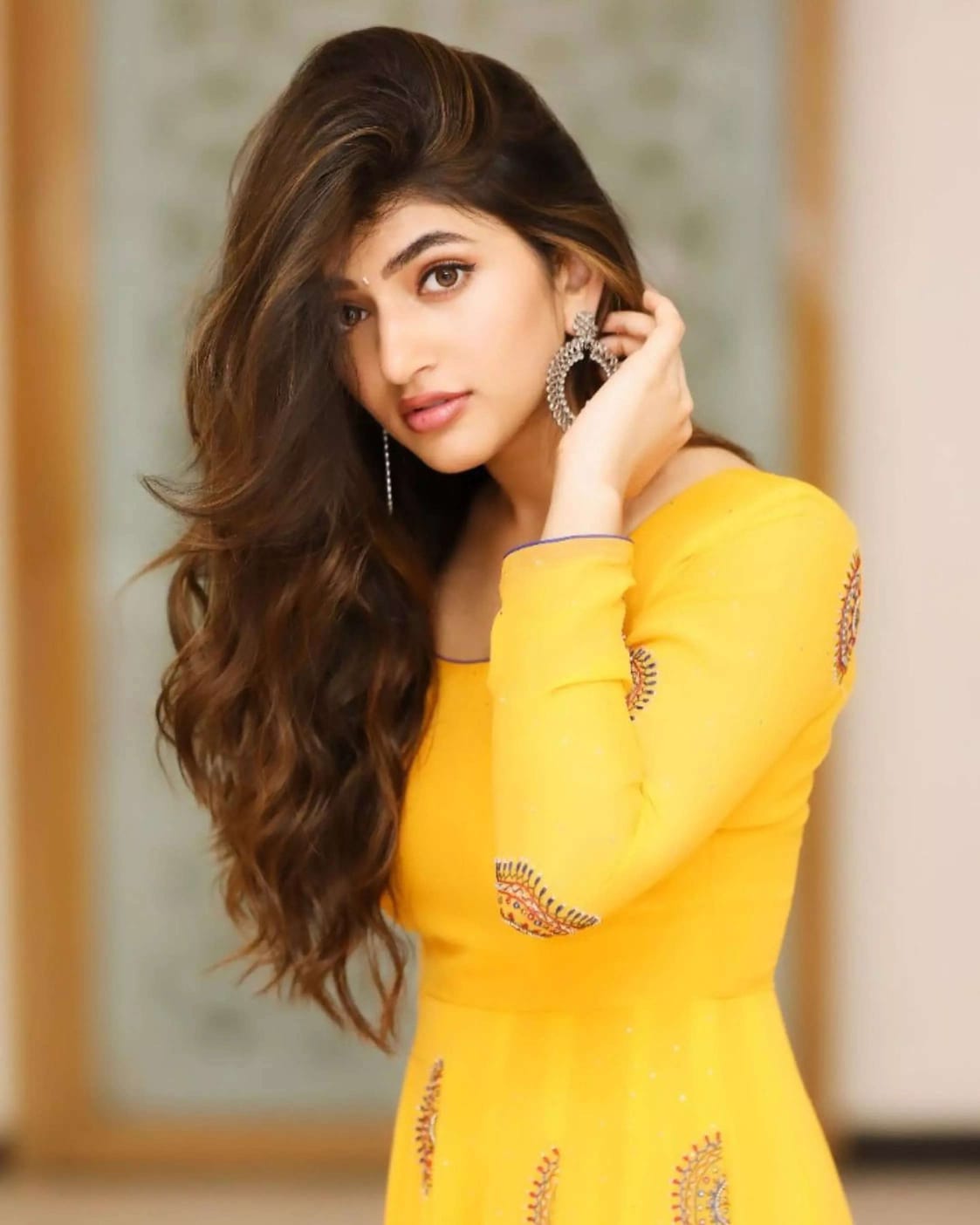 Now this is making Kajal fans confused. Srileela, who dominated mass Rajane in 'Dhamaka', fans are getting tensed that Kajal will not be seen in this movie. Kajal feels that Srileela's daughter is not good to watch and cannot see those scenes on screen. Kajal, who dropped out of 'Acharya' at the last minute, is commenting that this will also give her the same experience. If this is the case, some argue that balayya Anil Ravipudi's movie is sure to take a new turn in Kajal's career. It is remarkable that Kajal is ready for Balayya's film regardless of this.     
మరింత సమాచారం తెలుసుకోండి: