Kiara-Sidharth Net Worth
: The couple is the owner of crores of houses luxury vehicles
Here we are going to tell you about the total net worth of bollywood couple sidharth malhotra and kiara Advani.
Kiara-Sidharth Net Worth: Couple is the owner of crores of houses luxury vehicles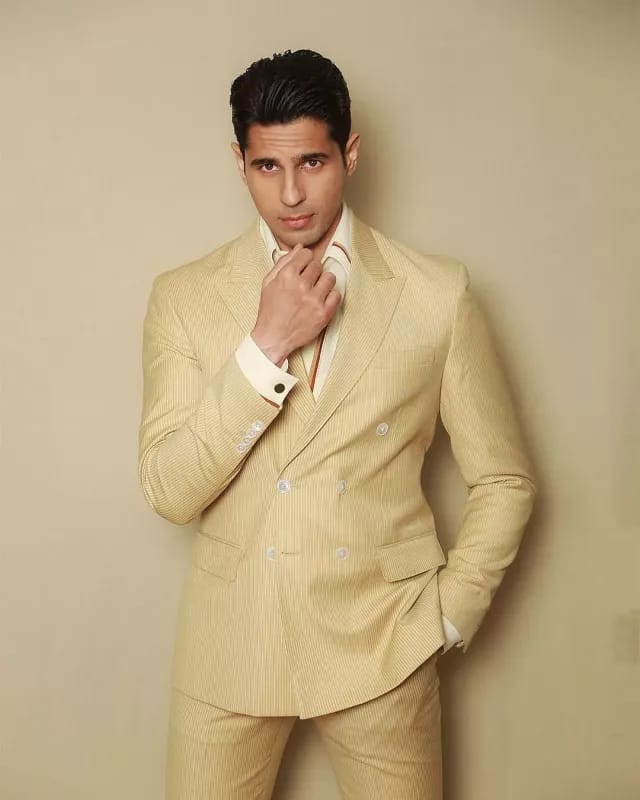 At present, only the marriage of siddharth Malhotra and kiara advani is being discussed in the corridors of Bollywood. Both are going to get married on 7 february 2023 at 'Suryagadh Palace' in Jaisalmer, Rajasthan. The couple is trending on social media regarding their marriage. In such a situation, his fans are excited to know more and more about him. So, here we are going to tell you about some of the luxury items of siddharth and kiara, which you surely would not have already known about.
Kiara Advani has become one of the top actresses in bollywood in a very short period. In such a situation, she likes to live a luxurious lifestyle. kiara is the owner of a luxurious house worth 15 crores in Mumbai. On the other hand, talking about siddharth has a sea-facing house in Bandra, whose interiors have been designed by Shahrukh Khan's wife Gauri Khan. It is reported that after marriage both will shift to a new house. According to a report in 'Mid-Day', the actor has reportedly liked a bungalow in Juhu, which is spread over 3,500 sq ft and is worth Rs 70 crore.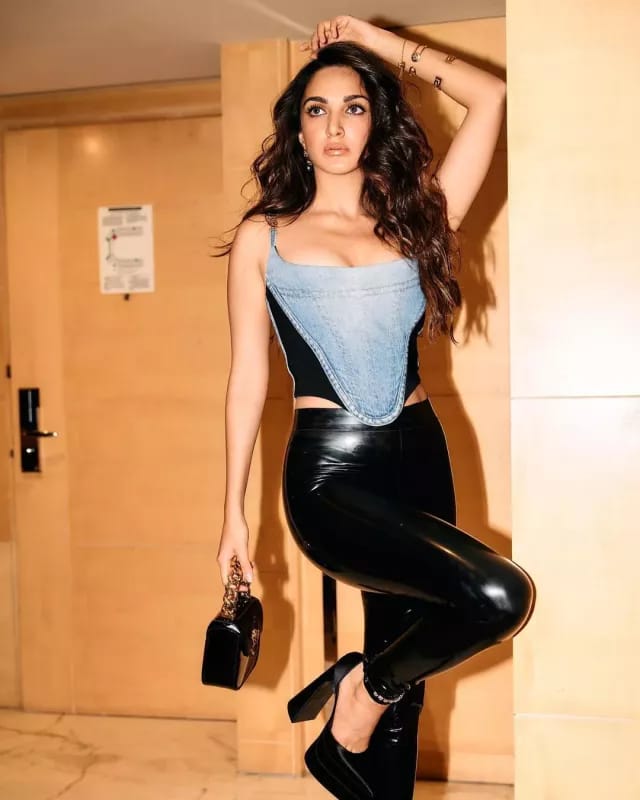 Siddharth Malhotra and kiara advani are also very fond of luxury vehicles. The couple has their own very luxurious cars. Where siddharth has 'Range Rover Vogue worth 2.26 crores, 'A Mercedes ML350 CDI' worth 66.97 lakhs, and 'A Harley Davidson bike worth 18 lakhs. Whereas, kiara has a wonderful collection of cars like 'The Mercedes Benz E220 D worth 60 lakhs, 'The audi A8 L Sedan worth 1.56 crores, 'BMW X5' and 'The bmw 53od'. Click here to know in detail about Siddharth's vehicles.
Kiara Advani has a great collection of expensive clothes shoes and branded bags. Some of her costliest items include a 'Burberry' jacket worth Rs 1 lakh, a 'Balenciaga sweatshirt worth Rs 62,000, 'Christian Louboutin boots worth Rs 1.3 lakh, and a 'Chanel' bag worth Rs 3.5 lakh. sidharth malhotra holds considerable brand value because of his popularity. This is the reason why he endorses brands of many products like eyewear and mobiles. As per reports, siddharth charges a hefty fee of 3 crores for representing each brand.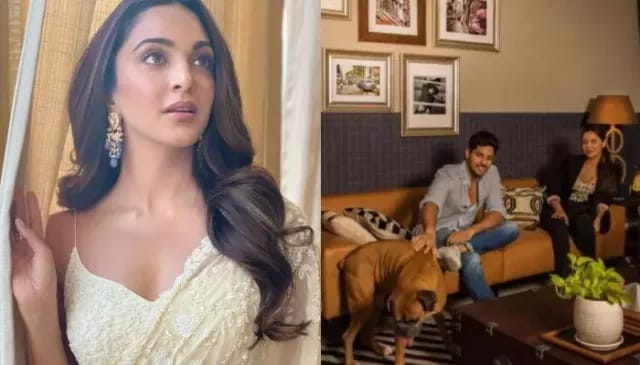 Kiara is also the face of jewelry, cosmetics, eyewear, and clothing brands.  the actress signs an endorsement deal for Rs 1 crore to 1.5 crores. Both kiara and siddharth are big stars of bollywood who charge a whopping amount for a film. siddharth charges Rs 6 to 8 crores as a fee for a film and his net worth is close to Rs 100 crores. Whereas kiara charges 3 crores for a film and her total net worth is more than 25 crores. In this way, the total net worth of both is 125 crores.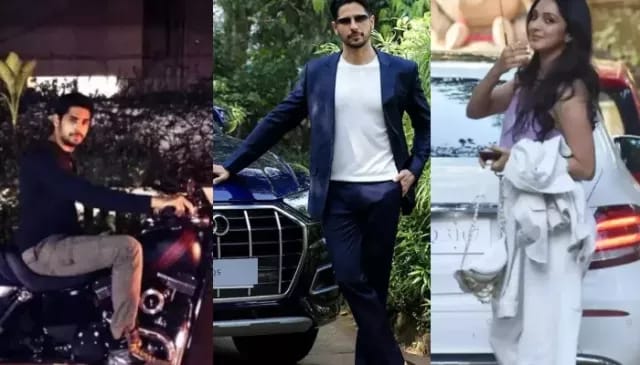 After romancing in the film 'Sher Shah', the pair of both was liked by the fans, as well as both of them also liked each other's company. Since then the couple is in a romantic relationship and now both are all set to tie the knot on february 7. Talking about the work front, both are busy stars of bollywood, who will be seen in many big projects in the coming times. While siddharth has Rohit Shetty's 'Indian police Force' and another film 'Yoddha', kiara will be next seen in 'Satya prem Ki Katha' with actor kartik aaryan and a telugu film with ram Charan, which is tentatively titled Named 'RC15'.
మరింత సమాచారం తెలుసుకోండి: