Star Naturally On march 30, the big-budget action film dasara starring nani and directed by srikanth Odela will be released. In the film, Keerthy suresh will play the lead role opposite nani, with Deekshit Shetty playing their close friend. dasara has been on a wild trip for a year. A year ago, the Pan india movie's filming got under way. They released a poster and revealed the same. When drummers play the drums and the villagers dance alongside them, nani, Keerthy suresh, and Deekshit Shetty are seen performing some incredible dance skills.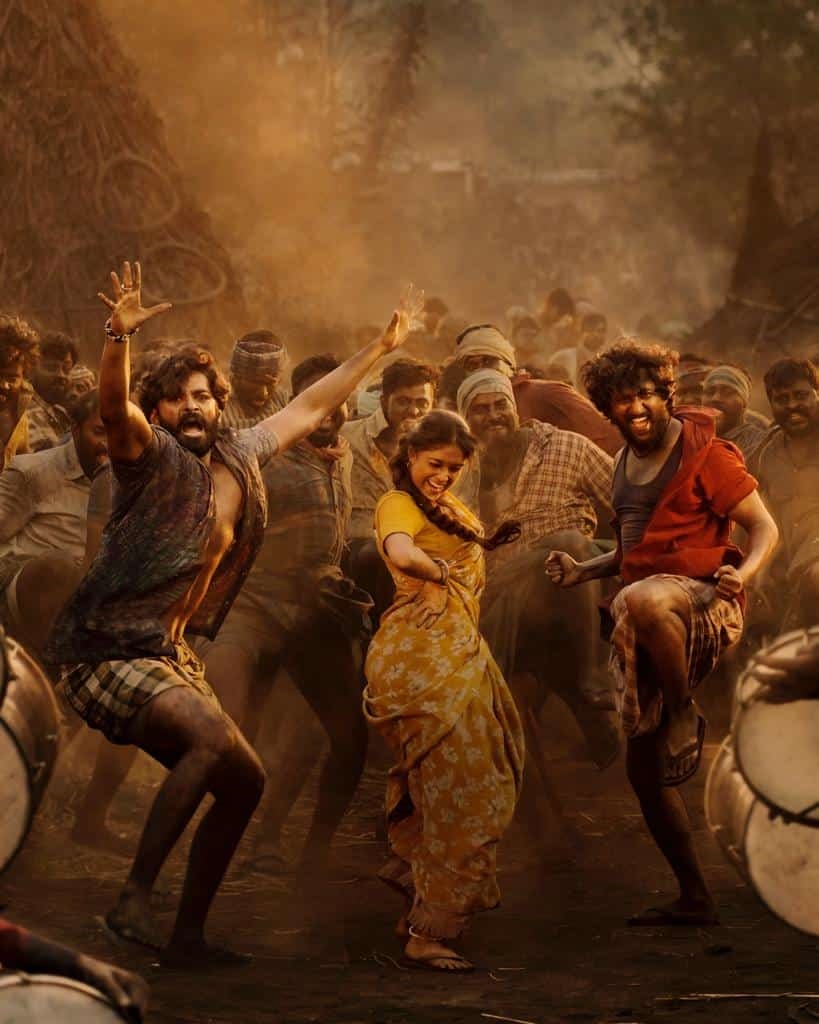 In the poster, nani, Keerthy, and Deekshit have raw and rural looks. The fourth song will shortly be revealed. The creators have so far released three songs. The soundtrack for the film directed by sudhakar Cherukuri was composed by Santhosh Narayanan. dasara, a pan-Indian film starring natural star nani, will have a major release on march 30
When nani talked, he started by talking about the children that visited him from a charity to show him their affection. nani invited his young admirers up onto the dais and returned their affection. nani continued by saying that SLV Cinemas always encourages original thinking and that the producer would receive all accolades and benefits with Dasara.

మరింత సమాచారం తెలుసుకోండి: