Salman Khan: After Goldie Brar's threat, police tighten security on 'Galaxy', salman Khan's security increased
Salman Khan is called the dabangg of Bollywood, but nowadays the threat to dabangg seems to be increasing. salman khan is constantly receiving death threats from gangster lawrence Bishnoi. A few months ago the actor's father Salim Khan received a threatening letter, while now Goldie Brar has also sent him a threatening email. Earlier, lawrence Bishnoi had threatened to kill salman khan in an interview from jail itself and had made it clear that the ultimate goal of his life was to kill salman Khan. Now after Goldie Brar's death threat, the security arrangements at salman Khan's Galaxy apartment have been tightened.
On march 18, salman Khan's manager prashant Gunjalkar received a threatening email. It was written in the mail sent from Mohit Garg's ID, 'Goldie Bhai (Goldie Brar) has to talk to your boss Salman. He must have seen the interview (Lawrence Bishnoi). If you haven't seen it, then tell me that you will see it. If you want to close the matter then get it done, if you want to do face to face then tell that. Now we have informed in time, next time only shock will be seen. After this, Bandra police registered a case against Bishnoi, Brar, and Garg.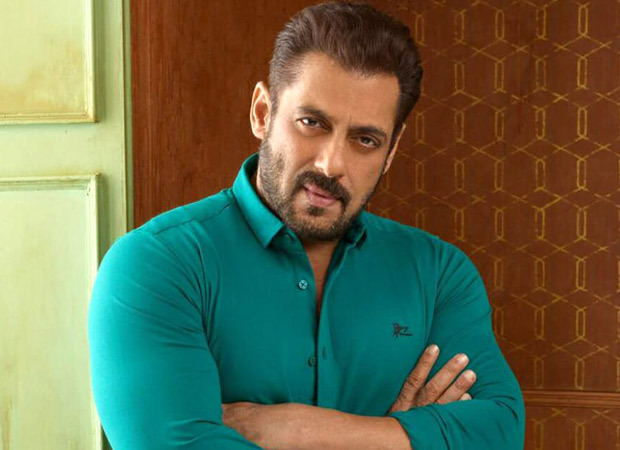 Police were seen patrolling outside Galaxy, Mumbai's Bandra home, throughout the night after salman received a threatening email. mumbai police is in full-on action mode they are not allowing anyone to gather outside the actor's house. Even on social media, a video outside salman Khan's house is becoming fiercely viral, in which all the police vehicles are seen standing outside Salman's house.
Police have become very alert after Goldie Brar's threat. At the same time, the anger of salman Khan's fans against lawrence Bishnoi is also rising on social media. Fans are also demanding to hang Lawrence. This is not the first time that salman khan has been threatened with death, even before this the actor has received such threats many times.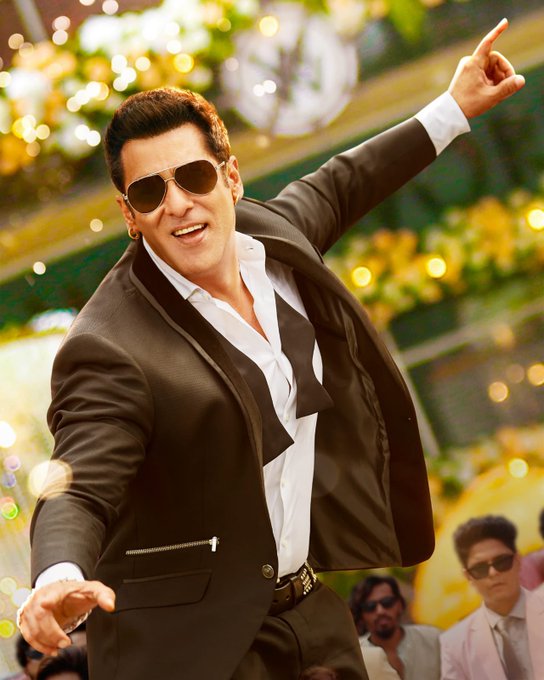 Plans to attack salman have been made earlier also, but many times these plans failed. In the year 2019, lawrence Bishnoi along with his close Sampat Nehra did Reiki of Galaxy Apartment at salman Khan's house. But his plan to attack salman failed. After this, Goldie Brar also did Reiki at Salman's farmhouse.
మరింత సమాచారం తెలుసుకోండి: