Shankar's assistant director begging without any help..!?

Today, the director who introduced actress lakshmi rai in tamil cinema was begging without even a working meal and has shocked many people. We have heard that cinema is an illusion. It has uplifted the lives of many. It has also pushed many into the underworld. There are only 5 out of 100 actors and directors who ran away from the city and found success due to their passion for cinema. Many people have run away from the town in their desire for cinema and come back again. Unable to return to their native town, wandering and even being driven to the point of being beggars who have become mad with mental anguish. He is the one who left his hometown and came to chennai with the desire to win the cinema.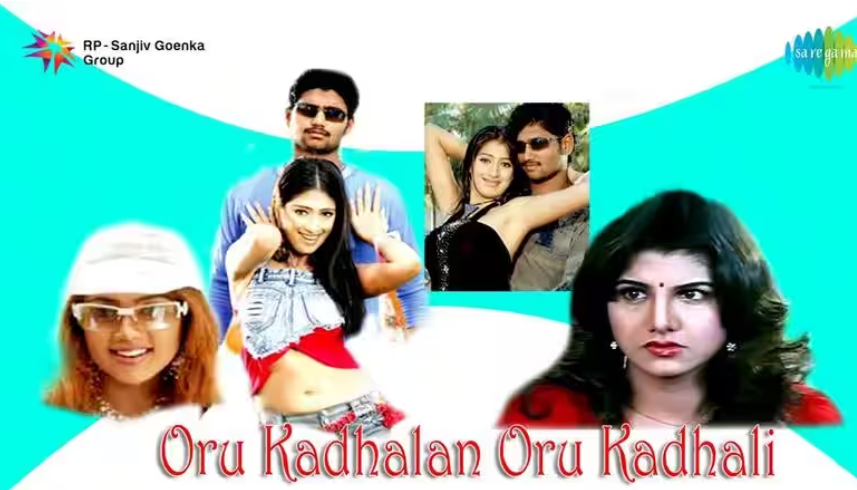 Initially, he was looking for an opportunity as an assistant director with leading directors, but when director Imaiyam bharathiraja did not give him the opportunity, he got an opportunity to work as an assistant director with director Shankar. He worked in subsequent films like Kadhalan, Jeans, and Indian, which were released under the direction of director Shankar and became super hits. Selvendran, who decided to direct a film by himself, prepared a story to direct the film and searched for producers. It was Selvendran who introduced lakshmi rai to the tamil film industry in a film in which actress Ramba played the lead role. This film, named 'Oru Kadhalan Oru Kadhali', was not successful as expected, and the person who was looking for an opportunity to direct the film again did not get any film opportunities.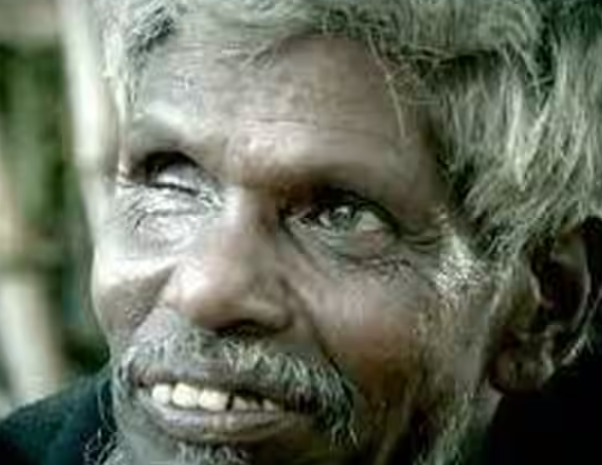 Selvendran is currently forced to beg without even a single job. Even in this situation, he says that he is constantly looking for film opportunities to achieve success in the film industry. Even though this talented director who is living on the street without a golden location, even good clothes, is not given a chance, many people are expecting that the film industry will lend a helping hand and give him a life. And will celebrities like director Shankar, and Rai lakshmi, who know him well, help him? Let's wait and see.
మరింత సమాచారం తెలుసుకోండి: