Monalisa: monalisa wants to take the family forward, the actress said - can only try, the rest is left to God
Monalisa, the popular actress in Bhojpuri cinema, keeps making headlines for her pictures and videos. monalisa shot to fame among the audience with salman Khan's show 'Bigg Boss 10'. These days monalisa is spreading the magic of her acting in tv shows. monalisa returned to television with 'Bekaboo' and is winning the hearts of the audience as Yamini. Now monalisa is thinking of taking forward her family. So let's know what wishes monalisa has expressed regarding her child.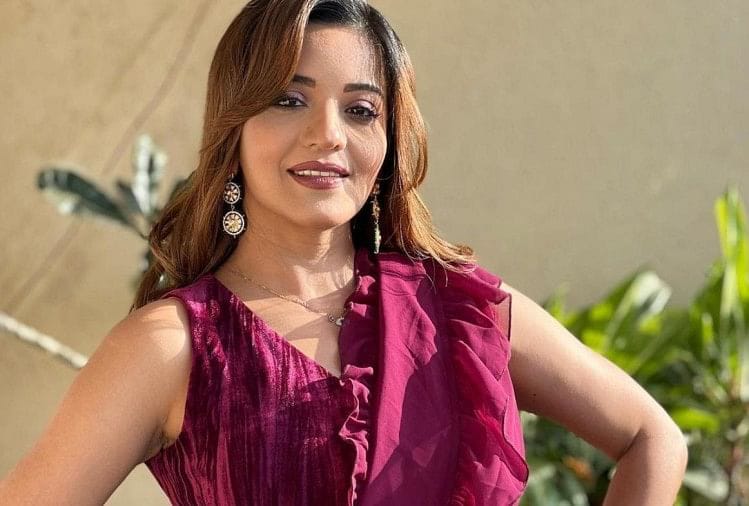 Bhojpuri world and TV's popular actress monalisa recently, in an interview talked about her personal life in the profession and expressed her desire to take forward her family. Talking about her show, monalisa said, 'I have been in this industry for so many years and I always wanted to work with ekta Kapoor, ma'am. This is my first project with him and I am very happy. It is like a dream come true for me, because what you ask for in your prayers and it comes true, then there is great happiness.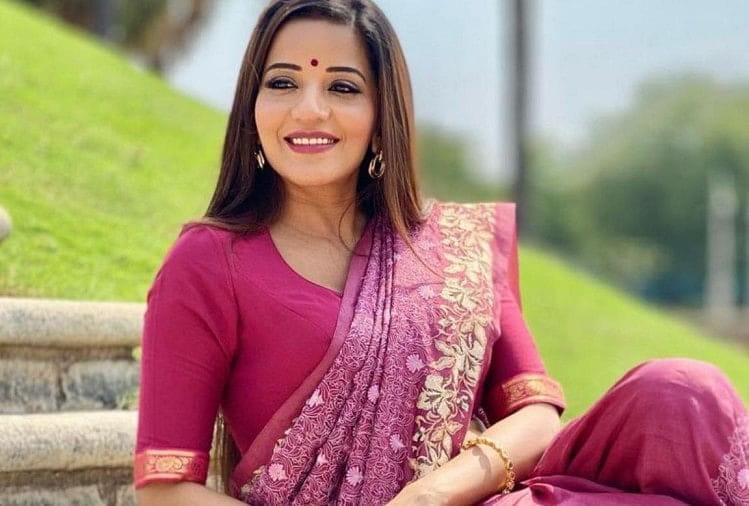 Monalisa further said, 'While giving auditions I would always get to hear that ekta ma'am grandly shows her artists. Roles are always larger than life and when I finally got the role, I was ecstatic. At that time I could not believe whether I am going to work with ekta ma'am. It was like a dream come true. When monalisa was asked about furthering the family, she said, 'Yes Vikrant and I want to start a family. I am not on break, we want to carry on our family way. We are trying, but we don't talk much about it because these things are not in our hands. We have left everything to god and our luck because these things are not in our hands.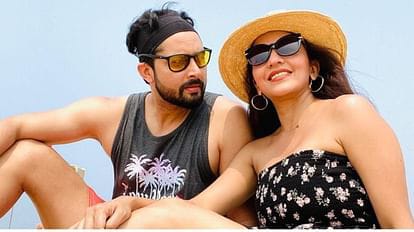 Talking about her new show, monalisa told that she has a negative role in this show. This is because the audience likes him only in negative roles. She further said, I am doing negative roles in television but when I do web shows, I play positive characters
మరింత సమాచారం తెలుసుకోండి: