Bindu madhavi has a lot of fascinating film projects on the go right now, which keeps her quite busy in the world of cinema. Her two next films with the highest anticipation are "Pagaivanuku Arulvai" and "Mayan." She is now a remarkable performer in the industry thanks to her dedication to the acting craft, which has brought her recognition and accolades.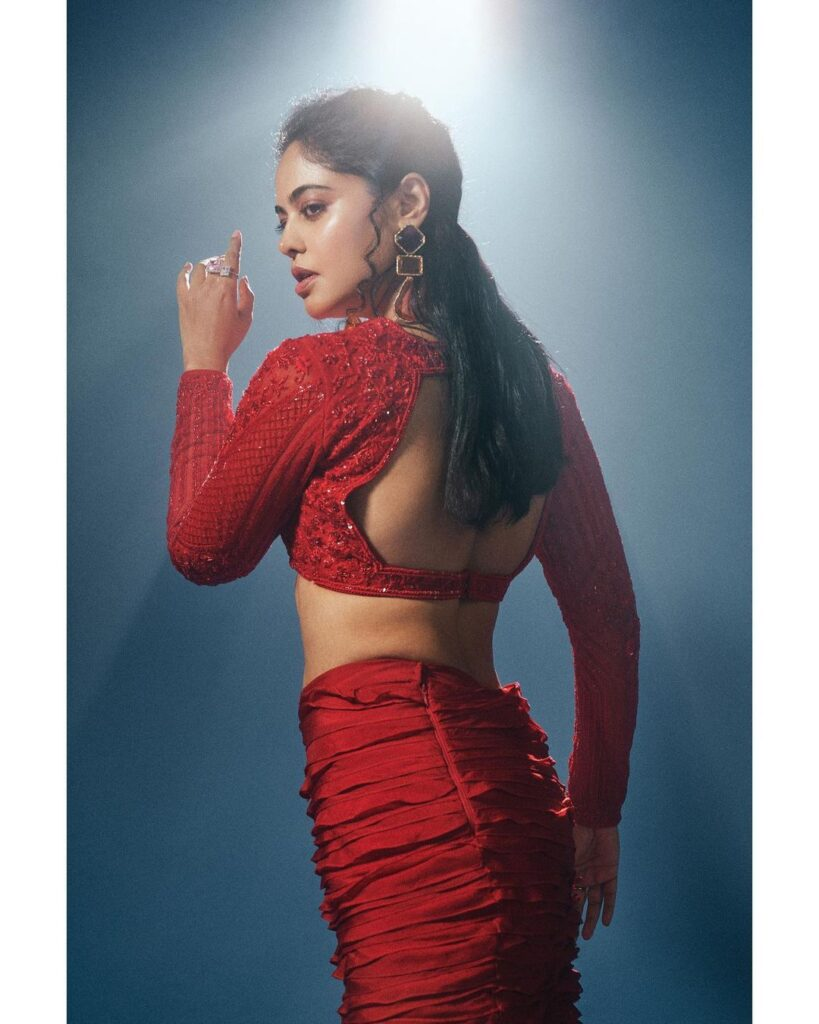 In a stunning turn of events in 2022, bindu madhavi established herself as a wallet PLATFORM' target='_blank' title='digital-Latest Updates, Photos, Videos are a click away, CLICK NOW'>digital presence by taking part in the telugu adaptation of the wildly successful reality show "Bigg Boss," appropriately titled "Bigg Boss Non-Stop." To everyone's delight, she won, becoming the first female winner of the bigg boss telugu franchise and writing her name into history. This accomplishment demonstrates her audience appeal and resiliency in powerful ways.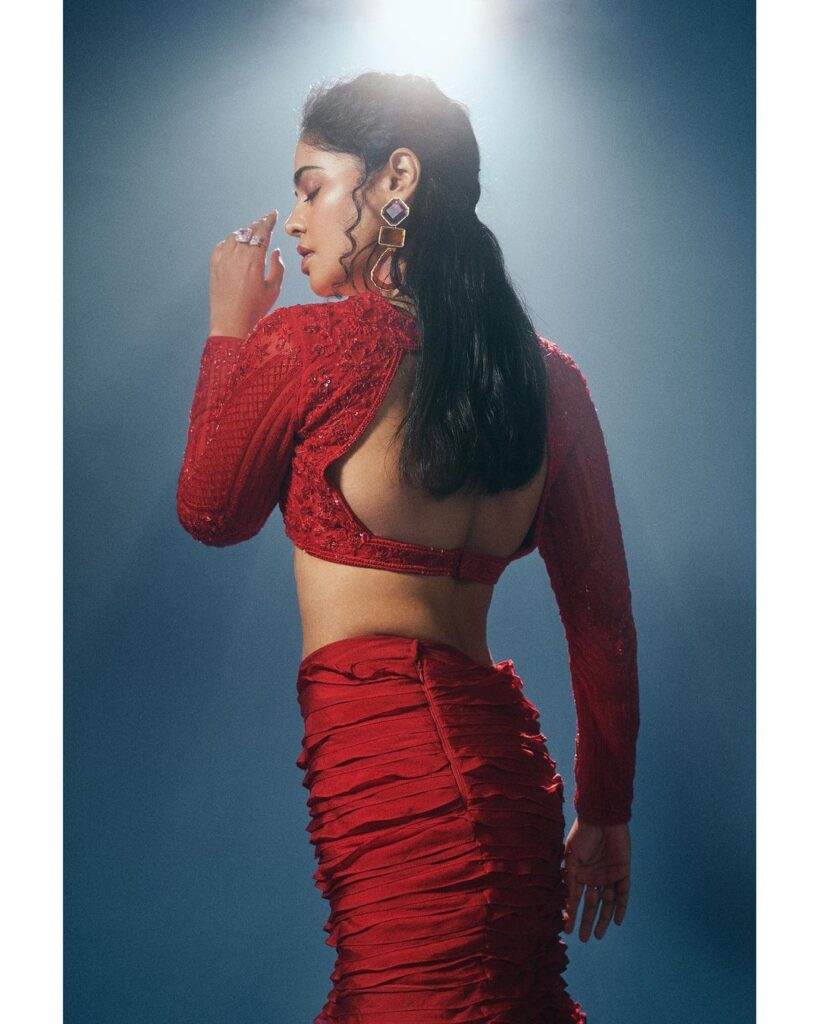 Additionally, bindu Madhavi's acting talents in many web series continue to enthral viewers. She recently enchanted us with her outstanding performances in "Anger Tales" on Disney+Hotstar and "Newsense" on Aha, demonstrating her adaptability and capacity to fully immerse herself in many roles.

Fans are still captivated by bindu Madhavi's charm and flair. Just today, she gave her followers a sneak peek into her sense of style by posting breathtaking images of herself wearing a vivid red crop top with a ruched skirt and chic jewellery. She further cemented her image as a fashion star in addition to her acting abilities with her chic hairstyle and her mesmerising pose from the back in all-red outfit.





మరింత సమాచారం తెలుసుకోండి: