Ajith's daughter who went on a date..!? Does Dad know this..?

Thala ajith kumar and actress shalini are a couple who fell in love and got married after starting to act in films. It is noteworthy that Anoshka ajith kumar is the eldest daughter born to them. ajith kumar and Shalini, who were the star couple of the tamil film world, got married in the year 2000. After her marriage, her film Alaipayuthe became a huge success, but after that, she has not acted in any film for the past 22 years and has been living for her husband and children. It is noteworthy that actress Shalini, who made her debut as a child star, acted with leading actors like Makkal Thilakam sivaji ganesan and Superstar Rajinikanth at an early age. When she grew up and started acting in films as a heroine, she acted in the film Kadhalukku Mariyadhai with Thalapathy Vijay.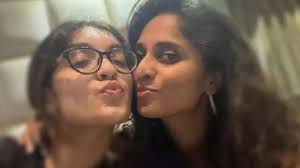 After that, she acted in the tamil film Amarkalam, and it was in that film that love blossomed between the two. After that, this couple got married in the year 2000. Anushka, the daughter of ajith and Shalini, has been very active on her instagram page for the past few years.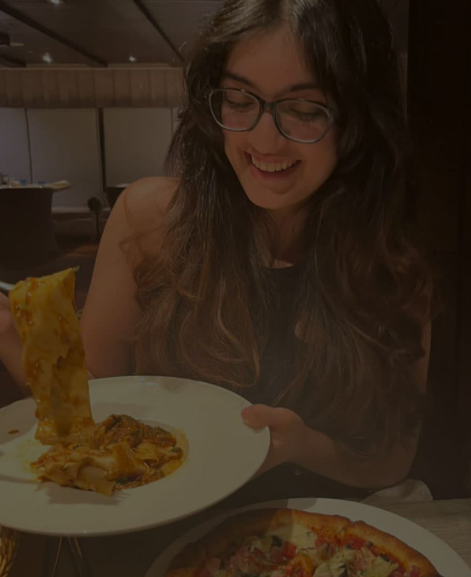 It is said that Anushka, who has been posting pictures of both her mother and father, is currently in London. In this case, in an instagram post that she has published now, she has published a photo mentioning it as Date Night. So it is said that ajith Kumar's daughter is currently dating and netizens are curious to know who she is dating.
మరింత సమాచారం తెలుసుకోండి: