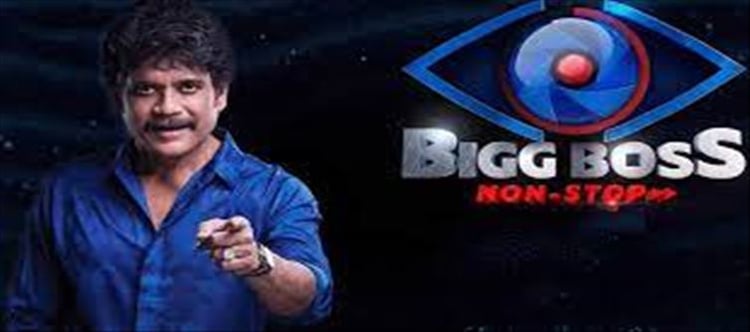 The bigg boss house became the stage for the biggest sacrifice. An artist in the glamor field had to lose her hair. It has become the highlight of this season. bigg boss season 7 seems not so easy for the contestants. In the beginning bigg boss is showing dots. He is struggling in difficult tasks. Currently, there is a competition for the third contender post. sandeep Power Astra won the game and became the first contender. Later shivaji won. sandeep got 5 weeks immunity. shivaji got 4 weeks immunity. 3 weeks immunity will be given to the third contender. prince Yavar, Amardeep Chaudhary, Shobha Shetty are in the race for this.
Prince Yavar was given a task and won. Shobha Shetty was given the task of eating spicy chicken. Saying that she is not qualified to be a contender, Pallavi also gave a task to Prashant, gautham and Subhasree. He said that whoever eats the chicken in front of them quickly can compete to become a contender in Shobha Shetty's place. Meanwhile... amar gave a huge fitting to Deep-Priyanka.
Priyanka was the only one who voted against Amardeep who was in the contender race. prince Yavar got three votes against, Shobha Shetty got three votes against. priyanka says that Amardeep is unworthy. In this order, bigg boss gave a task to both of them. He said that whoever cuts their hair will be the contender in the race. Amardeep and priyanka were shocked by that.
A boy should almost shave. For girls, it should be cut above the shoulders. Amardeep, priyanka hesitated to let their beautiful hair down. Finally the two talked and came to a decision. Today's episode will reveal who is going to sacrifice hair. Season 4 contestant Alekya harika cut her hair for the first time. After three years, bigg boss has imposed the gruesome task of hair removal...
మరింత సమాచారం తెలుసుకోండి: