It is known that Akkineni akhil recently suffered a terrible failure with the movie 'Agent'. Directed by Surender Reddy, this film released with huge expectations and turned out to be a disaster at the box office. akhil, who was very upset with the 'Agent' flop, went into hiding for the past few months without being seen by anyone. He worked hard for 'Agent'. But the hard work did not pay off. So far he has not announced his next film.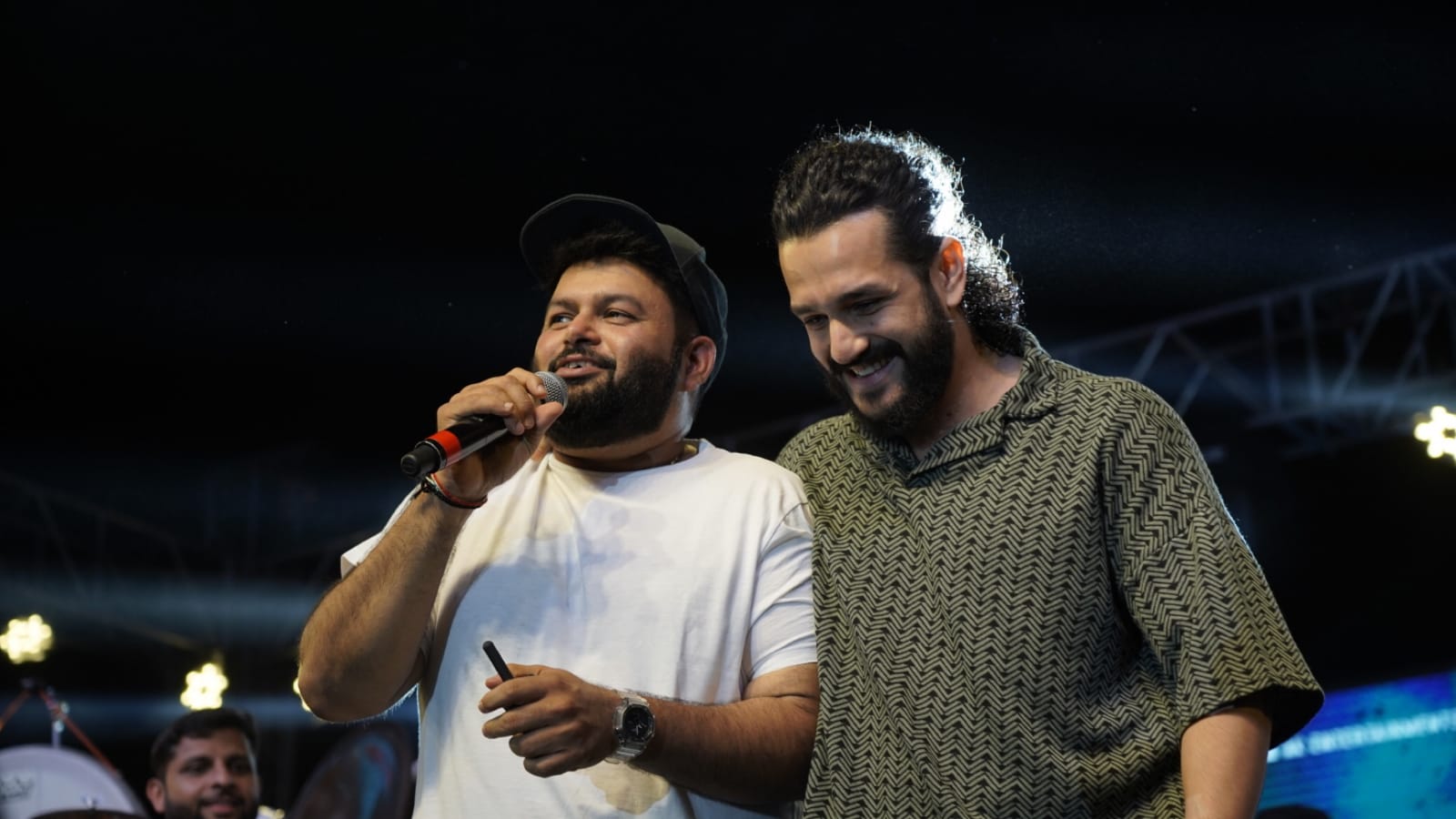 Not only akhil but the producers also suffered huge losses with this movie. Meanwhile, various speculations have been heard for the past few days about Akhil's upcoming project after Agent. It seems that Akhil's next movie is going to be with uv creations, one of the top production houses of Tollywood. akhil was supposed to do a film with uv creations right after Agent. According to the latest information, uv creations production company is going to produce a movie with a huge budget of Rs. 100 crores as akhil as the hero. 
It must be said that uv creations came forward to invest 100 crores with akhil after a huge disaster like Agent. It must be said that making a movie with a big budget with a hero who has received the biggest disaster is a big risk for the producers. On the other hand, fans are worried about Akhil's upcoming film after Agent. At least this time he wants to choose a story with content and succeed. With the current news, there is a huge hype about Akhil's next project. 
మరింత సమాచారం తెలుసుకోండి: