The bjp government at the center is launching a series of attacks on the Aam Aadmi party, the ruling party in Delhi. It is already called a Liquor Scam. cbi has not been able to reveal his role even though minister manish Sisodia's house has been searched in haste. But maybe this is a strategy to escape from the criticism coming on this. Soon another case gained momentum.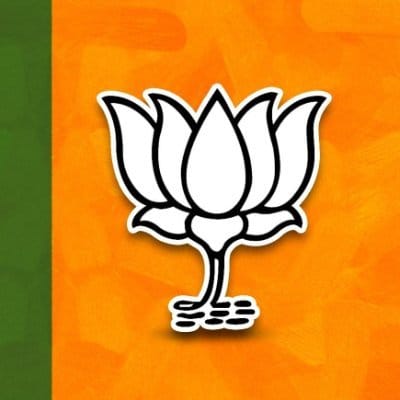 The Vigilance Directorate has recommended that a scam of 1300 crore rupees has taken place in the construction of school classrooms undertaken by the delhi government. The official sources revealed that these things are contained in the report submitted to the Chief Secretary of the State Government. The bjp leaders immediately reacted to this and demanded that education minister manish Sisodia should be removed from the post or else chief minister Kejriwal should resign.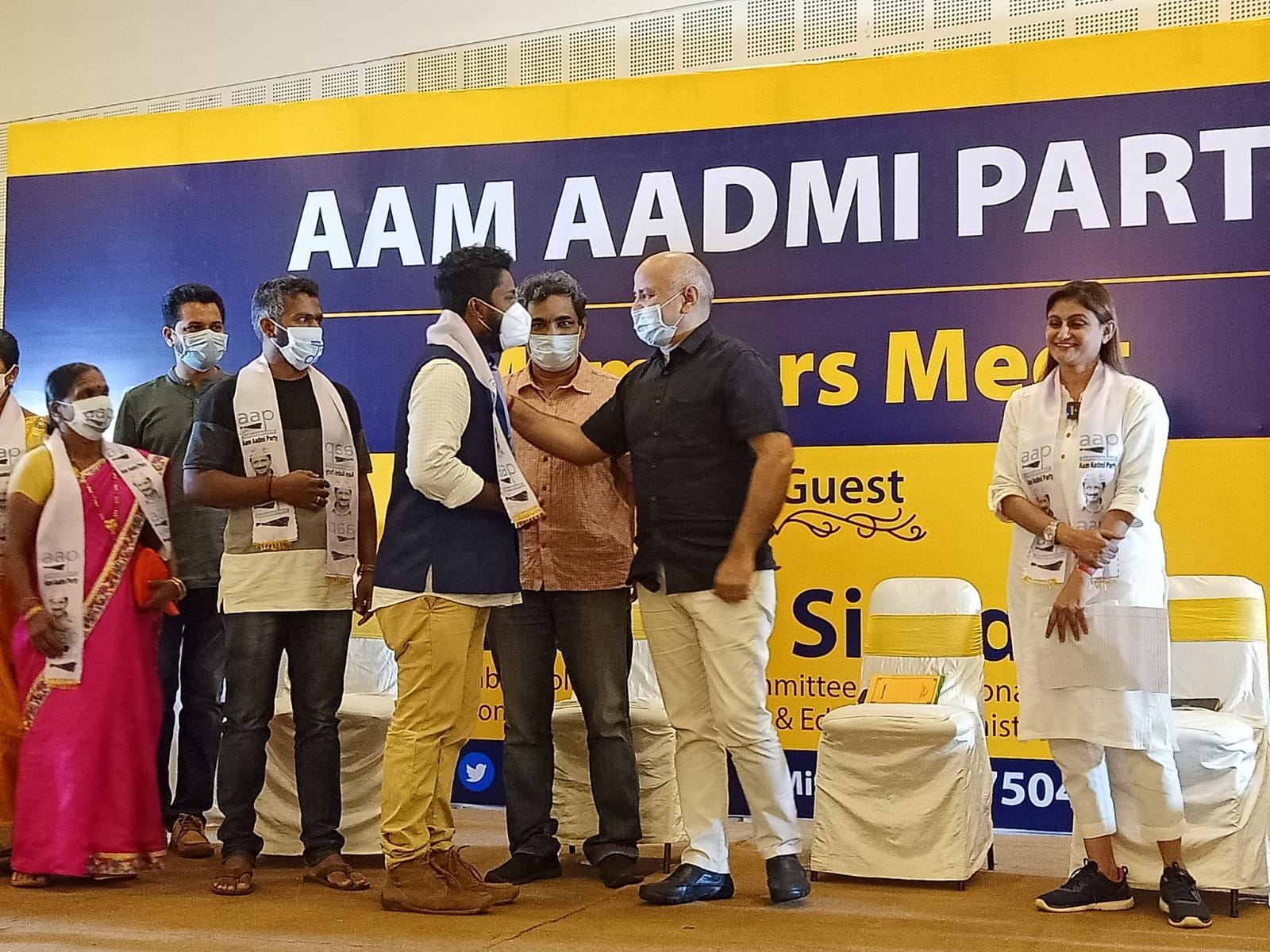 In a report prepared by the Central Vigilance Commission on 17th february 2020. It has been stated that there were huge irregularities in the construction of 2400 classrooms undertaken by the delhi government. These works were done under the supervision of the Public Works Department. In the same month, the report was sent to the delhi Government's Vigilance Directorate and asked for its opinion. But the Vigilance Directorate did not speak about the report for two and half years, even until delhi Lieutenant governor VK Saxena asked.
మరింత సమాచారం తెలుసుకోండి: