Industry IT minister gudivada amarnath made hot comments on the three capitals. He said that the three capitals have the support of all the people. minister amarnath reminded that resolutions have already been passed in favor of the three capitals from the village level to the district level. The general meeting of the Zilla Parishad in Visakhapatnam passed a resolution in favor of the three capitals.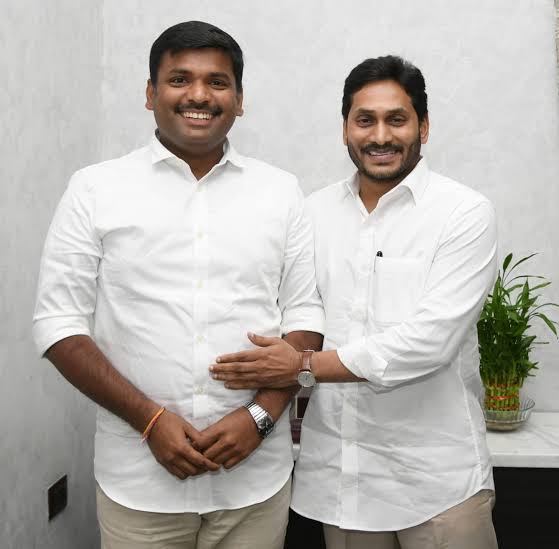 After talking to the media, amarnath said that the three capitals bill will be introduced in the next assembly sessions. It is remarkable to say that there are no doubts in this. lokesh said that there would be no benefit in crawling. amarnath said that the patent on Padayatra will be with ysr family only. minister amarnath reminded that YS Rajasekhara reddy Jaganmohan reddy went on a padayatra to fill the battle against the corrupt government to reassure the people of the state.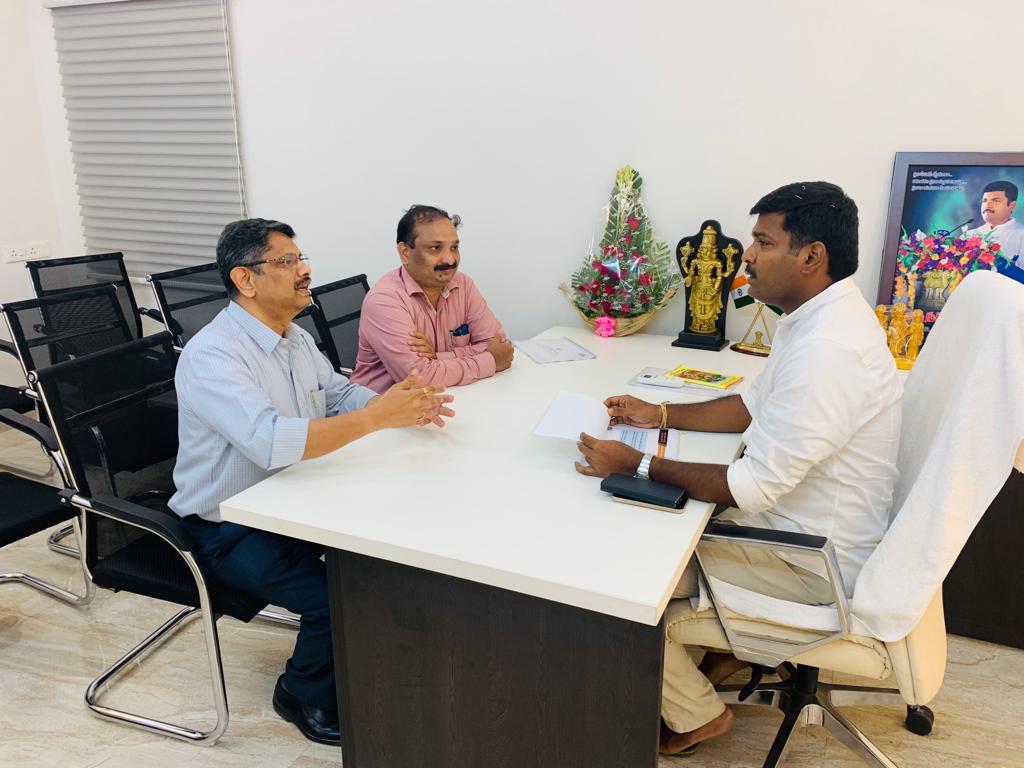 Nara lokesh protested to say what is the problem in the state. amarnath severely criticized that even if lokesh marched 40 thousand kilometers, not 4 thousand kilometers, he would not be able to bring tdp to power. He said that even after three and a half years since the Jaganmohan reddy government came to power, people's representatives are still going to the villages. Jaganmohan reddy revealed that people are very satisfied with the welfare schemes implemented by the government. He criticized the leaders of that party for not having the courage to say what good they did to the people during the tdp government.
మరింత సమాచారం తెలుసుకోండి: