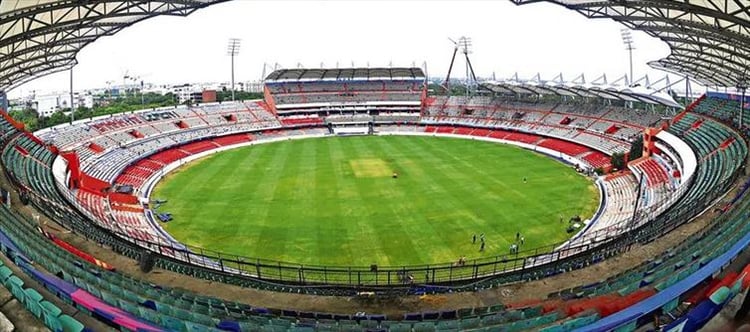 The rajiv gandhi International cricket Stadium in Uppal, which will host three ICC Men's world cup games commencing october 6 along with two warm-up matches, is currently in full preparation mode. The world cup trophy, which is on a tour of india, was placed on display at the location, which has a fresh appearance. According to K Durga Prasad, who is assisting the single-member supreme court assigned judge L Nageswara Rao, the stadium would be finished before it hosts the first warm-up game between pakistan and new zealand on september 29 even if work on the seats and other areas is still ongoing.
"Every attempt is being made to make it spectator-friendly. On the ground level, seating has been arranged and floodlights have been installed. We were told not to rearrange the seating arrangement completely due to a lack of time. Therefore, we have almost entirely replaced the ground-level seating in the stands. According to Durga Prasad, over 10,000 seats have been replaced, and the remaining seats will be replaced after the world cup games.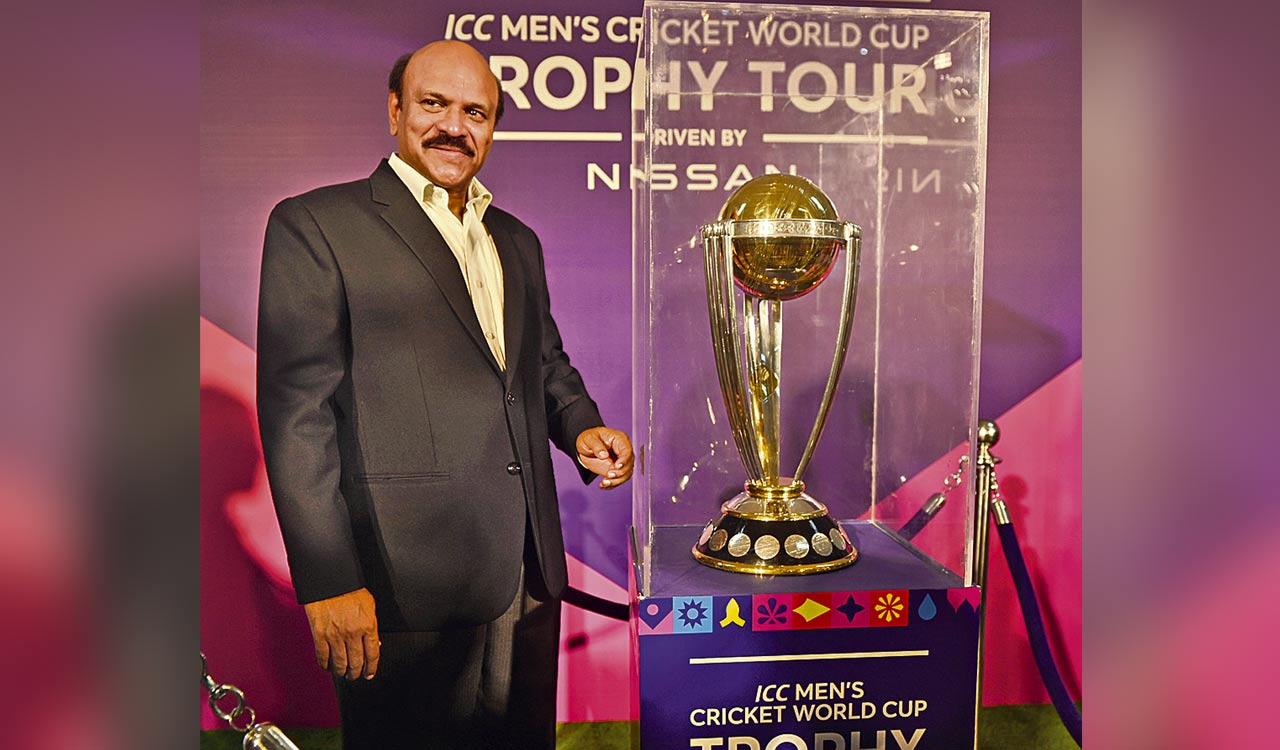 While a new canopy on the Eastern Stand has been finished, the canopy on the south that was blown away a few years ago owing to strong storms has been replaced. However, following the world cup games, the canopy on the Western Stand will be installed. We halted construction on the Western Stand because there was not time to finish it before the World Cup. Prior to December, it will be completed shortly after the world cup games in Hyderabad.
"We will give all spectators free access to drinking water, and we've upgraded the public restrooms and finished the drainage work. At the entrance, we have new turnstiles," he declared. When questioned about the restriction on spectators for the exhibition match between pakistan and new zealand on september 29, he responded that cricket in india-Latest Updates, Photos, Videos are a click away, CLICK NOW'>the board of control for cricket in india (BCCI) would make a decision soon.







మరింత సమాచారం తెలుసుకోండి: