Recently there have been reports in the media that mega prince varun Tej is getting married to beauty demon Lavanya Tripathi. It has been learned that the couple is getting married this evening (09-06-2023) in the presence of few relatives and friends at Nagababu's residence (Hyderabad) as a private engagement.
It is known that famous designers and stylists have worked on styling the special costumes of the bride and groom to bring a special beauty to this engagement. While varun Tej's outfit was designed by designer tarun Tahilia, Lavanya was styled by Ashwin Mawle.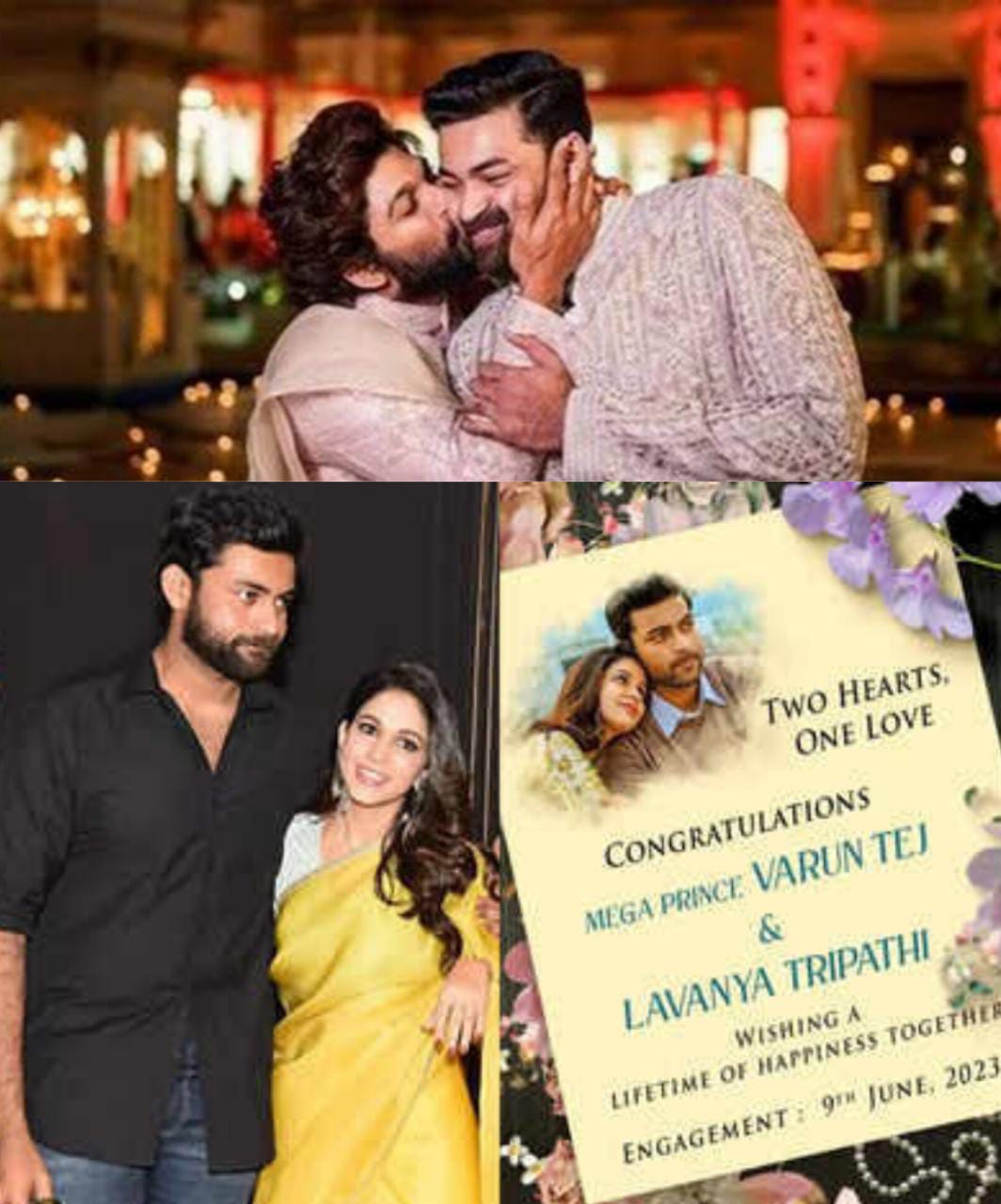 It seems that designer Anita Dongre has designed Lavanya Tripathi's special look. Currently, varun Tej is busy in terms of career. On august 25, his starrer 'Gandivadhari Arjuna' (#VT12) will release. VT13 Pan india Project... varun Tej will be seen as an indian Air Force pilot. shakti Pratap Singh Hada is the director of this film.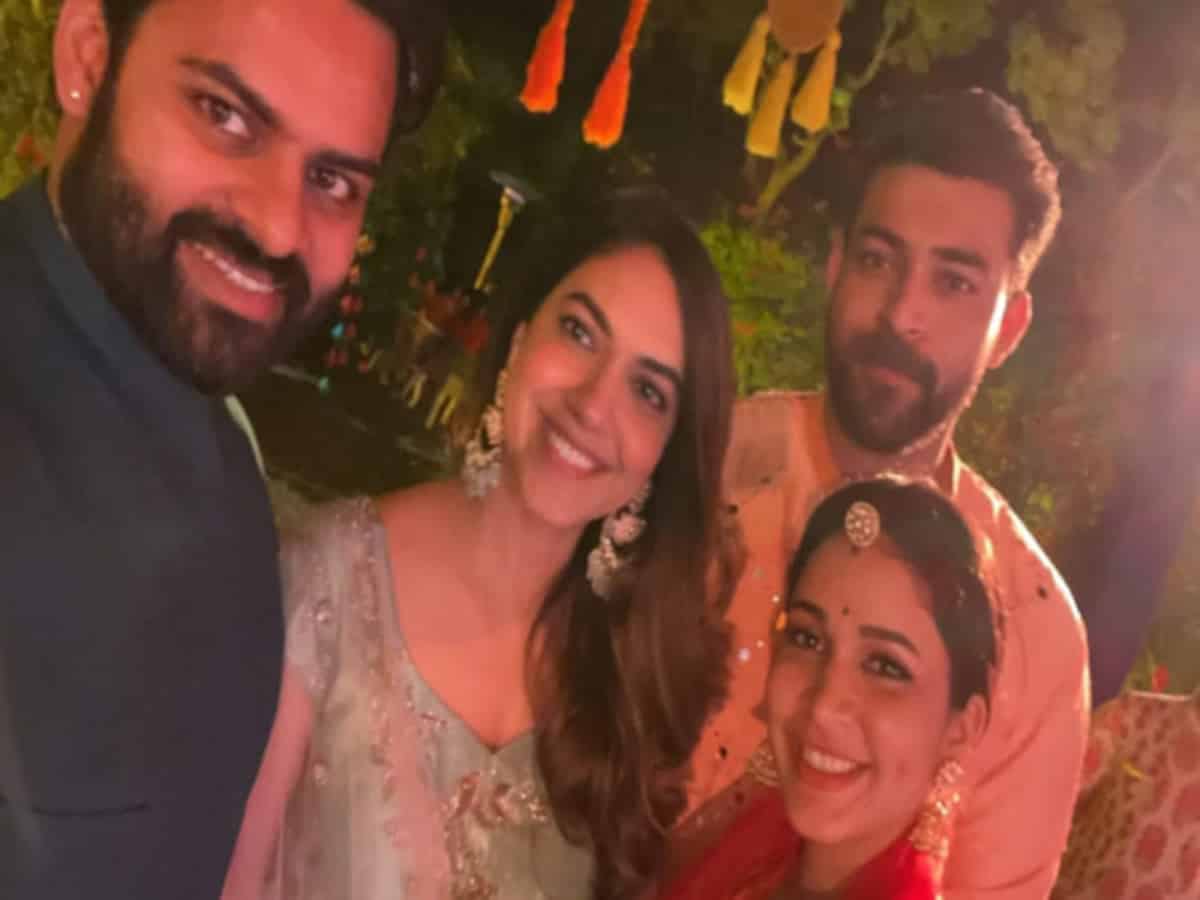 VT14 is being produced by Vaira Entertainment in association with Karuna Kumar (Palasa fame). Lavanya is acting in a film opposite Atharva in Tamil. She is acting as a heroine in a movie produced by People's media Factory. annapurna studios is elevating a new dimension as an actress with Hot Star web series.
మరింత సమాచారం తెలుసుకోండి: