Shreyas Iyer has a big weakness..!? Former Cricketer warning..!

The former batsman has warned that the inclusion of shreyas iyer in the squad for the t20 world cup could be a huge risk. Rohit Sharma, Virat Kohli, and bumrah will definitely feature in India's squad for the t20 World Cup. shreyas iyer is also an unavoidable player in their line-up. Dravid continues to use him as he is fit for 4th place in the indian t20 squad.
Former player madan Lal has said that shreyas iyer is the biggest weakness in this situation. In that, if a player has a weakness in international cricket, the opponent will definitely continue to use the same. As such it is a weakness for shreyas iyer to encounter short balls.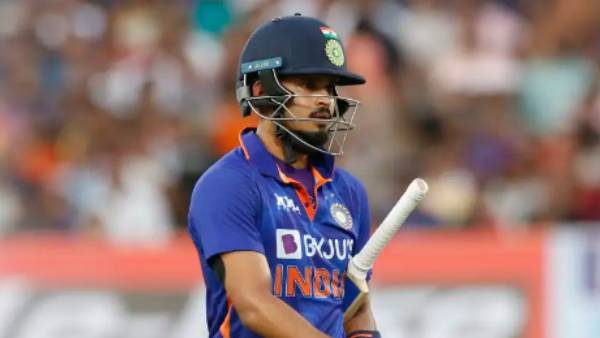 Even if shreyas iyer scores 100 runs, the Australian bowlers will continue to bowl short balls without mercy. Weaknesses are easily detected by existing technologies. So shreyas iyer should be ready to face his short ball.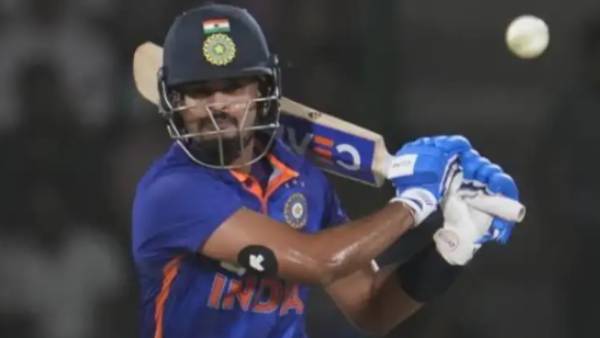 Shreyas Iyer's weakness was first revealed in the 2020 Australian series. In it he scored 0, 12, 2, 38, 19. It is noteworthy that even in the 2022 IPL series, shreyas iyer was out on short balls 3 times in 12 innings.

మరింత సమాచారం తెలుసుకోండి: