In the case of star kids who enter from a celebrity family, there is all kinds of support from the family. Because there is an early understanding of what the industry is like. Adults know that they have to act inside accordingly. In the case of star kids, there will not be much trouble. If it happens, there are parents who understand, so it is not considered a big problem.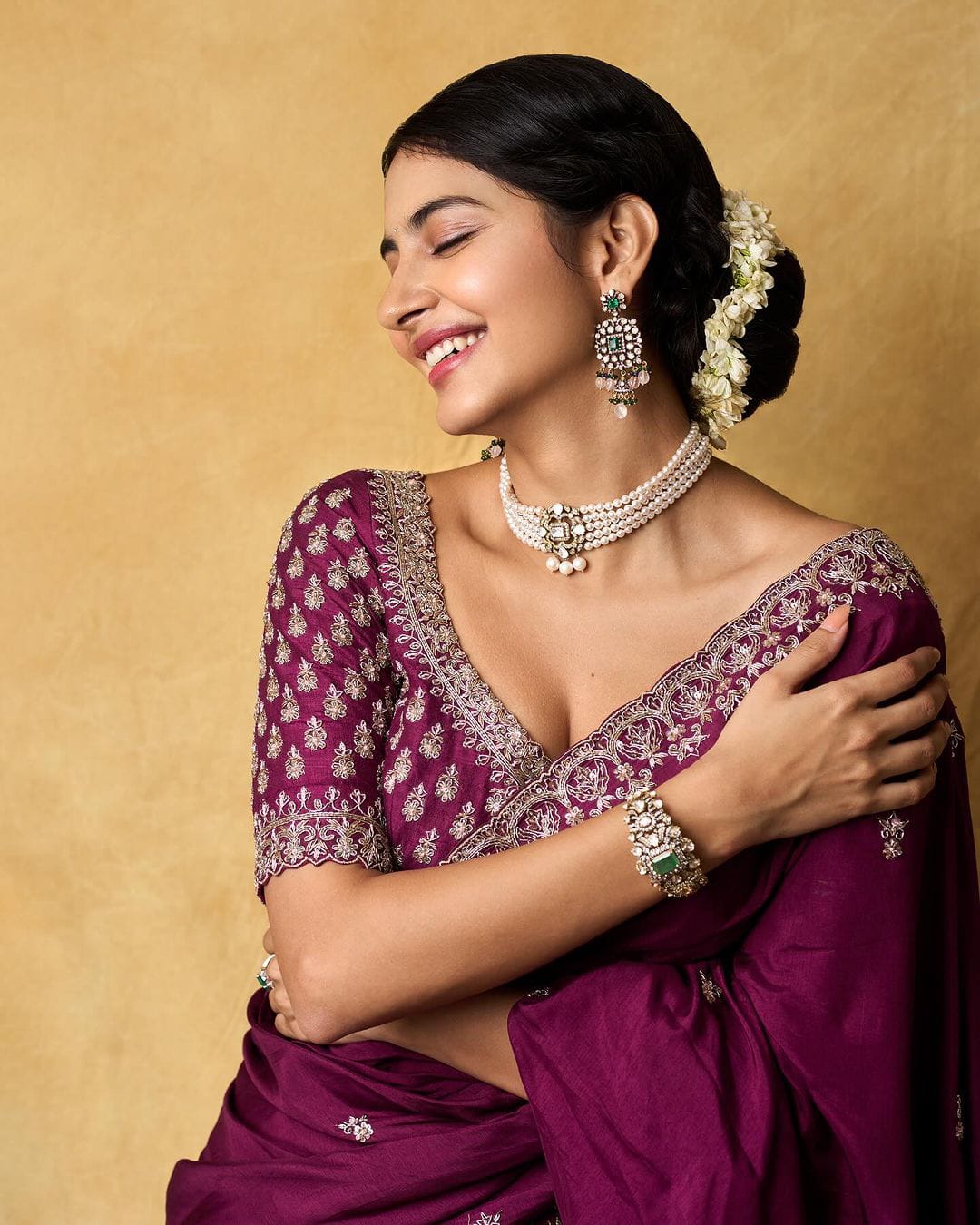 However, there is some stability in the case of heroines coming from outside the industry. Modelling is the same, but if you go into films, there is no immediate acceptance. For that to happen, it is a big thing to convince the family members. Daughters have to deal with many things in order to convince their parents to wear make-up. It seems that 'Pedakapu' beauty Pragathi Sri Vastava, who was recently imported from Mumbai, entered the movies with conditions.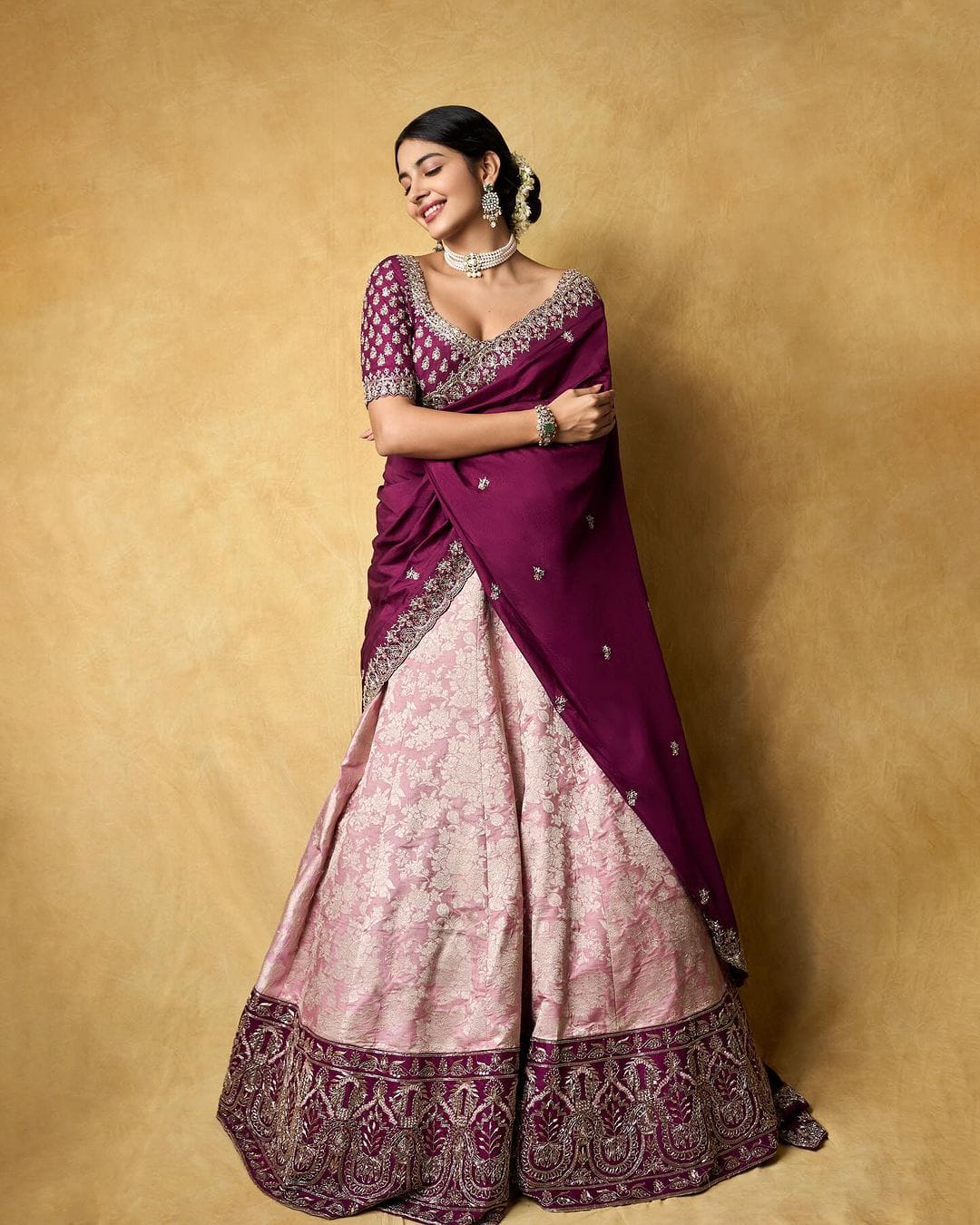 Pragati's father did not agree to movies. She said, I am tensed about how the world of colours will be. But all kinds of circumstances were explained to the father and convinced. I will do roles that make his father proud to see him on screen! It says to sign every role. She made a promise at home that she would not do any roles that her father did not like. Family stories full of strong emotions do more. 
మరింత సమాచారం తెలుసుకోండి: