Chalo was naga Shaurya's most recent hit in 2018. He then continued to produce failures at the box office, one after the other. Nearly a new generation of moviegoers has emerged in the last five years who haven't seen a hit from naga Shaurya. He's not giving up; far from it. In recent years, he has dabbled in a variety of genres. He also had sports dramas with Lakshya and Ashwathama, as well as love comedies like krishna Vrinda Vihari, Nartanasala, and Varudu Kaavalenu. 
Unfortunately, none of them were successful. Even Phalana Abbayi Phalana Ammayi, his most recent movie, failed to make an impression at the box office. naga Shaurya has tried his hardest, but he hasn't been able to figure out how to win the audience over. He has no idea how to keep his movies from being box-office duds. Although naga Shaurya is a handsome actor, that is not enough these days.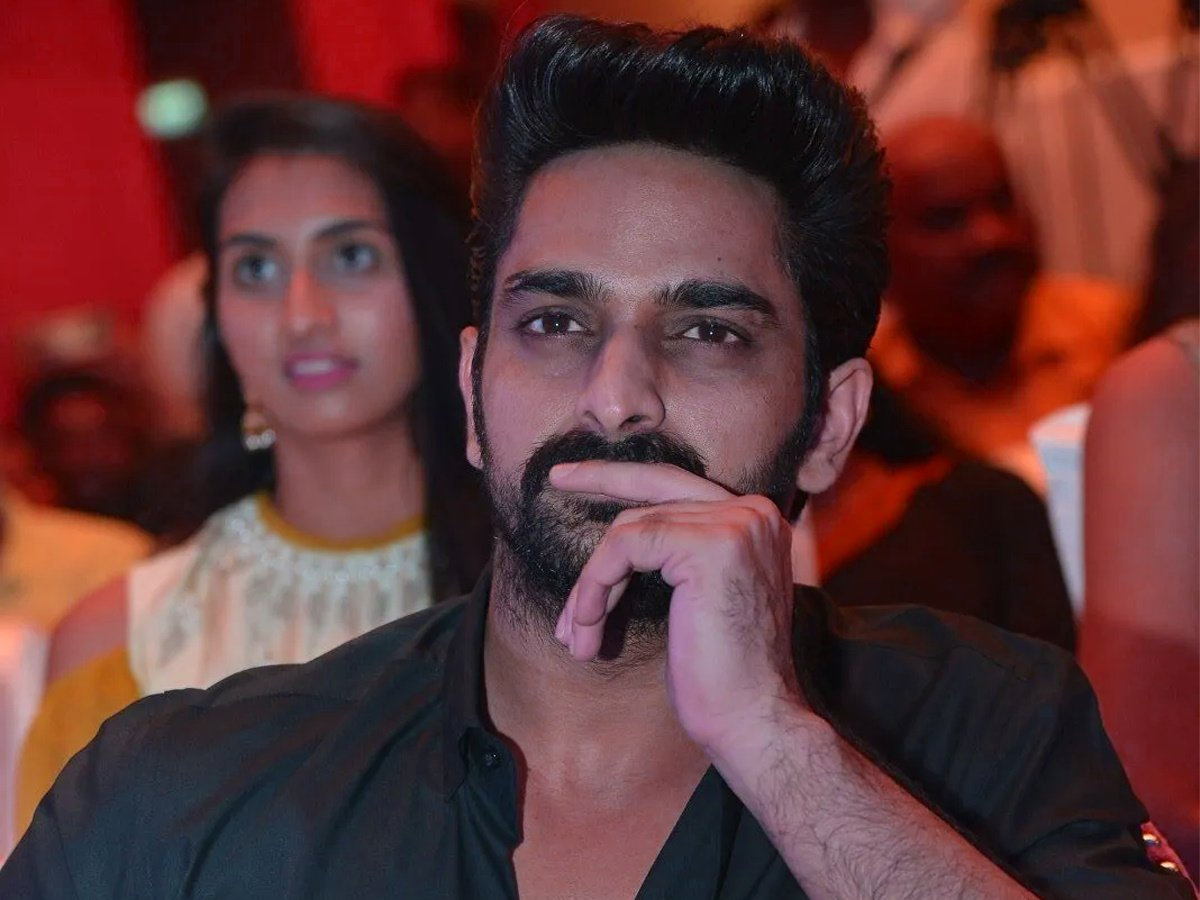 He needs to take some time to reflect on why his movie selections are going so horribly wrong. Any lead performer should, at the very least, pique the interest of a select group of viewers and raise anticipation for their release; if this is not the case, there is a severe issue. Another difficulty naga Shaurya is dealing with right now is this.





మరింత సమాచారం తెలుసుకోండి: