Don't need China...! tirupati is enough..!?

While the commercial market for electric vehicles and electronics in india is increasing day by day, domestic companies have hit the jackpot in the highly competitive indian market where foreign companies cannot enter. The battery is one of the most important components for the production of electric vehicles and electronics. Many companies in the US are making major changes and innovations in battery manufacturing. But when there is not even a single lithium battery factory in india, how can indian products be sold at a low price and how can they be exported abroad?

Andhra Pradesh:
Today, Union minister for Electronics and Information technology Rajiv Chandrasekaran visited tirupati and personally inaugurated the lithium battery manufacturing plant of Munoth Industries, which is headquartered in chennai and has invested around 165 crore rupees in the famous tirupati of andhra pradesh state.

Tirupati:
 Munoth Industries' factory in tirupati is India's first lithium battery manufacturing plant. The factory is located in the middle of two major electronics manufacturing areas.

Chennai Munoth Industries:
 The new factory has a production capacity of around 270 MW and can manufacture 20000 10Ah batteries per day. These batteries are currently used in power banks. This is about 60 percent of the indian market demand.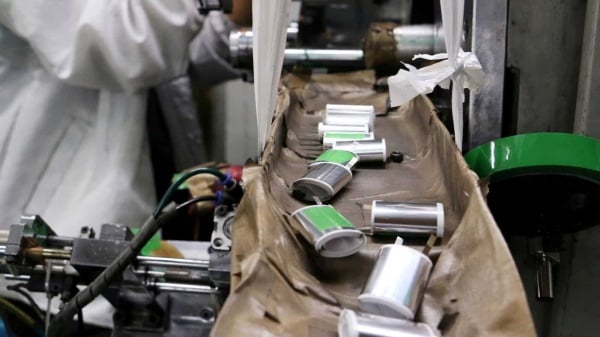 Electronics tools:
 Also, batteries for all devices including mobile phones, headphones, and smartwatches are going to be manufactured in this factory.

China, South Korea, Vietnam, Hong Kong:
 Currently, indian manufacturing companies are importing lithium-ion batteries from China, South Korea, Vietnam, and Hong Kong. In this case, Munoth Industries' new manufacturing plant will reduce imports of lithium-ion batteries.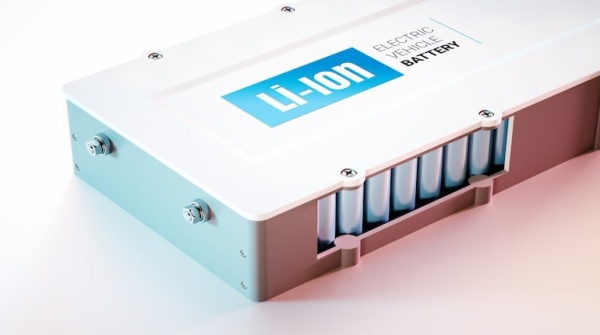 Lithium-ion battery:

If other companies start using this lithium-ion battery product and its technology, they will soon be able to manufacture batteries for electric cars in India. If this becomes possible, the price of electric cars will drop significantly.

మరింత సమాచారం తెలుసుకోండి: