Valentine Week officially begins on Rose Day!!!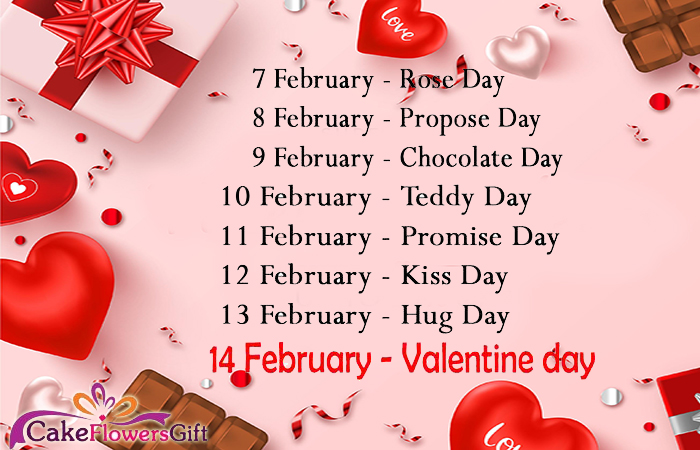 Rose Day : Here are some gift suggestions to make your sweetheart feel extra special, from preserved roses to taking a road trip together.
It's about to be the most spectacular week of the year. Valentine's Week is observed annually from february 7 until february 14. Everybody throughout the world is anticipating this week, which includes Valentine's Day on february 14 and holidays like Rose Day and Propose Day.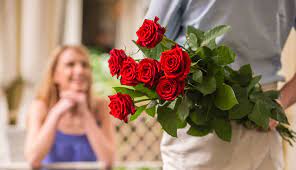 During Valentine's Week, people show their partners how much they care by giving them presents, showing them affection, and making promises. 
Valentine's Week, however, is not just for lovers. This week honours all forms of love, including the affection we feel for our families, our closest friends, and most importantly, our own selves.
Preserved roses: Nothing beats nostalgia and recollections like preserved flowers. Have you ever saved rose petals that were given to you by your lover years ago and then returned to the book pages where they were saved? Give your lover some preserved rose petals this time to show them how much you appreciate them being in your life.
Wall hangings: The finest way to show someone you care is with a handmade gift. One of the purest expressions of love is making an effort and learning new skills just to make your lover feel extra special.
Road trip: Take a road vacation with your partner. Play your favourite music and talk about the moment you met and your progress. Enjoy your time together.
Cook: Cook your partner's favourite food and watch the joy on his or her face as you unveil it. Enjoy it collectively.
Special message: Create a box that is designed and stuff it with notes of affection for your sweetheart.


మరింత సమాచారం తెలుసుకోండి: