Keerthy suresh, who is going to come before the audience with the movie dasara on the 30th of this month, revealed many interesting things in a recent interview given to a media company as part of the promotion of the movie. Keerthy suresh remembers that during the making of the movie mahanati, some people criticized her severely.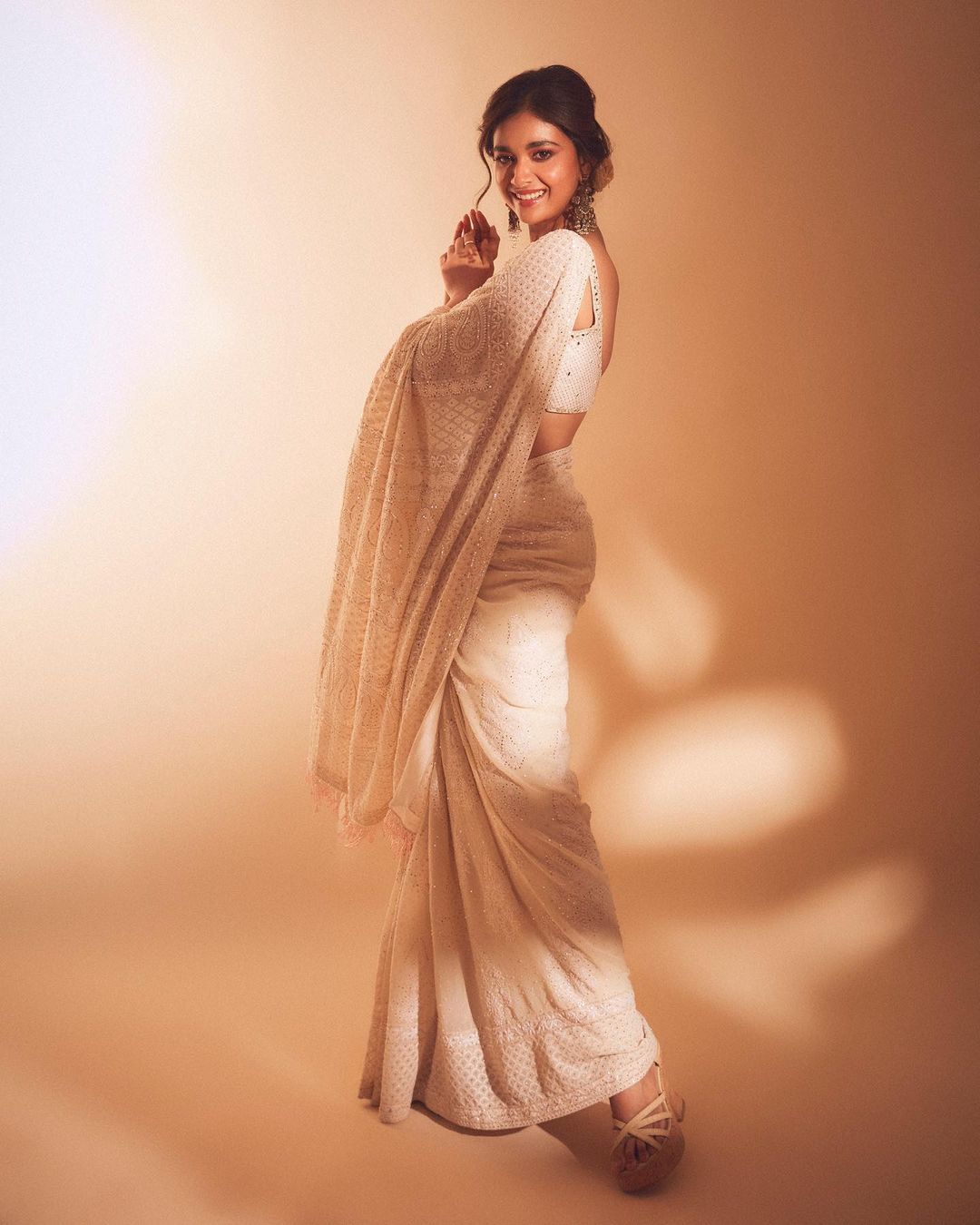 When I was approached for the role of mahanati Savitri, I initially said no.. but director Nag Ashwin insisted and instilled faith in me and gave me the courage to do it. He believes in me so much. I thought why should I not believe in myself? That's why I made the movie Mahanati. I was shocked to see all the trolls on me during the promotion of the film. After the release of the movie, they all seemed to get an answer.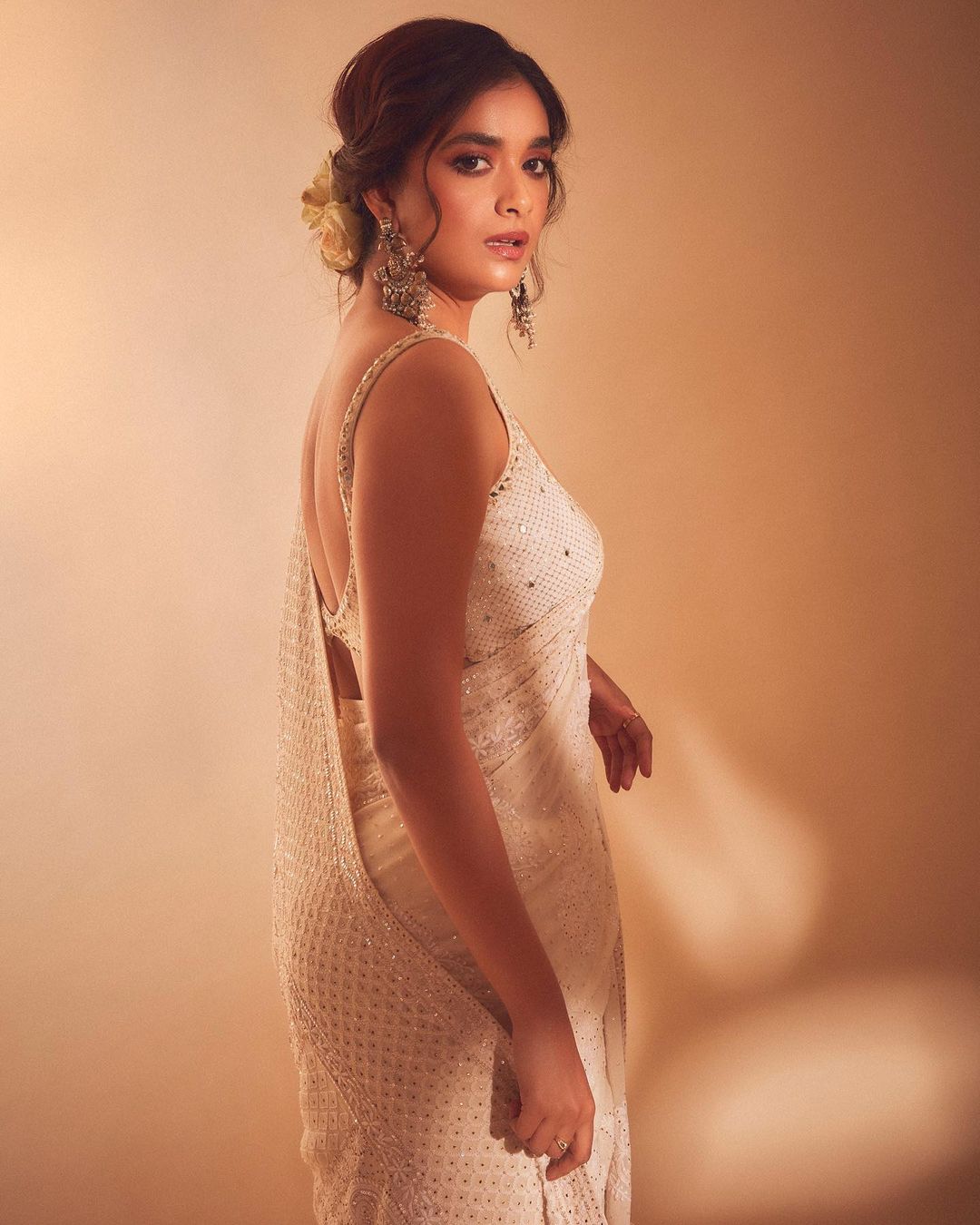 Due to the popularity of Savitramma, the announcement that I would be doing the role was immediately met with severe criticism. Whoever plays the role is bound to face criticism. I learned many things by talking to Savithramma's daughter. While acting in the movie mahanati, I could imagine the challenges and criticisms that would be faced after acting.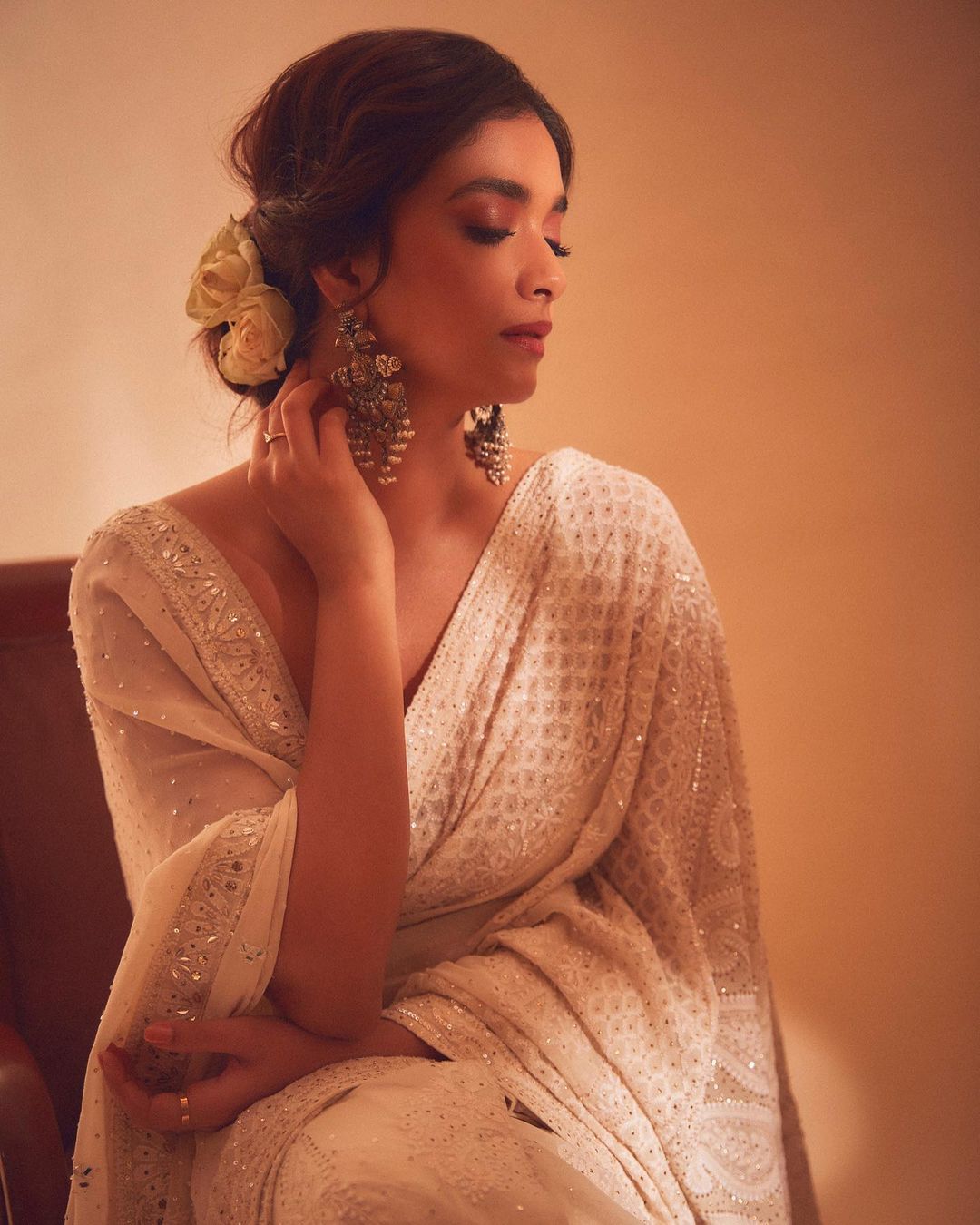 However, Keerthy suresh said that he made mahanati with the encouragement given by the director and other unit members. Keerthy suresh got good recognition as Pan india star heroine with mahanati movie. Keerthy suresh also waits for dasara film with a lot of expectations.       
మరింత సమాచారం తెలుసుకోండి: