Who can forget the glitzy spread neha shetty provided in dj Tillu, the unexpected box office success from last year? Neha Shetty's seductive performance as radhika was another highlight, along with Sidhu's flamboyant performance, witty dialogue, and hilarious humour. The same crew is now working on Tillu Square, but anupama parameswaran has been chosen to play the lead role this time.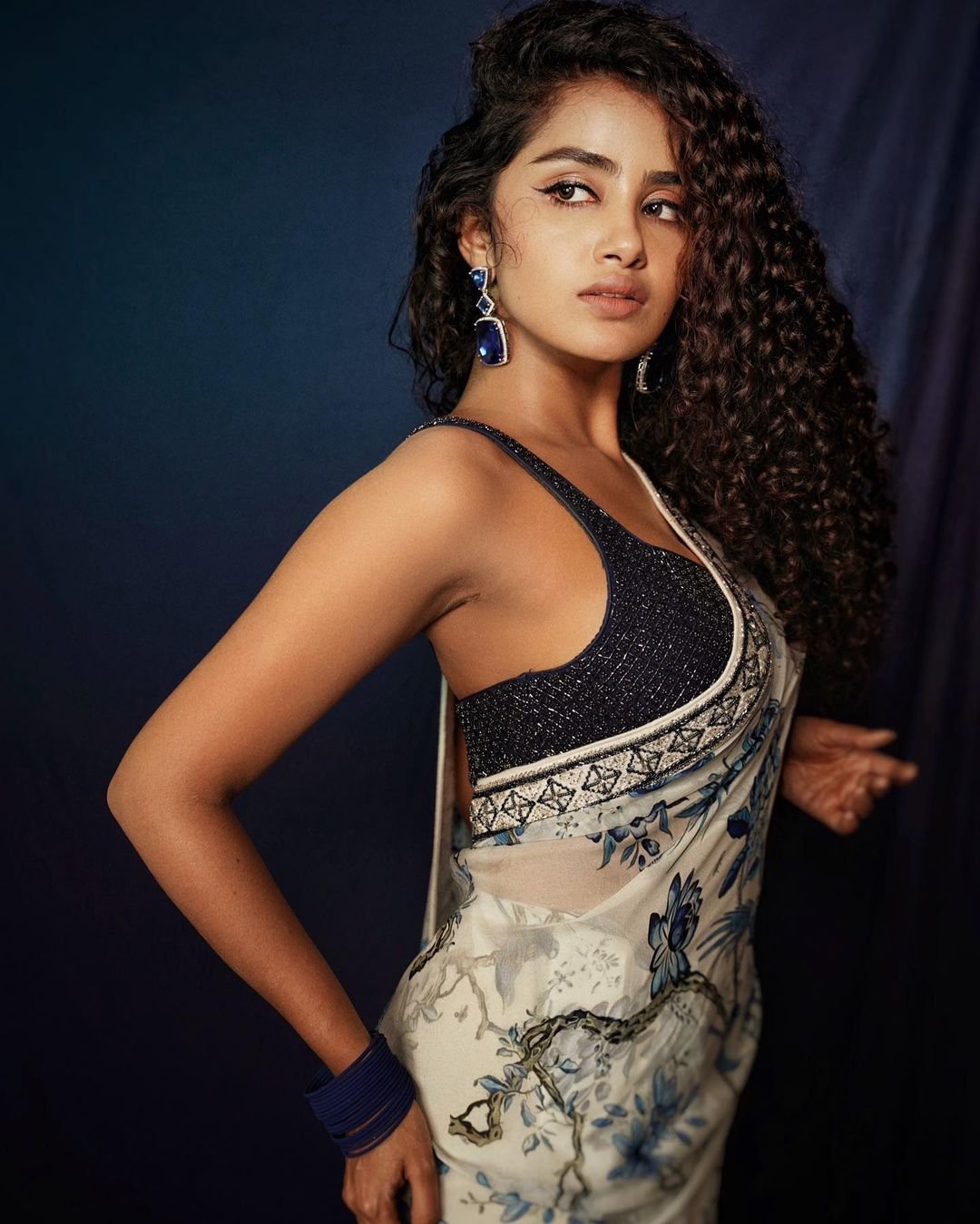 Anupama is best known for playing parts that are adorable and upbeat. It was unexpected that the producers chose Anupama as the main heroine in Tillu Square, where she will be expected to seduce the audience, as she has never played a fully glamorous role. A few images from Anupama Paramaeswaran's most recent photo shoot have since been shared on her social media accounts. She is pictured wearing a saree while flaunting her flawless arms in a sleeveless top. 
She is also tease her admirers by showing off her sexy figure. Anupama's natural attractiveness is highlighted by her loose waves in her hair and minimal makeup. The pictures show her in a poised, elegant, and glamorous posture as she smiles for the camera. Even her expressions are to die for, and she certainly has a great appearance. It will be intriguing to see if anupama parameswaran can live up to Neha Shetty's portrayal of Tillu's hot, alluring partner in the first episode.





మరింత సమాచారం తెలుసుకోండి: