Both vivek and Nedumudi Venu, who acted in indian 2, died before the film was completed. Filming for Kamal Haasan's Indian-2 has already been halted. 

Director shankar halted filming in january of last year, claiming that Kamal Haasan's ageing appearance was unsatisfactory. As filming began, the crane collapsed, resulting in injuries.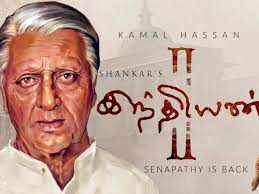 Corona then decided to suspend filming. kamal haasan is now ready to star in Vikram, directed by lokesh Kanagaraj. This raises the question of when the filming of indian 2 will begin. shankar further revealed that he had written a letter to the production company requesting that he leave the project. This was refuted by the production business.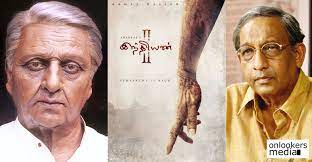 The crew is expected to begin filming Indian-2 next month, according to reports. According to reports, kamal haasan has planned to rotate between vikram and Indian-2. shankar intends to direct another film before finishing the impending 'Indian 2' with kamal haasan, which he will direct. In response, Laika filed a lawsuit in the chennai High Court. The justices stated that the chennai High court had recently appointed a mediator in the dispute and that the case's verdict will be based on his testimony.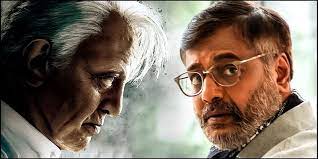 The film's delay has now resulted in a new issue. Vivek, who played vivek oberoi in the film, has died. In this case, it's been reported that the sequences in which he appeared have been erased and replaced with someone else. The cast and crew are saddened to learn that Nedumudi Venu, who played a different character in the film, has also passed away. The deaths of these two artists, in particular, have had a significant impact on Kamal Haasan.
మరింత సమాచారం తెలుసుకోండి: