Mohit Raina Birthday: Mohit got recognition as 'Mahadev' of the small screen, a desi girl could have become a Humsafar
The 'Mahadev' of the small screen i.e. mohit raina is the star of the entertainment world, who has made a special place in the hearts of people on the strength of his acting. Born on august 14, Mohit's character played in 'Devon Ke Dev Mahadev' was well-liked by the people and due to this he also got recognition in every household. Mohit, who hails from Jammu, has shown the magic of his acting in many tv shows and films. So today, on the occasion of the 40th birthday of the actor, let us tell you some interesting things related to his life.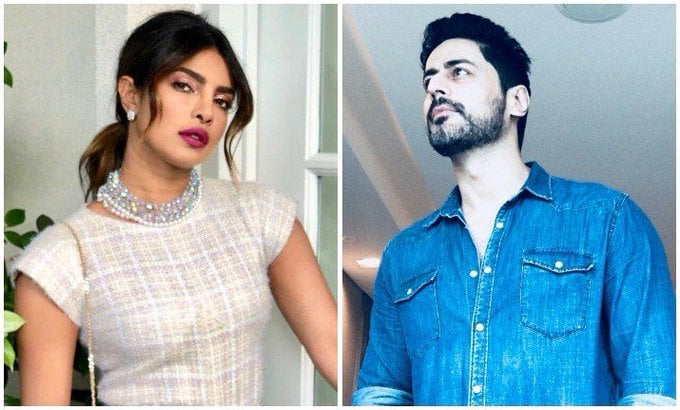 Mohit Raina was very good in their studies from the beginning. In such a situation, his parents wanted him to become a CA. Although he had to act since childhood and at the age of 21, he also told his parents his wish. But he refused to say that Mohit has lost his mind. Family members also tried to convince Mohit, but he came to mumbai to fulfill his dreams. Before her acting debut, she also tried her hand at modeling and took part in Mr. india in 2005.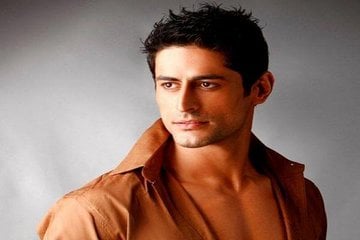 After this, in 2006, he started his career with the tv show 'Antariksh'. However, he was recognized for his character of Mahadev in 'Devon Ke Dev Mahadev' in 2011. But this show is also an interesting story of meeting Mohit Raina. Mohit was offered the role of Mahadev because of his personality. But at that time Mohit's weight was 107 kg and the makers asked him to lose weight. After this mohit raina reduced their weight by 30 kg and got into the role of Mahadev. Mohit has also been a part of shows like 'Mahabharat', and 'And Chakravarty ashok Samrat'.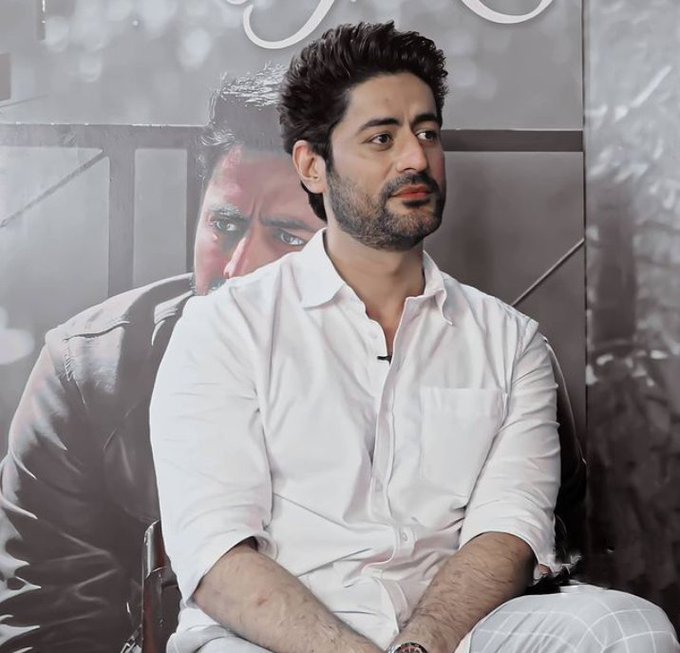 Devon Ke Dev Mahadev' made mohit raina so famous that bollywood actress priyanka Chopra's aunt wanted to fix her marriage with Mohit. Once in an interview, priyanka chopra had told that after seeing Mohit in 'Devon Ke Dev Mahadev', her family members started liking him a lot. So wanted to get priyanka married to Mohit. She thought that the pairing of both would be perfect. The actress's aunt believed that Mohit is not only a great actor but also a good human being. When Mohit came to know about this, he became happy and laughed and said that priyanka is a superstar and I am a tv actor. Not in this birth, but in the next life I will come as their prince.
మరింత సమాచారం తెలుసుకోండి: