This actress a good example for many actresses..!? Happy Life..!

Divorce has recently become a common thing in tamil cinema as well as in Bollywood. Especially the case of the most famous actors and actresses is giving a big shock. Recently many celebrities like Samantha, Dhanush, and Imman announced their divorce. The results of their divorce gave a big shock to the fans. But Ramba's story of living happily ever after with her husband after divorce is somewhat comforting. Actress Ramba was one of the actresses with the unique title of Thigh Beauty, like Simran, the hip beauty, and Sneha, the smiling princess in tamil cinema. During the era of leading actresses like Simran, Roja, and Meena, actress Ramba had a huge fan base and made a place for herself in the cinema. In 1993, Prabhu made his debut in tamil cinema with a small role in the film Uzhavan.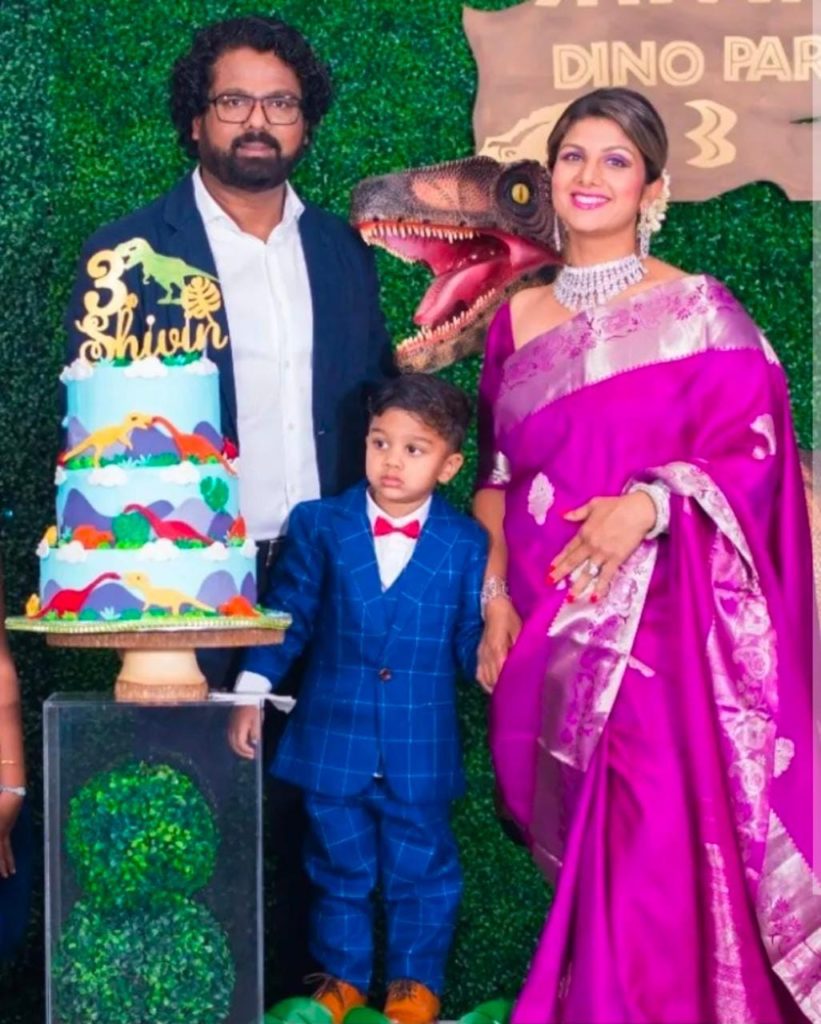 After that, she made her debut as the heroine in the film 'Ullathai Allittha' starring Karthick. Since then she has acted with all the leading heroes of tamil cinema like Ajith. Ramba has acted in many language films like tamil, Telugu, Hindi, and Malayalam. Ramba got married to indra kumar Premanandan in the year 2010 as film opportunities decreased after continuing to act in films. After getting married and becoming a mother of 3 children, she continued her artistic journey as a film and tv show judge. An affair problem also arose in Ramba's life, who is now living happily. After giving birth to two children, actress Ramba came back to india in 2016 due to problems with her husband. Since both of them were living separately, their case was going on in the court of law.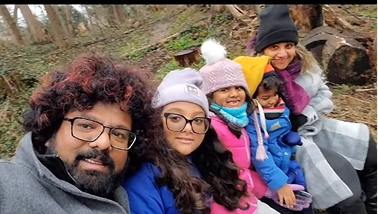 Then Ramba filed a petition in court. Before marriage, she continued to act in films. Then she stopped acting. She also does not have enough income to support two children. Her eldest daughter's schooling costs Rs 3.5 lakh per annum. The younger daughter needs medical treatment. She needs 2.5 lakh rupees per month for child maintenance. Her husband owns a factory and 25 lakhs of income per month. He must take care of her and the children. Ramba had said in the petition that the husband should be ordered to give 2.5 lakh rupees to the children, 50 thousand rupees each. rambha and her husband Indran were present in the court when the petition came up for hearing on march 20, 2017. Commenting on this case, the judge advised Ramba and her husband to resolve the issue between husband and wife through mediation.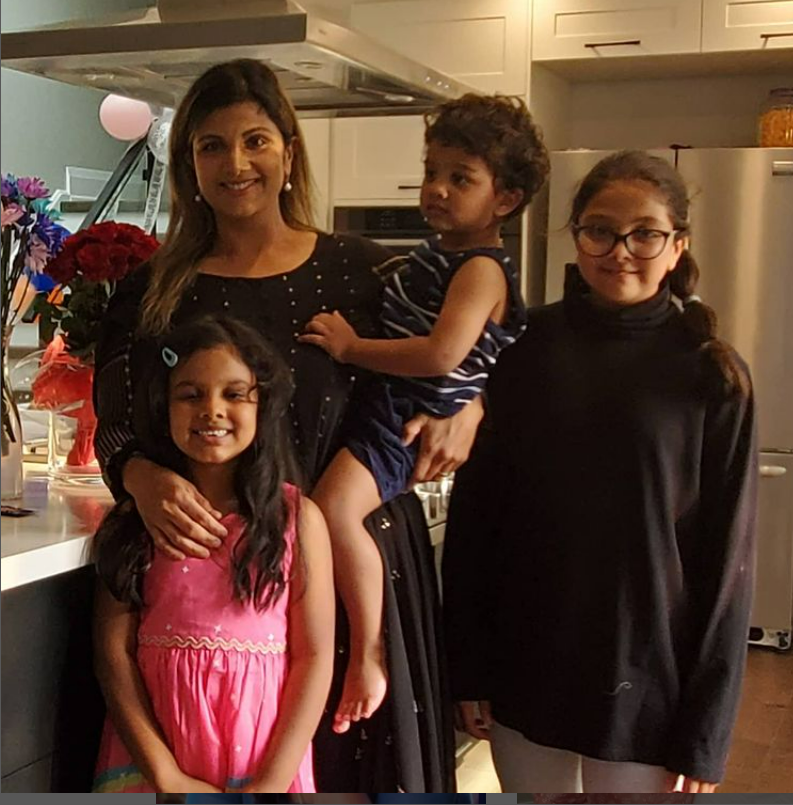 Following this Ramba and her husband decided to live together. Ramba gave birth to her third child the following year after reuniting with her husband. Ramba is currently living a very happy life with her husband with three children. Ramba is a good example of many star actresses who are living happily in the current situation where many celebrities announce their divorce very easily.
మరింత సమాచారం తెలుసుకోండి: