Even though Vijay is a tamil superstar, the director is a telugu person and the producer is a telugu person. There is a discussion that the film should be considered a telugu film as it is being said that the film is being made in telugu only. Keeping that matter aside, the discussion has started about the power of any movie for this Sankranti. In the past, many tamil films starring Vijay have been dubbed in Telugu. But none of them could get huge collections. However, this time Vijay's varasudu movie is getting a good market.
It is said that the presence of vamsi paidipally and dil raju makes the movie varasudu magical. And for sankranti, there will be a major competition between these three films. In this background, a debate started as to which of these three films is the most expensive. Walther Veeraya and Veera simha Reddy movies are a little over a hundred crore budget. Even including the remuneration of the heroes, it is likely to be in the range of one hundred to one hundred and twenty-five crores, industry sources are talking. But Varusudu was made with a budget of Rupees. 250 crores.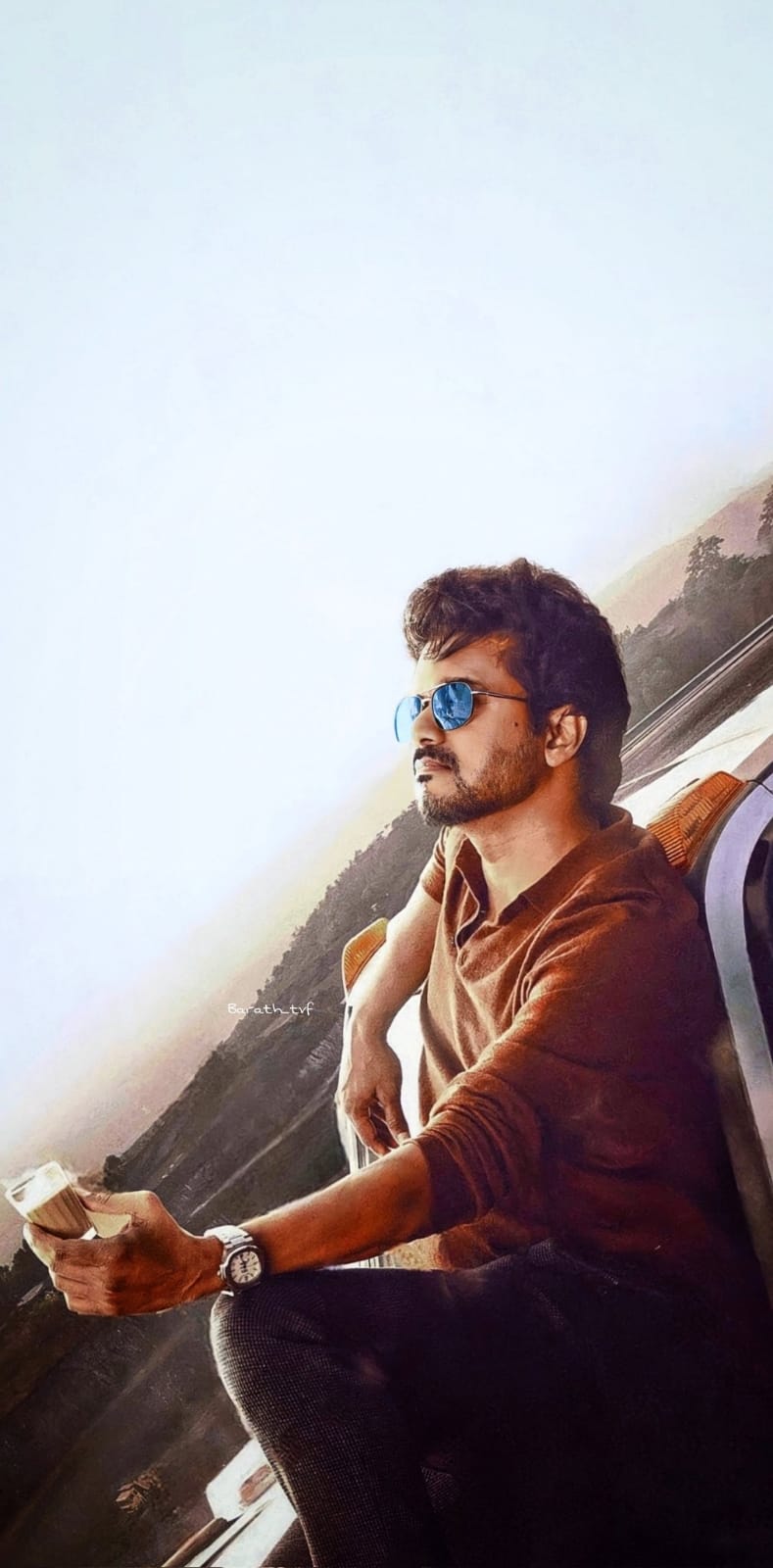 Dil Raju gave more than one hundred crores to Vijay. Apart from that, the director, heroine and other actors have been paid more than 50 crores. It is said that dil raju is spending almost one hundred crore rupees on the making. In total, this movie is made with a budget of Rupees. 250 crores and is going to hit Sankranti. Apart from the budget of the upcoming sankranti movies, the fans and audiences look at the mass elements and other commercial elements in the movies. Therefore, the box office sources say that it is not possible to get hundreds of crores for Varusudu movie at the telugu box office even if it is spent heavily.
మరింత సమాచారం తెలుసుకోండి: