Festival season in tamil cinema is a bit more busy especially when the films are released with top stars and fans consider it a real big celebration. In this Pongal, Warisu and Thunivu are coming and updates for both the films are coming out every day. In that order, the posters and songs of Varisu are coming out fast. The song Ranjithame which was released first became a hit all over Patti Tanki and reached even children and as always Vijay's song made everyone dance.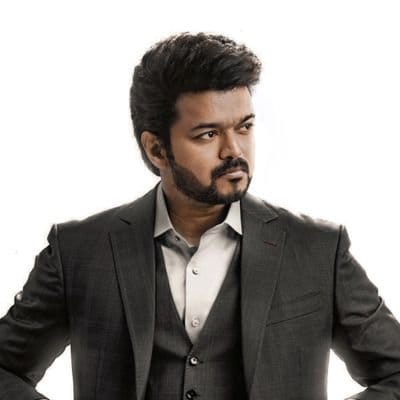 The next song is released while the fans are in this joy. The song was released on sunday evening. It has been written as a song carved for Vijay to an extent that no one expected. Mainly simbu has sung this song. He has not only sung the song but also acted and sung for this song. This has sent all the fans into celebration. Since Taman and simbu are friends, Taman called simbu and asked him to sing this song, simbu immediately said without any hesitation that he will sing it from the Vijay Anna film. He finished this song in one and a half hours which was to be sung for three hours.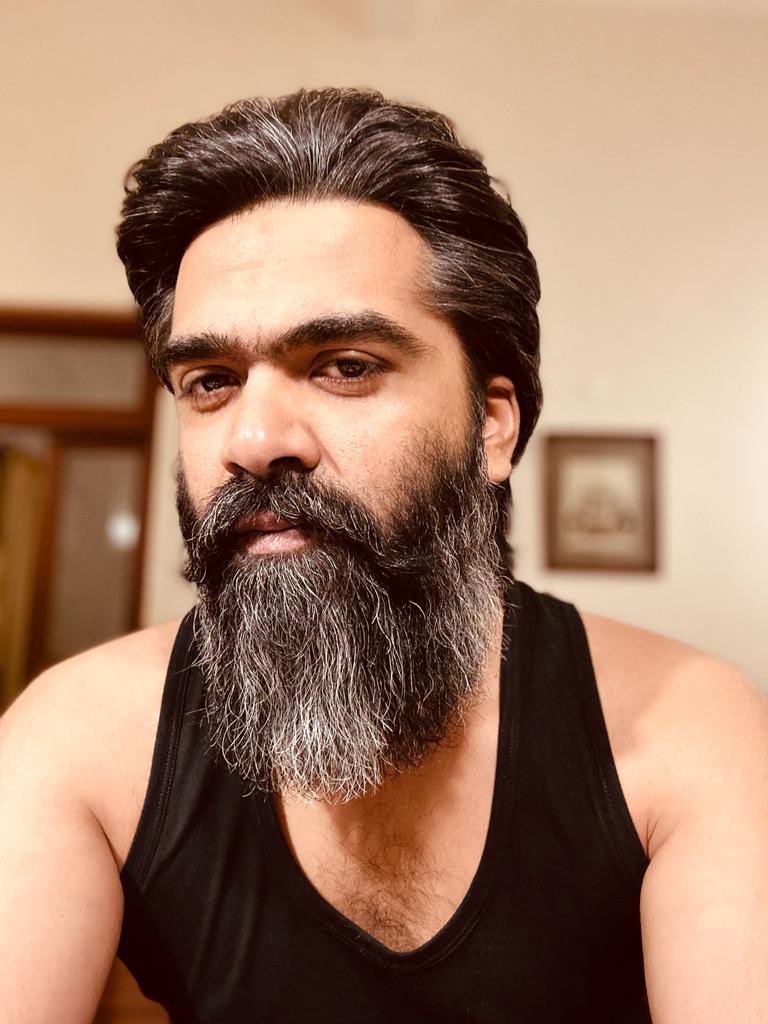 Similarly, ten days later, Taman called simbu and asked him to dance and act for the song you sang, and he said that he would do it right away without any hesitation. After everything was over, the film crew asked simbu how much the salary was for him. Mainly in this simbu always pretends to be an ajith fan and boldly says so. Being a great actor without any hesitation and acting like this in another actor's film is not a normal thing. He did it for the habit without expecting anything. It shows his generosity and shows the experience he has learned in cinema.
మరింత సమాచారం తెలుసుకోండి: