Samantha Ruth Prabhu talks about her separation from her ex-husband naga Chaitanya, told how the situation was
South actress samantha Ruth Prabhu has revealed that she was asked not to shoot the song 'Ooo Antwa' from the film 'Pushpa' after her divorce was announced. 
Blockbuster telugu film 'Pushpa: The Rise' is not just known for the performances of superstars Allu Arjun, rashmika mandanna, and Fahadh Faasil. Actress samantha Ruth Prabhu ( samantha Ruth Prabhu ) hit item song 'O Antawa' has also created a special place in the hearts of people. Recently, samantha told that she got this proposal after she separated from her ex-husband and actor naga Chaitanya, and her close family and friends advised her not to do this song. However, she wanted to do it as it was difficult for her to sit at home amidst negative news in those days.
Samantha Ruth Prabhu got this project during the divorce. The actress will soon be seen in the film 'Shakuntalam', in which she plays Dushyant's love interest, Shakuntala. Since her divorce in the year 2021, samantha has been selective in choosing the projects she appears in. Her special appearance in an item number 'Pushpa' was the first thing they chose to do after announcing their separation. While his family and close friends felt that he should not have done it.
Samantha told people's reactions to the project she got after separating from Naga. In an interview with 'Miss Malini', samantha recalled how she didn't want to sit in hiding during her divorce proceedings. He said, "When 'Oo Antawa' was offered to me, it was the time of separation (from Naga). After the separation was announced, every well-wisher and every family member was saying, 'Aap ghar baitho, jab aapne hai'. Have announced separation, then don't do any item song. Even my friends, who always encouraged me to challenge myself, told me, 'Don't do an item song', but I was like, 'Okay, I'm doing it'.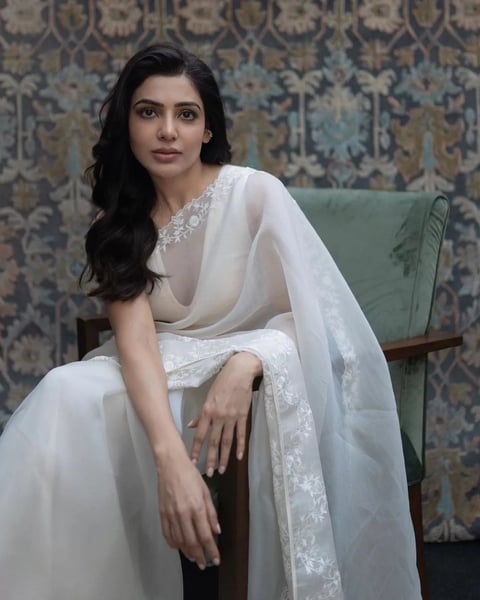 He continued, "I just thought, 'Why should I hide?' I did nothing wrong. I wasn't going to wait for all the trolling, abuse, and hate to go away and slowly come back like someone I was about to commit a crime. However, I'm not going to I gave 100% to my marriage, it didn't work, but I wasn't going to kill myself and feel guilty for what I didn't do."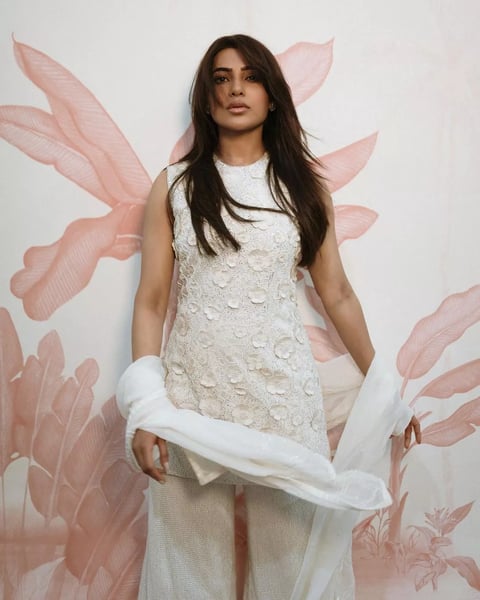 Samantha Ruth Prabhu's work front. Talking about Samantha's work front, apart from the film 'Shakuntalam', she will also be seen in the telugu film 'Kushi' opposite Vijay Deverakonda. Written and directed by Shiv Nirvana, the film will release on 1 september 2023
మరింత సమాచారం తెలుసుకోండి: