Director nag ashwin and pan-Indian star prabhas have joined up to create the ambitious movie Project K. The movie, which also features deepika padukone and amitabh bachchan, is being made by seasoned director Aswini Dutt. As a Sankranthi treat, the producers revealed the publication date as january 12, 2024. The 13th of january was the date that SSMB28's producers previously declared for the film's release.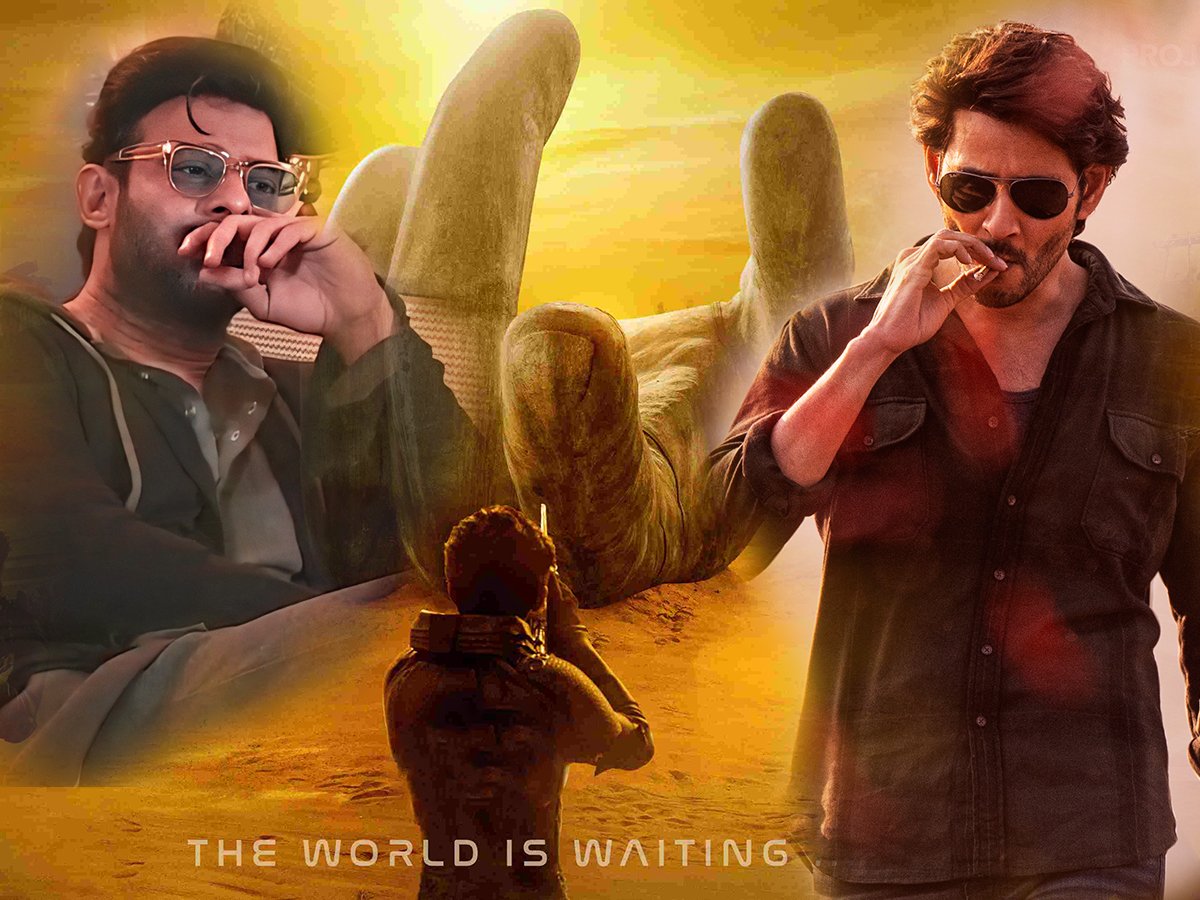 Therefore, this Sankranthi, we will see a box office battle between prabhas and Mahesh Babu. Additionally, there's a possibility that ram charan will attend the celebration with his Shankar-directed movie, RC15, on Sankranthi. Project K is being marketed as both a pan-Indian and a pan-global movie. According to reports, the movie is the most expensive and technically sophisticated production to emerge from indian filmmaking. 
During the holiday of Sankranthi, lots of families go to the movies. Therefore, a movie like Project K is a risky endeavour because it is in the sci-fi category, which families don't usually support. A movie in such a risky genre has a chance of failing if it isn't done flawlessly. Films like RC15 and SSMB28 are more widely available, and even if they clash during the Sankranthi holiday, there is a good chance that both will do well, even if they are only passably good.
Two events of this size can be accommodated during Sankranthi. However, Project K is a completely different animal, and in order to recoup the enormous expenses incurred, it requires a solo release with a few open weeks. It cannot afford to compete with a ram charan or mahesh babu movie. There is still plenty of time for Project K, though, as there is a tonne of unfinished business. Its outcome will also be influenced by the success of Prabhas' upcoming films, Adipurush and Salaar.







మరింత సమాచారం తెలుసుకోండి: