Sidhu Moose Wala's fiancee Amandeep Kaur will never marry! Know his love story like 'Sher Shah'
Late punjabi singer Sidhu Musewala's fiancee Amandeep Kaur has vowed never to marry after his death.  Late punjabi singer Sidhu Moose Wala's death has completed one year. The singer was shot dead by armed shooters a few kilometers from his home in the Mansa district of punjab on 29 May 2022. In this case, the culprits have not been punished yet.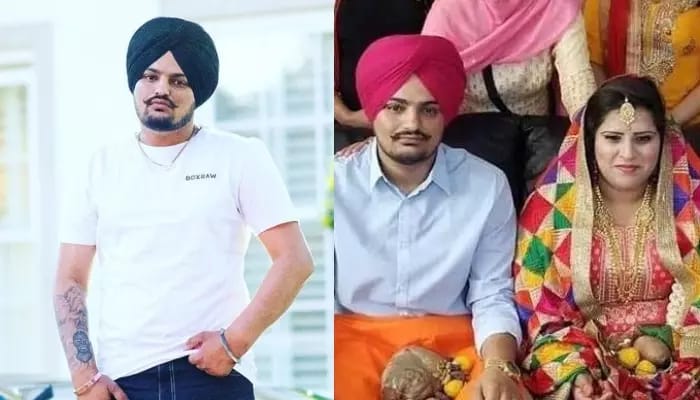 Family members and fans of Sidhu Musewala are remembering him today i.e. 29 May 2023 on his first death anniversary. Sidhu Musewala's fiancee Amandeep Kaur is also suffering in his memory. According to reports, Amandeep is so hurt by the pain of her fiance's death that she has decided that she will never marry anyone. Their love story reminds us of the 'Shershaah' pair of the late Captain vikram Batra and his girlfriend Dimple Cheema.
Amandeep Kaur and Sidhu Musewala's relationship
Reportedly, the punjabi singer and Amandeep had gotten engaged and were about to tie the knot in november of 2022. According to a report in 'India Today', Sidhu met Canadian PR professional Amandeep Kaur around two years ago.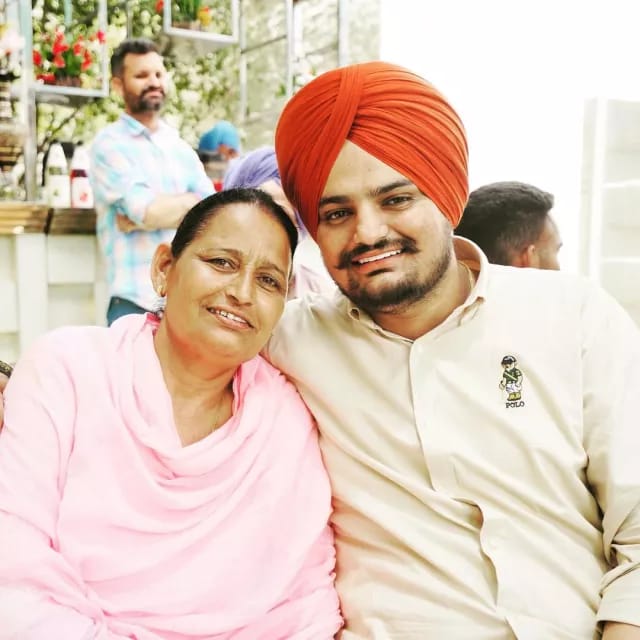 It was told in a news article of 'India Today' that Amandeep is from the small town of 'Sangareddy'. They were to marry in april 2022. Sidhu was defeated in the punjab Assembly after the elections in March, after which his wedding date was postponed to November. At that time, Sidhu's mother Charan Kaur had said, "After a short while he will no longer be a bachelor. We are preparing for his wedding, which will happen after the elections this year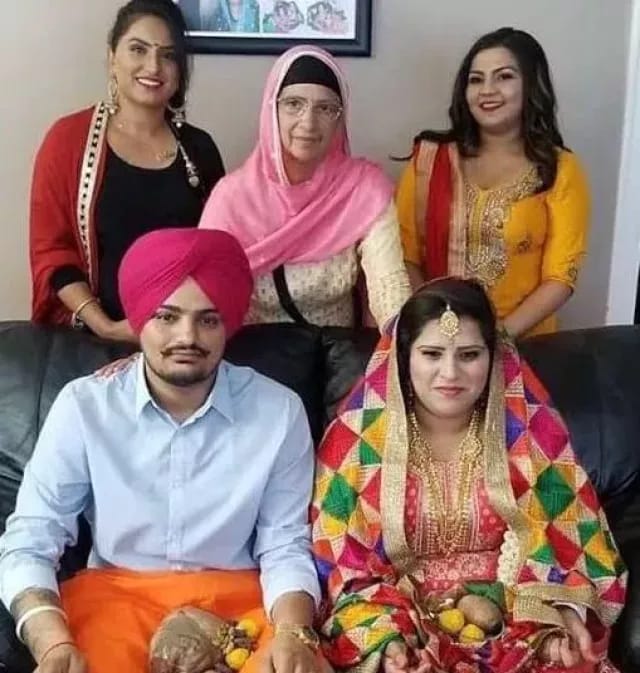 Please tell that Amandeep Kaur is the daughter of a prominent member of the Akali Dal and was earlier working as an assistant to Sidhu Musewala. Their engagement ceremony was held in their village Sangreri (Punjab). However, Amandeep's life took a turn for the worse after the singer was brutally murdered by armed shooters in his village. After hearing the news of Sidhu Musewala's death, Amandeep Kaur has taken a vow never to marry him. She has reportedly moved in with Musewala's parents in their native village Mansa.
Sidhu Moosewala and Amandeep Kaur's love story like 'Sher Shah'
Amandeep has vowed never to marry anyone after the death of his fiance, it reminds us of the real-life 'Shershaah couple' Captain vikram Batra and Dimple Cheema. After the martyrdom of Captain vikram Batra in the Kargil War, Dimple decided to live as his widow. He had dedicated his life to his love and their memories and had decided not to marry anyone else. She still proudly says that she loves him.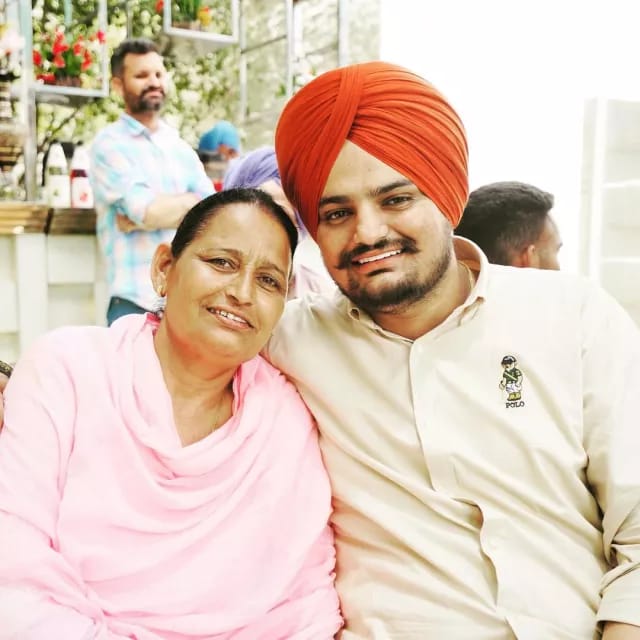 Know about Sidhu Musewala
Sidhu Musewala, who became famous with songs like 'So High', 'Badfela', 'Same Beef' and 'Just Listen', was shot dead by gangsters on 29 May 2022 in his village in Punjab. While the investigation into Musewala's murder is underway, the punjab Police has singled out jailed gangster Lawrence Bishnoi as the mastermind of the violent conspiracy. Well, now it has to be seen when Moosewala's family gets justice.
మరింత సమాచారం తెలుసుకోండి: