What should the top leader of the congress party rahul gandhi do? What is the best thing to do? This is a hot debate going on at the national level now. It must be said that what parliament has done, and the steps taken by prime minister Modi's alliance have shaken the congress party exceptionally. Even yesterday, many voices who did not raise their voice in favor of rahul have now united.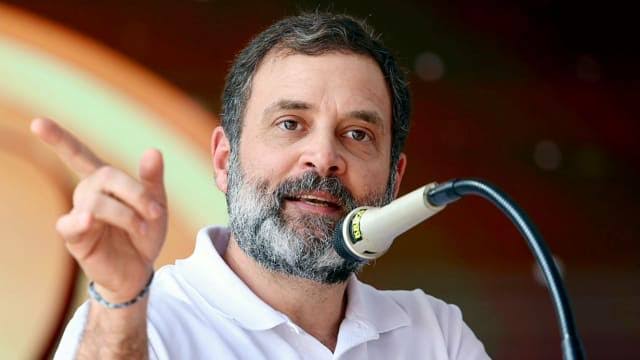 If this is the case there is doubt among the people about what happened. In favor of the bjp government at the center, there is a massive campaign going on. This is not wrong. They are taking care to prevent mud from falling on them. In this order, people need to know the facts. rahul now needs to go to the people instead of the courts, observers say.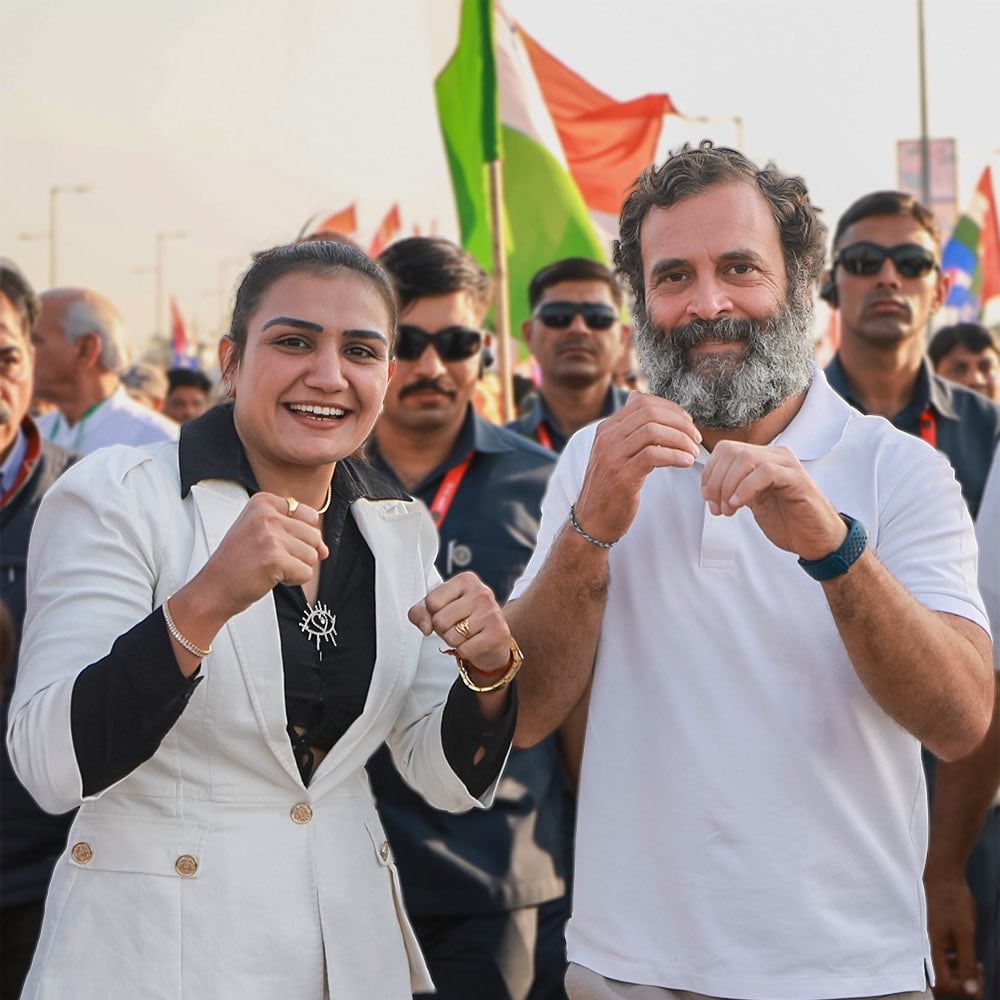 In fact, instead of fighting a legal battle against disqualification, if you try to use it politically, it is also said that it will be better. If lost, an election will be lost. There is nothing beyond that. Moreover, there is rajya sabha anyway. If congress agrees there is a possibility of sending rahul to the rajya sabha by now. So Sending rahul to the legislatures here should not be a question. It is said that it is not reasonable to fight at this center.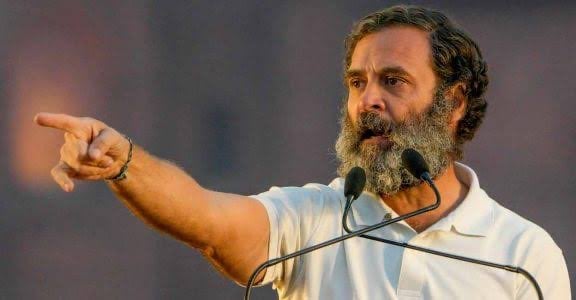 It is said that now there is an opportunity to change the opinion of the people towards Gandhi's family into sympathy. So instead of a legal battle, he comes directly to the people and turns them towards him. He says that after the party comes to power, he will represent the Rajya Sabha. He will have a chance to turn the wheel at the center. According to the Representation of the people Act, there is a suspension only on being elected by the people, but not for the Rajya Sabha. 
మరింత సమాచారం తెలుసుకోండి: