The public representatives who are supposed to be responsible are also abusive while indulging in squabbling affair. Standing in the news deceiving some in the pursuit of love. Recently, a bjp leader was booked horizontally. Jagat Singhpur district Tirthol mla bjp leader Vijayashankar Das has been accused of cheating in the name of love.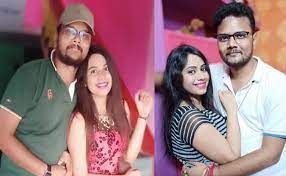 Somalika Das, 29, had lodged a written complaint with the Jagat Singhpur police station alleging that she was Mmelye's girlfriend. Based on the complaint, the police registered a case against the mla under various sections and launched an investigation.
MLA Vijayashankara Das Somalika decided to marry the registrar with the consent of both. Accordingly, an application was filed on May 17 this year for marriage with supporting documents at the Jagat Singhpur district Registrar's Office.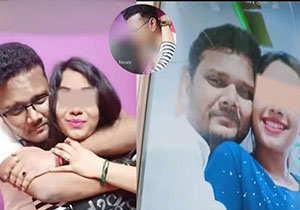 Somalika attended the Registrar's office in a timely manner as the month ended with the 17th of this month. Waited for boyfriend for over 3 hours there. Frustrated with not being able to answer the phone. The mla was at once shocked by the attitude.
The affidavit stated that there was kidnapping or fraud behind not attending the marriage registration finalized with full consent. She lodged a written complaint with the police in this regard.
The latest sunday brought another allegation to the fore. Ms Mlaye was accused of operating a sex racket along with five others. He said the police would take strict action against Divyashankara Das. On the other hand, she posted photos of herself with Priyudi on social media.
మరింత సమాచారం తెలుసుకోండి: