The telugu desam party once again criticized the ysr congress party government headed by chief minister YS Jaganmohan Reddy. tdp has brought the economy of the state to the fore. Did the party compare the state with sri lanka in the past? Now they started comparing with two other new countries. Criticism has started now based on the CAG report released by the central government.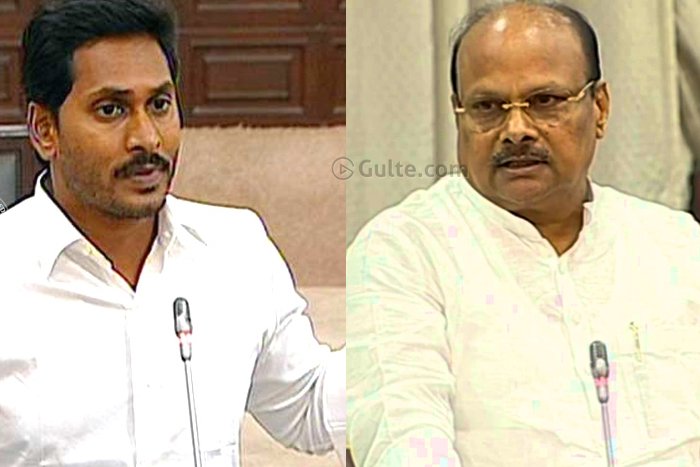 Senior tdp leader and former minister Yanamala ramakrishna have alleged that the state is being made like nigeria and zimbabwe during the three-year government of YS Jagan. He expressed concern that the financial burden on the people has become severe. Revenue has fallen, and GSDP, per capita income, has come down to single digits, he said. It is alleged that YS jagan incurred debts of up to eight lakh crore rupees in three and a half years. Yanamala said that people's income has not increased and development has stagnated everywhere. He criticized that it is not understood where the tax revenue is going that is pinching the people's noses and there is no accounting for this. He criticized that the debts incurred by the government have nothing to do with income. It was flagged that the state government has to pay more than 50,000 crores of interest every year due to its heavy debts.
According to the FRBM Act, the state's debt should not exceed 35 per cent of the GSDP, Yanamala said that the ycp government has already incurred debts of 44.04 per cent. It was explained that the per capita debt has reached 67,000 rupees in three and a half years. He flagged that he has to borrow again to pay his debts. Yanamala said that the 15th Finance Commission also erred on the state government's debts. Yanamala said that inflationary conditions have increased tremendously and the poor are becoming poorer. It is said that the purchasing power of the people has fallen and economic inequality has worsened. He alleged that no new industries are coming to the state due to the policies of the government.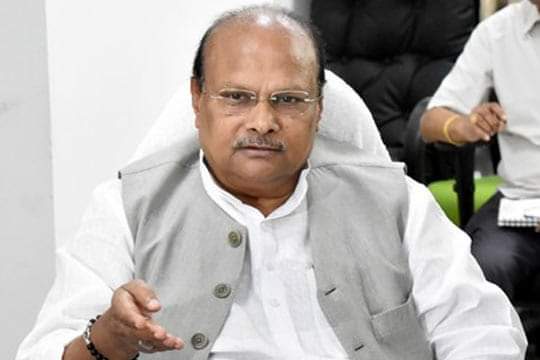 Lulu, adani Data Center to be set up in Visakha, Asian Pulse Paper Mill from prakasam district and many famous companies including Kia affiliates have lost their jobs to the people of the state, he said.
He accused the government of cheating the people by breaking its word in the case of the kadapa Steel Plant and visakha Railway Zone. He said that the government has ignored the theory that the future can be secured only by increasing income and creating wealth. They complained that YS Jagan's party is tying valuable assets like visakha Steel, Gangavaram Port, kakinada Port, rtc sites, markets and government buildings to them.
మరింత సమాచారం తెలుసుకోండి: