An economic report published..!? What will be India's economy..?

Finance minister nirmala sitharaman presented the Economic Statement for the year 2022-23 in the parliament today during the budget session. In the parliament, nirmala sitharaman tabled 3 reports namely Economic Statement, Economic Statement Highlights, and Economic Statement Statistical Appendix. This is submitted by Nirmala Sitharaman. In the Economic survey for the financial year 2022-23, the indian economic growth in the financial year 2023-24 has been announced at 6-6.8%.
The RBI has projected India's inflation to be 6.8 percent in FY2023, according to an economic report. This Economic survey for 2022-23 is very important as the last full budget statement of prime minister Narendra Modi's 2nd term is to be tabled in parliament on february 1. The Economic survey was prepared under the guidance of the Chief Economic Adviser to the government of India. Anantha Nageswaran, Chief Economic Adviser to the Central Government. It is said that the indian economy will grow by 6-6.8%.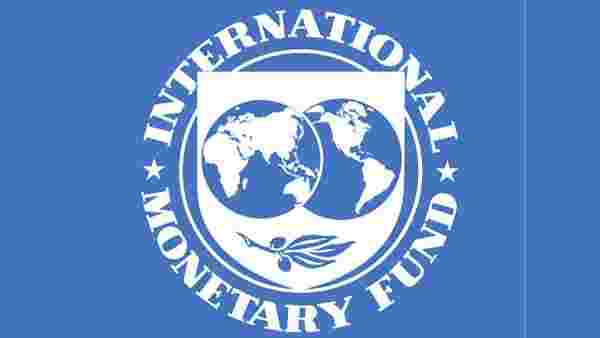 Notably, v Anantha Nageswaran, a former member of the Prime Minister's Economic Advisory Committee (PMEAC), was appointed as the Chief Economic Adviser just weeks before the preparation of the budget proposal for the financial year 2023-24.
మరింత సమాచారం తెలుసుకోండి: