A big test for Dravid in the 4th T20..? What will he decide?

In the 4th t20 match against the west indies team, rohit sharma is in a difficult situation. This match between the two teams is going to be held in Florida, America today at 8 pm. The indian team is already leading 2-1 in this series and is aiming to win the series today. Confusion has arisen in choosing the playing 11 of the indian team in this important match. As usual, captain rohit sharma and suryakumar yadav are available to open. But shreyas iyer continues to struggle for the first wicket. Especially the bouncer is losing his wicket to the balls.

Shreyas Iyer has scored 0, 10, and 23 runs in the 3 t20 matches held so far. So the demands to remove him are getting stronger. On the other hand, star player sanju samson is waiting to get an opportunity. Dravid is confused about giving him a chance.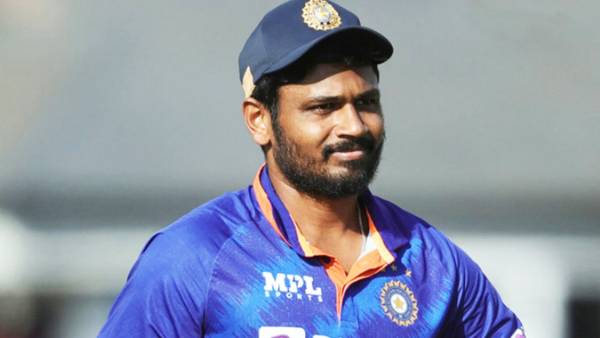 Dravid and rohit sharma have a plan to give out-of-form players consistent opportunities, only then they can easily make a comeback. That is how suryakumar yadav has given a quality comeback. So with shreyas iyer in the Asia Cup plan, we can plan to give him a chance to recover. So fans are waiting to see if sanju samson will take a risk or get a chance.
Similarly, the spinner Ashwin has been dropped and the confusion continues as to whether kuldeep yadav will get a chance. Ashwin is more likely to be given a chance in the Asia Cup series. Apart from this, kuldeep yadav has been waiting for the opportunity for a long time and there is a lot of expectation.
మరింత సమాచారం తెలుసుకోండి: