3rd T20: Suspense on the ahmedabad pitch..?

In the environment where there was an unexpected twist in the pitch in the first 2 t20 matches against new zealand, the expectation of how the ahmedabad pitch will be in the last t20 match has been raised. The 3-match t20 series between the two teams has reached its final stage. So far both the teams are tied with one win each. The final t20 match to decide the winner of the series will be played tomorrow at Mothira Stadium in Ahmedabad. It has been announced that the match will start at 7 pm as usual.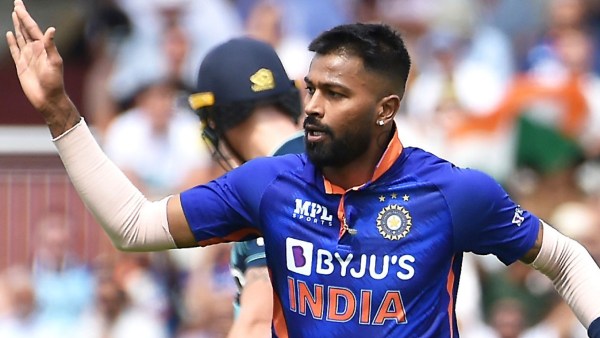 The last 2 matches were a surprise for the fans who had only seen action from the indian team. ranchi and lucknow were heavily favored by spinners at both venues. This makes batting very difficult. Especially in lucknow, new zealand set a target of just 100 runs. Captain Pandya expressed his displeasure about the pitch. In this case, the information about the pitch for the 3rd match has been released. ahmedabad ground has both black sand and red sand pitches. If the match is played on red sand, it will favor spinners and slower balls. If this happens on a black sand pitch you can expect good bouncers and pace. On both pitches, the team batting first is likely to score more than 160 runs. Here the batsman must first play calmly and understand the field. After settling down you can show action. But if a new batsman comes to the field and wants to throw the first ball, it is a bit difficult.
So far 6 international t20 matches have been held here. The team batting first has won 3 times and the team batting 2nd has won 3 times. However, the toss should be decided based on which pitch is chosen and whether there is snow. Good to bat mostly as it is ground with big boundaries.
మరింత సమాచారం తెలుసుకోండి: