Australia's indecent act..!? Taunting about the indian team..?

The Border Gavaskar Cup series is going to start soon and the fans are upset because of the tweet made by australia to see the indian team. The first Test match is being held in Nagpur. Both teams are training hard for this. In particular, the Australian team has avoided the practice match and is training in Bengaluru to create a favorable environment for the spinners. Border Gavaskar Trophy can expect various exciting incidents. australia started just 10 days ago.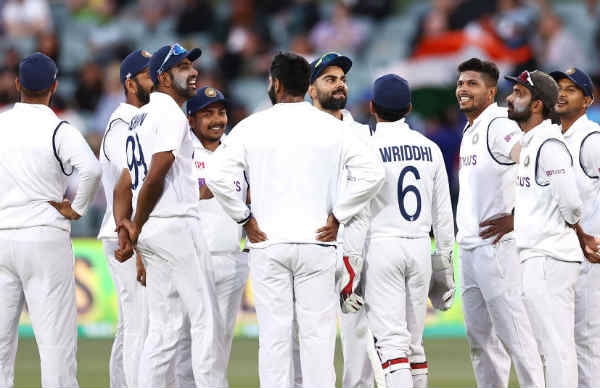 In other words, they made accusations that there are various irregularities on the pitch in india and that australia will win if india behaves fairly. They also said that it is not fair to give a different pitch during training and a different pitch during the actual match. The indian players also responded. In other words, the Australian cricket team teased by posting a video of india being bowled out for 36 runs in the match held in adelaide last year.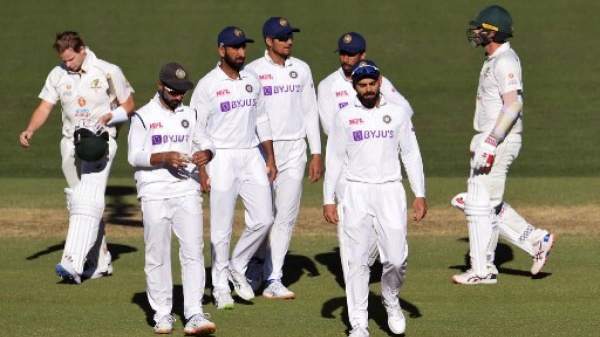 Kohli led australia to a resounding 8-wicket win in the first match of the Border Gavaskar Trophy. It was India's worst defeat.Seeing this, indian fans and former players are upset. They are blasting australia as it doesn't matter who wins first, it's what happens at the end of the series that matters.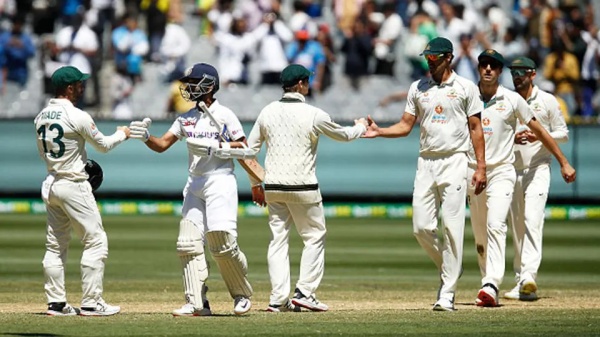 Yes, despite losing in the first match, in the subsequent matches, Rakhine's leadership has been excellent. They were amazing by defeating australia 2-1. In particular, they demolished Gappa, Australia's fort. Only india has won the last 3 Border Gavaskar Cup series between india and Australia. australia has won 2 times in this. Chances of success are very low this time too. australia has never won a Test series on indian soil since 2004. It is doubtful whether it will catch on this time.
మరింత సమాచారం తెలుసుకోండి: