In Emirates Draw's most recent game, Fast5, a 32-year-old Filipino expat living in the United Arab Emirates (UAE) has been named the second grand prize winner of Dirhams 25,000 (Rs 5,64,798) each month for the following 25 years. At the Emirates Draw, the winner, Freilyn Angob, took home the grand prize after matching five of the winning sequence's 42 digits. Angob has spent the past ten years living in the uae and working as a laser technician.

Since her financial condition has always been a source of stress for her, things got worse when her father was given a cancer diagnosis while she was still in school. In order to provide for her family, she boldly took on the burden of moving to the uae in pursuit of better employment prospects.

"I won't soon forget that time. Perhaps I won a modest monetary award, I mused once more. But my fiance and I leaped for joy when I got the email congratulating me on winning the grand prize, Freilyn told the contest's organizers. She was so overwhelmed with joy that she was unable to control her feelings. "We had planned to marry, but my financial position prevented that. This triumph will put an end to all of my concerns and provide me with long-term financial stability, Freilyn continued.

About Emirates Draw
Emirates Draw is the top gaming provider in the uae, offering products, platforms, and entertainment with a focus on CSR to benefit people and society. The company's three quickly expanding games, MEGA7, EASY6, and FAST5, produce millions of dirhams each week.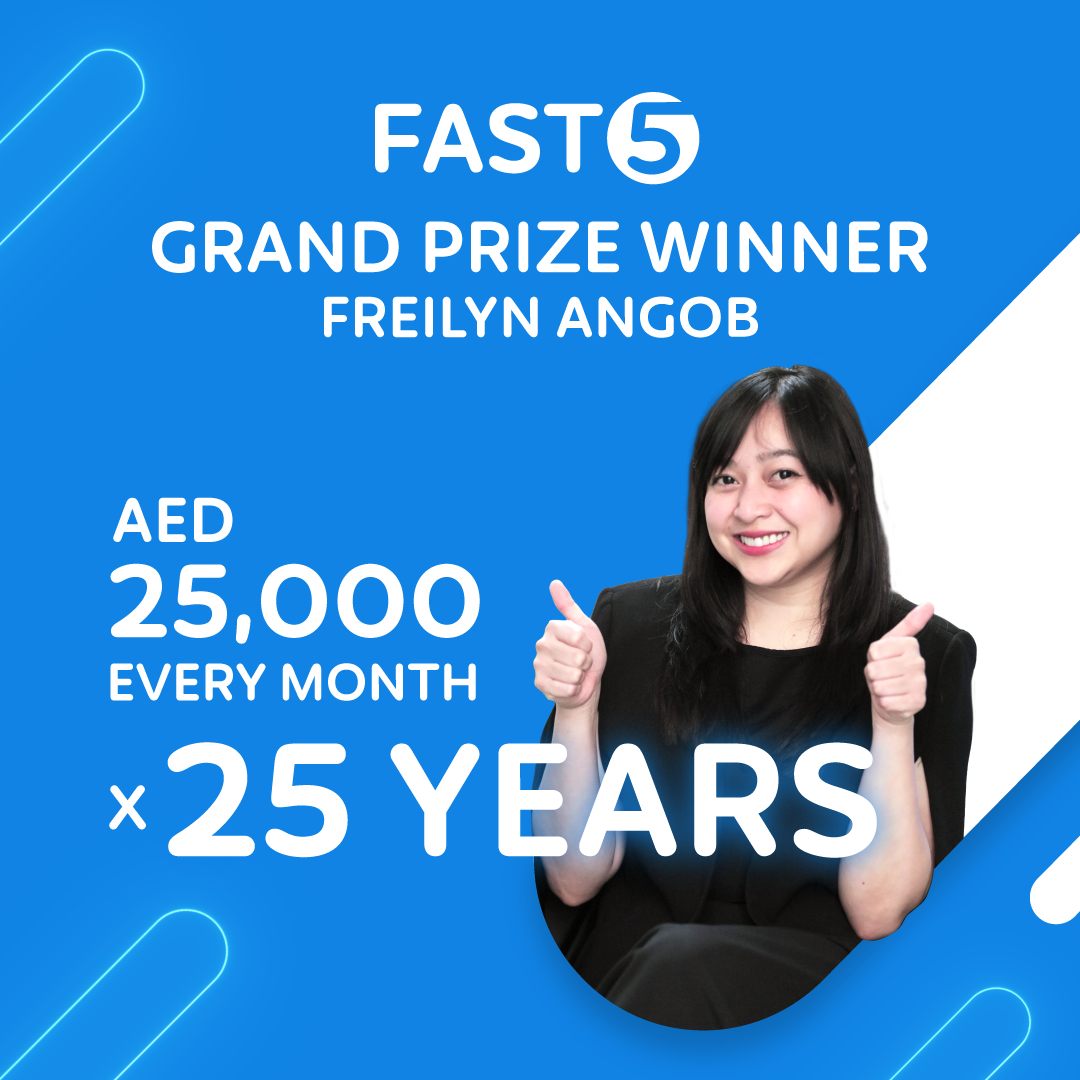 FAST5 is a remarkable weekly competition that takes place every saturday at 21:00 uae time. It gives participants the chance to win a grand prize of Dirhams 25,000 every month for 25 years, which might change their lives. By purchasing their tickets from the official website or the application, which is available in both the apple and Android app stores, players can take part in the Emirates Draw games.






మరింత సమాచారం తెలుసుకోండి: