Keerthi suresh is one of the most sober-looking heroines in Tollywood. This cutie, who entered the telugu cinema with the Shailaja movie, got successful in the first movie and became close to the youth. Keerthi suresh impressed the family audience by appearing homely in many of her films. With the mahanati movie that came in this sequence, she became a star heroine across India. But most of the films that came after that failed at the box office consecutively.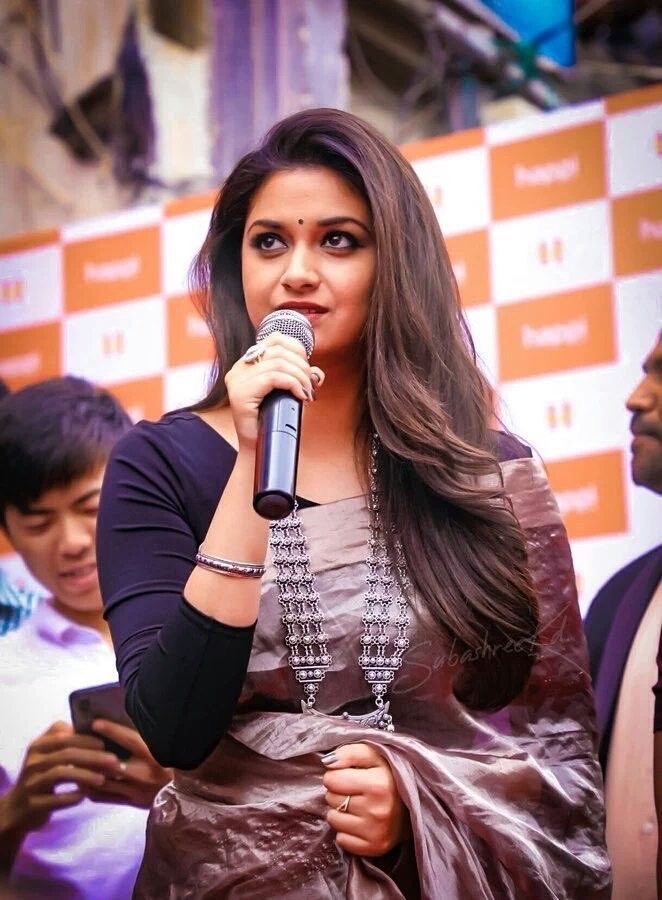 But the chances of this cutie have not decreased. Even though she did some lady-oriented films after mahanati, they did not work for her. Like all heroines, Keerthy also believed in glamour. The youth raised the heat with a series of photo shoots. That's how the guys got hooked and got more followers.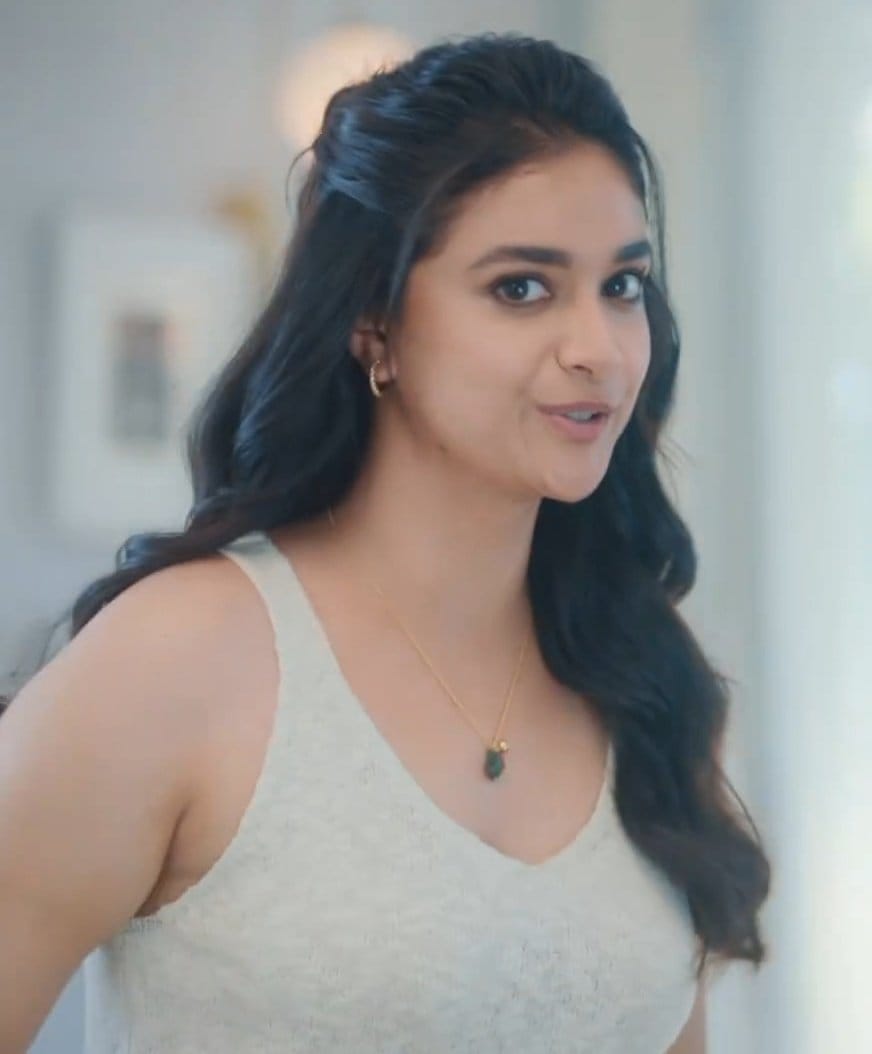 Thus, not only on the silver screen but also on social media, she is giving a full glamor treat and increasing her followers day by day. With this, she is also getting commercial ad offers. Even in this, this cutie doesn't lose any of her beauty. Serving full glamor fist. netizens who saw this, Keerthy suresh is super beautiful, and our mahanati is very cute, so hot, so why are they going to love her so much? people are posting comments saying that.
Now she is acting in a dussehra movie in which nani is the hero. In this movie, she is playing a de glamor role instead of a glamor role. The teasers of the songs that have already been released from this movie are impressive. She is also acting in Bhola Shankar's movie with Chiranjeevi. megastar is acting as Chelli in this movie. Mehr Ramesh is directing this movie. It is known that Bolashankar is a remake of the movie Vedalam which was released in Tamil. Let's see if fame is coming to them
మరింత సమాచారం తెలుసుకోండి: