A huge amount of layoffs are going on in the meta. In this order, an O-mail sent by Meta CEO mark zuckerberg has gone viral. An email sent by facebook founder mark zuckerberg a decade ago has gone viral on the internet. Its subject line read 'Please resign'. Facebook's CEO has accused an employee of leaking sensitive internal information to others.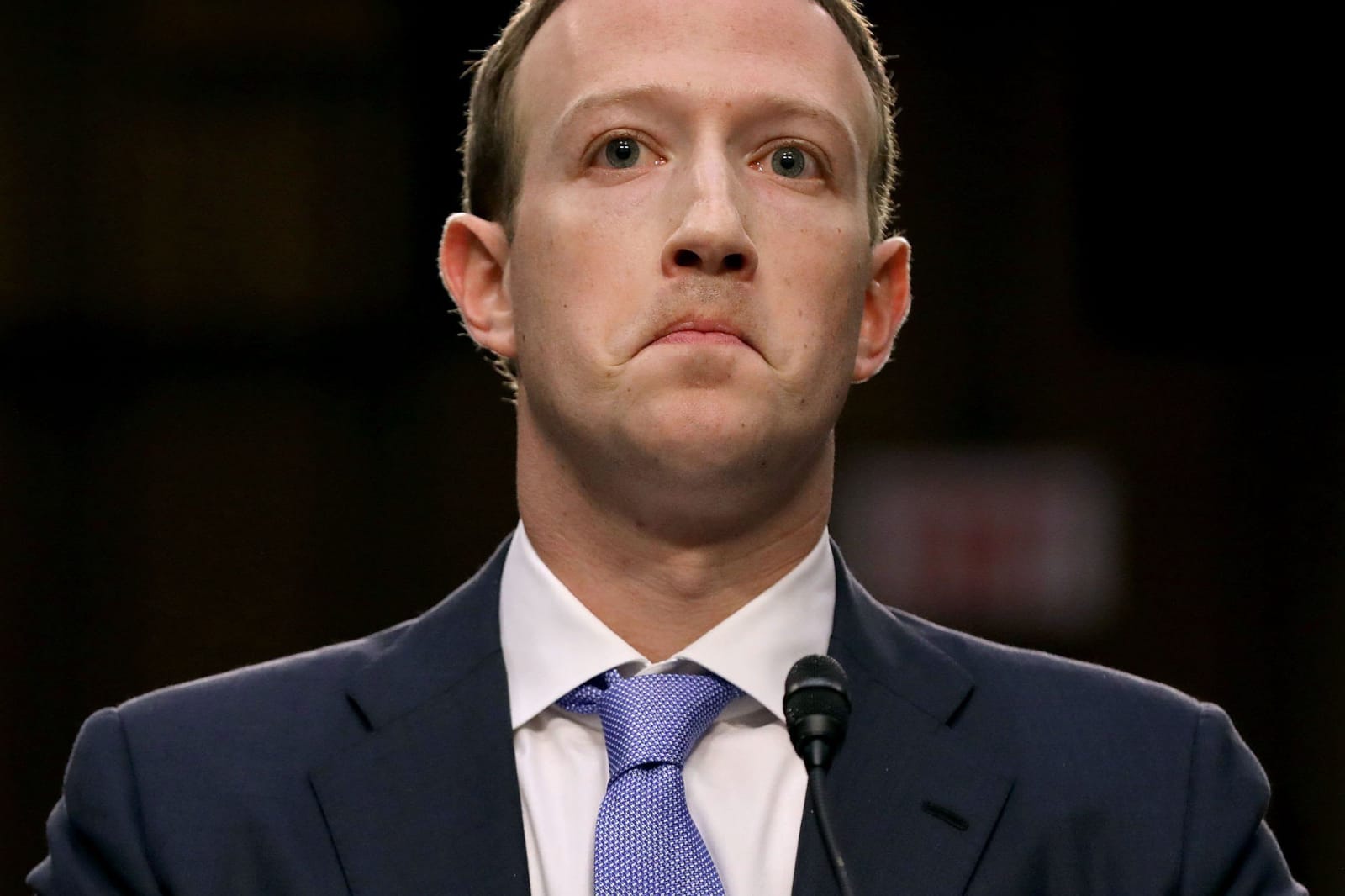 To this extent, he sent a mail with the subject line 'Please Resign'. He fired at the employee saying that there is no more betrayal than this. This incident happened almost 13 years ago.. Now it has come to light through internal tech emails. Zuckerberg sent an email to the employee starting with the line 'Confidential-don't share'.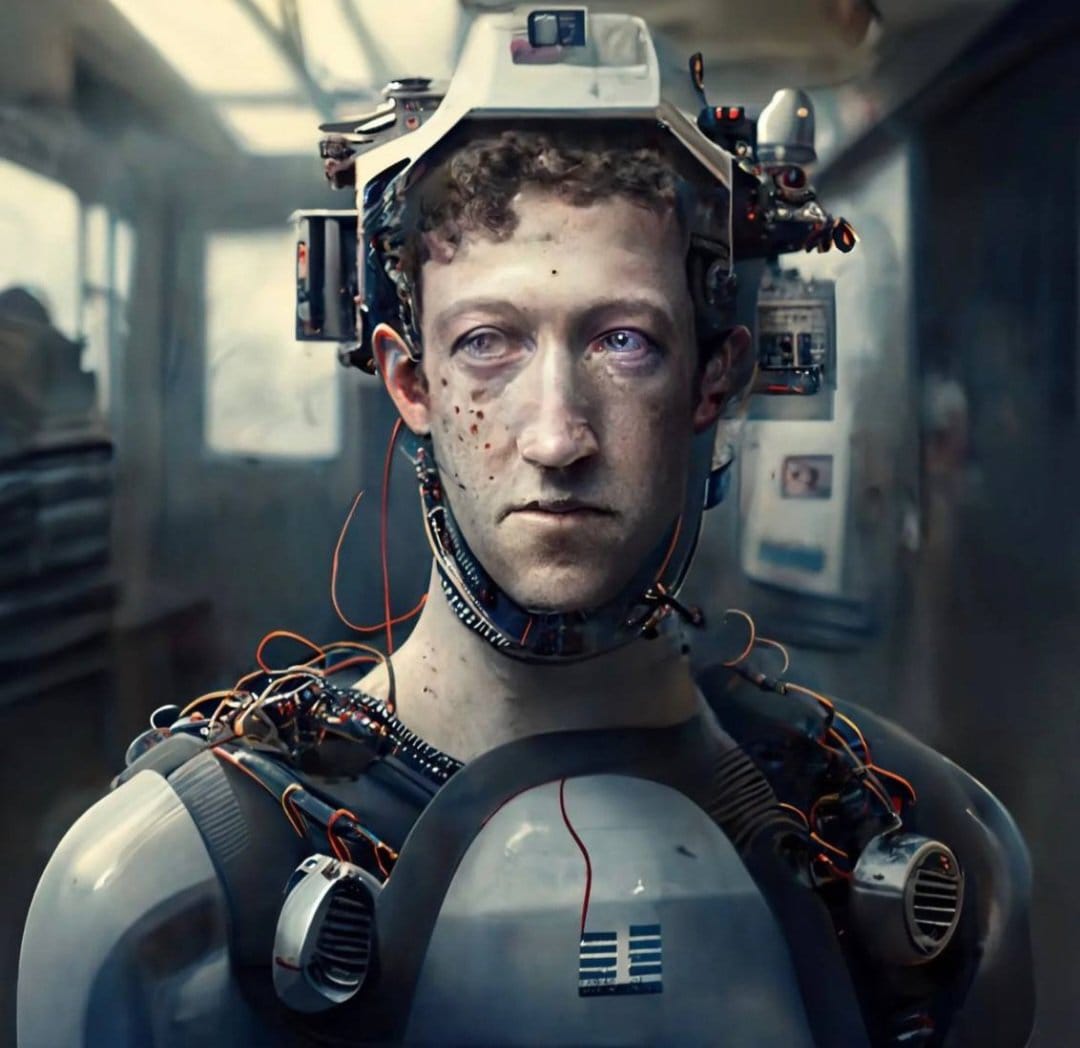 What is in that mail?
 'Many of you have seen the TechCrunch article. We are making a mobile phone,' he continued. We are not making a phone. I have given clarity on this. We are only thinking how to bring apps closer to people. Disclosing such vital information to outsiders is treacherous. Whoever leaked this information, resign immediately.. If you think this is not wrong, leave immediately. If you don't resign, we will have to find out who they are and send them out,' said Zuckerberg in the mail.
మరింత సమాచారం తెలుసుకోండి: