Atrocious anarchy took place in the city of Hyderabad. It is shocking to hear about this incident which took place at the Panjagutta flyover in the heart of the city. A young woman from khammam district is studying in Addagutta Society's women's hostel. She along with her six friends left in three vehicles to go to Biryani Wala at banjara hills Road No. 2. The victim was sitting on the back side of a cart.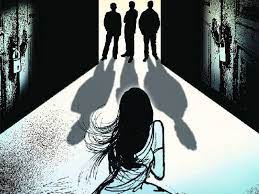 They tried to enter banjara hills from the Begumpet side based on GPS. After crossing the Panjagutta crossroad, there was a slight difference according to the route shown by google GPS. At the same time, two drunk young men cursed while riding another bike. The girls who passed them realized that they had come on the wrong path.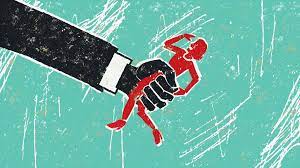 So they turned back. While returning, one of the two drunk youths attacked the victim girl with a stick. She was attacked with a stick and fell with her hair pulled. He dragged her like that and locked her. As the rest of the girls were alerted, the victim escaped from them and went to the Banjarahills police station and approached the police.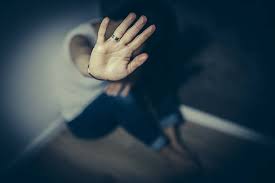 The police who reached the scene identified the youths as Gopi and kalyan from Panjagutta. They were taken into custody and charged. However. They claimed that they fought with a young woman who came there before that. The more the fight, the worse the anarchy. 
మరింత సమాచారం తెలుసుకోండి: