Skin Care Treatment: Get rid of dry and dead skin using gram flour, use this way
Dead Skin Treatment: You should adopt these home remedies to get rid of the problem of dead skin and dullness.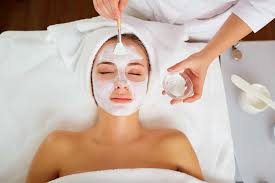 The winter season not only affects our health but its effect is also seen on the skin of our body. In winter, the skin becomes chapped and dry (Skin Problems). Not only this but there is also the problem of dead skin and dullness. Due to all these reasons the skin starts to look dry and lifeless. Everyone wants to get rid of these skin problems (Skin Care Remedies). Today we are going to tell you about this. You do not need expensive skin care treatment to get rid of dead skin, you can easily overcome these problems through home remedies for skin care with gram flour. 
Besan Uses For Remove Dead Skin Cells
To use oats with gram flour, grind oats finely. Mix two spoons of oatmeal powder in a bowl and mix 2 spoons of gram flour. For better results, mix 2 spoons of honey and the juice of half a lemon in it. Prepare a paste by mixing all these and applying it on the face. By doing this your face will glow and skin problems will go away.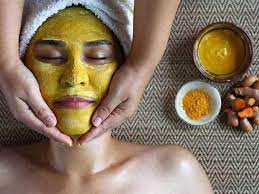 Mixing curd in gram flour and applying it on the face can remove skin-related problems. By making a scrub of gram flour and curd, you can apply it on the face. To prepare it, you have to take 2 spoons of gram flour and one spoon of curd in a bowl. Prepare a thick paste by adding water to it. Using this, you can remove facial dullness and dead skin cells. 
Besan And Fenugreek Seeds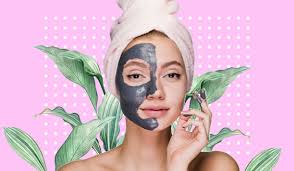 To remove dead skin cells from the face, you should mix fenugreek seeds in gram flour and use it. You should use it by making a scrub. You can not only remove dead skin by using this but can also remove the problem of blackheads and whiteheads. To make its scrub, grind fenugreek seeds and mix an equal quantity of gram flour in it. After it is ready, add water to it and use this paste as a scrub.
మరింత సమాచారం తెలుసుకోండి: