Rohan Rai is getting married 3 years after the death of their fiancee Disha Salian and will take seven rounds with Sheen Das
Late celebrity manager Disha Salian's fiance and tv actor Rohan Rai is all set to tie the knot with her girlfriend Sheen Das on april 22, 2023
TV actor Rohan Rai came into the limelight in the year 2020 when the sad news of the demise of his girlfriend and celebrity manager Disha Salian came to light. However, two years after this, in november 2022, Rohan had given the news of starting life afresh. He gave love another chance and now he is going to tie the knot with his tv show 'Piya Albela' co-actor Sheen Dass on april 22, 2023, in Kashmir.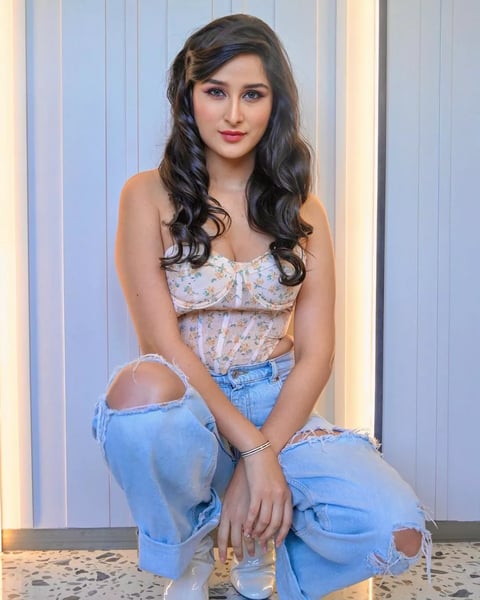 In a recent chat with 'ETimes', Rohan and Sheen talked about their marriage. During this, Rohan said, "Sheen's family gets very emotional whenever they talk about Kashmir, so we wanted to create some beautiful memories there. The wedding will be a two-day intimate ceremony. Apart from our families, some close industry friends have been invited.
Rohan and Sheen were hardly on talking terms after their show 'Piya Albela' went off the air in august 2018. However, after the sudden death of the actor's girlfriend Disha, Sheen, and Rohan started talking again. Rohan recalls, "We were cordial during the shoot and while I was going through a rough patch personally, Sheen and I became close friends."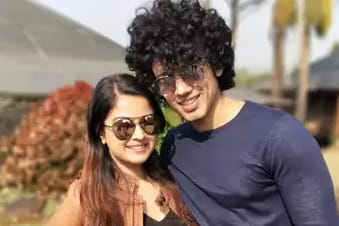 At the same time, actress Sheen said while talking, "What happened was very unfortunate. When we started talking, it broke my heart to see him sad. I was worried about him as a friend. Now that we are married I tell everyone that I am getting married to a friend. One day I told him that he should think seriously about marriage. Then he told me that 'we need a year to understand each other. Let's give time, then see whether we can spend life with each other or not.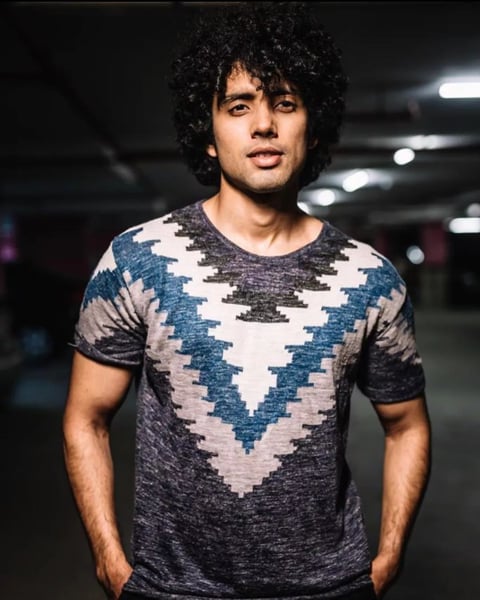 Rohan admits that he was initially apprehensive about getting into a relationship, but love happens when you least expect it. He says, "It will be difficult not to remember the direction when I revisit the places we used to hang out. I didn't want to get into a relationship on the rebound. Falling in love with Sheen was a biological process.
Over time, Sheen and Rohan realized that they had a lot in common, such as their taste in music, the idea of spirituality, and family values. Rohan continues, "When Sheen and I started talking, I was sad. However, people had to convince me and there were only a few people who assured me that bad times shall pass and Sheen was one of them. He always believed in me. I could tell her anything, she was my anchor.
Sheen and Rohan did not propose to each other However, neither Sheen nor Rohan has officially proposed to each other. Sheen says about this, "Neither of us officially proposed to each other. All we knew was that our friendship turned into something more.
Talking about her attachment to Rohan's family, Sheen says, "I respect his feelings and don't want him to be disturbed in any other way. Whether you are in a relationship or a marriage, a person has his own life. Happens. My intention is not to replace Disha, but to make my place in her life. Healing is a process and I want her to take as much time as she needs to get over her pain.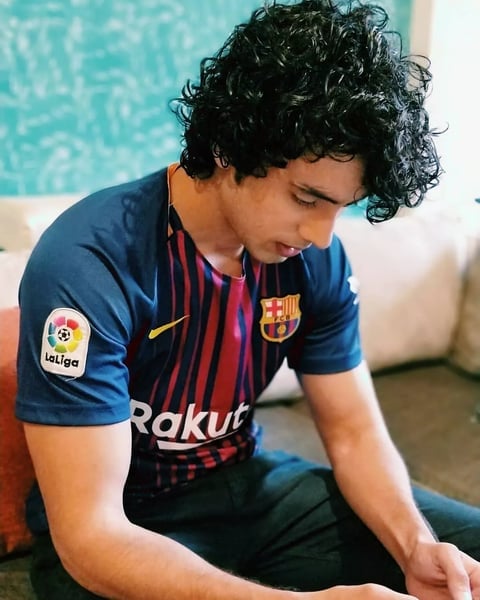 For information, let us tell you that after Disha's death in the year 2020, Rohan had to face a massive social media backlash. In such a situation, when he was asked if he is afraid of online negativity about his marriage? To which he replied, "There might be. If there is, we will deal with it. We can only hope that nothing like this happens. We are just excited to start a new journey together." For the time being, we also congratulate Rohan and Sheen for starting this new phase of their lives
మరింత సమాచారం తెలుసుకోండి: