The Gray Man: dhanush will return in the sequel of 'The Gray Man, the superstar will be seen in the old action avatar
Hollywood's famous director Anthony and Joe Russo's film 'The Gray Man', released recently, has been well-liked in the US as well as in India. This film was even more special for indians because South Superstar dhanush started his film innings in hollywood with 'The Gray Man. Along with dhanush, Ryan Gosling and chris Evans were seen in the lead roles in the film. The film continues to be in news even after a long time of release. Just a few days ago it was reported that Anthony and Joe Russo, who have directed several hollywood blockbusters, are going to expand 'The Gray Man. dhanush has now confirmed this news in a recent interview.  
Dhanush will be seen in the sequel
South superstar dhanush, who played the role of an assassin in the hollywood spy thriller film 'The Gray Man, which was released in india on July 22, has confirmed the news in a recent interview. The actor confirmed on saturday that he will reprise his character of assassin Avik San aka The Lone Wolf in the sequel to the Netflix blockbuster "The Gray Man". dhanush posted an audio clip on instagram in which he is heard warning hollywood star Ryan Gosling's CIA court gentry aka Sierra Six.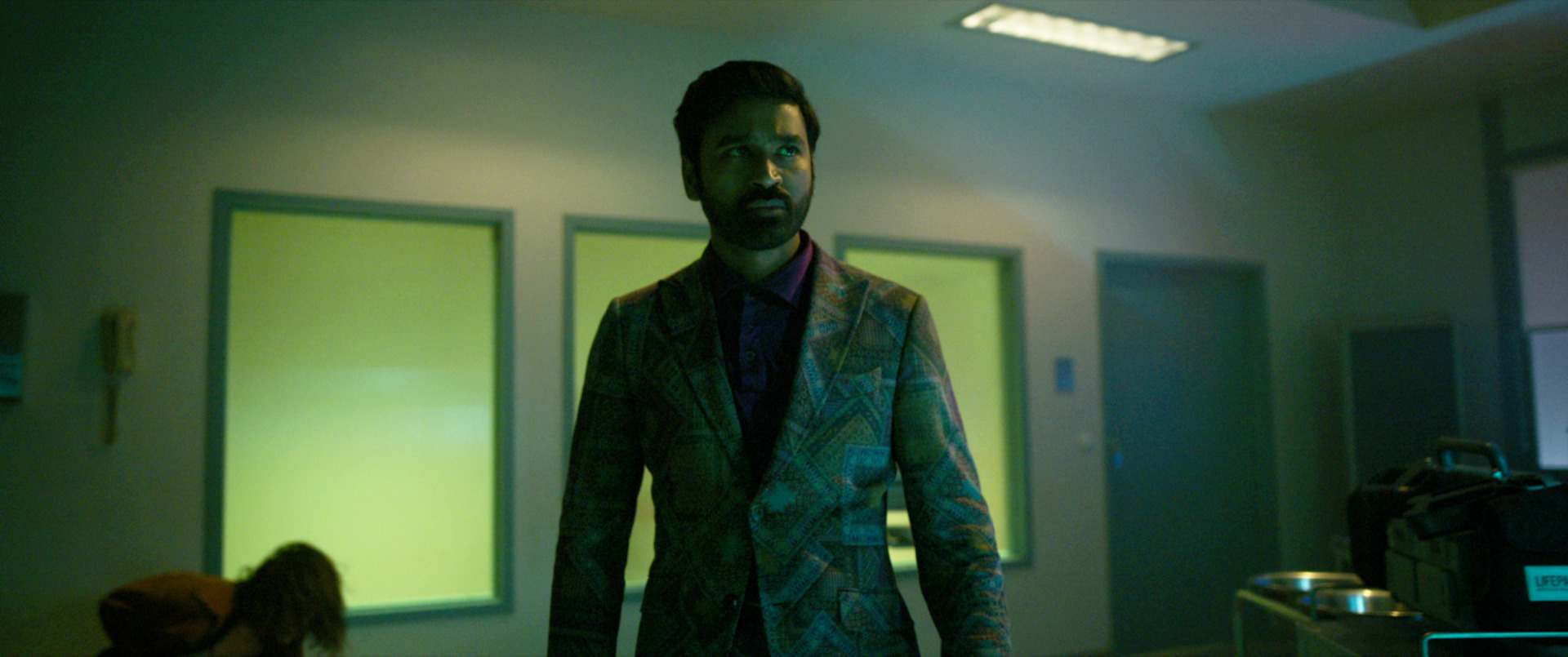 In this
audio clip written in the caption, he says, 'Six, I am speaking lone wolf. I heard that we are both looking for the same man. I want to give you some advice. stop looking for him. You're wasting your time.  But if you find him first, I will find you. Nothing personal.' Sharing this audio clip, dhanush wrote, "The Gray Man Universe is expanding and the sequel is Lone Wolf ready, isn't it?"
Sequel and spin-off announced
The story of 'The Gray Man' revolves around CIA detective Sierra Six, who accidentally uncovers the secrets of a dark agency, and after doing so he joins his old man Lloyd Hansen (Chris Evans) and other international assassins. becomes the target. The film starred Gosling, dhanush, Evans, Ana de Armas, Reggae Jean Page, and Jessica Henwick in the lead roles. Netflix and The Russo Brothers have already announced the sequel as well as the spin-off of the film.
మరింత సమాచారం తెలుసుకోండి: