Bollywood's famous singers neha kakkar and Rohanpreet Singh are one of the cutest couples in the industry. Neha and Rohanpreet, who came together for a song, would be together forever, even though they had no idea of this. Both were tied in marriage on 24 october 2020 and since then people have liked the pair of both. Born on december 1, 1994, in Patiala, Punjab, on the occasion of Rohanpreet Singh's birthday, let's know about the filmy love story of both of them...
Rohanpreet Singh and neha kakkar first met during the shooting of the song 'Nehru The Vyah'. The song was about Neha and Rohanpreet's onscreen marriage, but no one could have guessed that the song would change their lives and they would get married in real life as well. Rohanpreet had said during an interview that the two met on the sets and had no idea that the lines of the song would turn true in real life as well.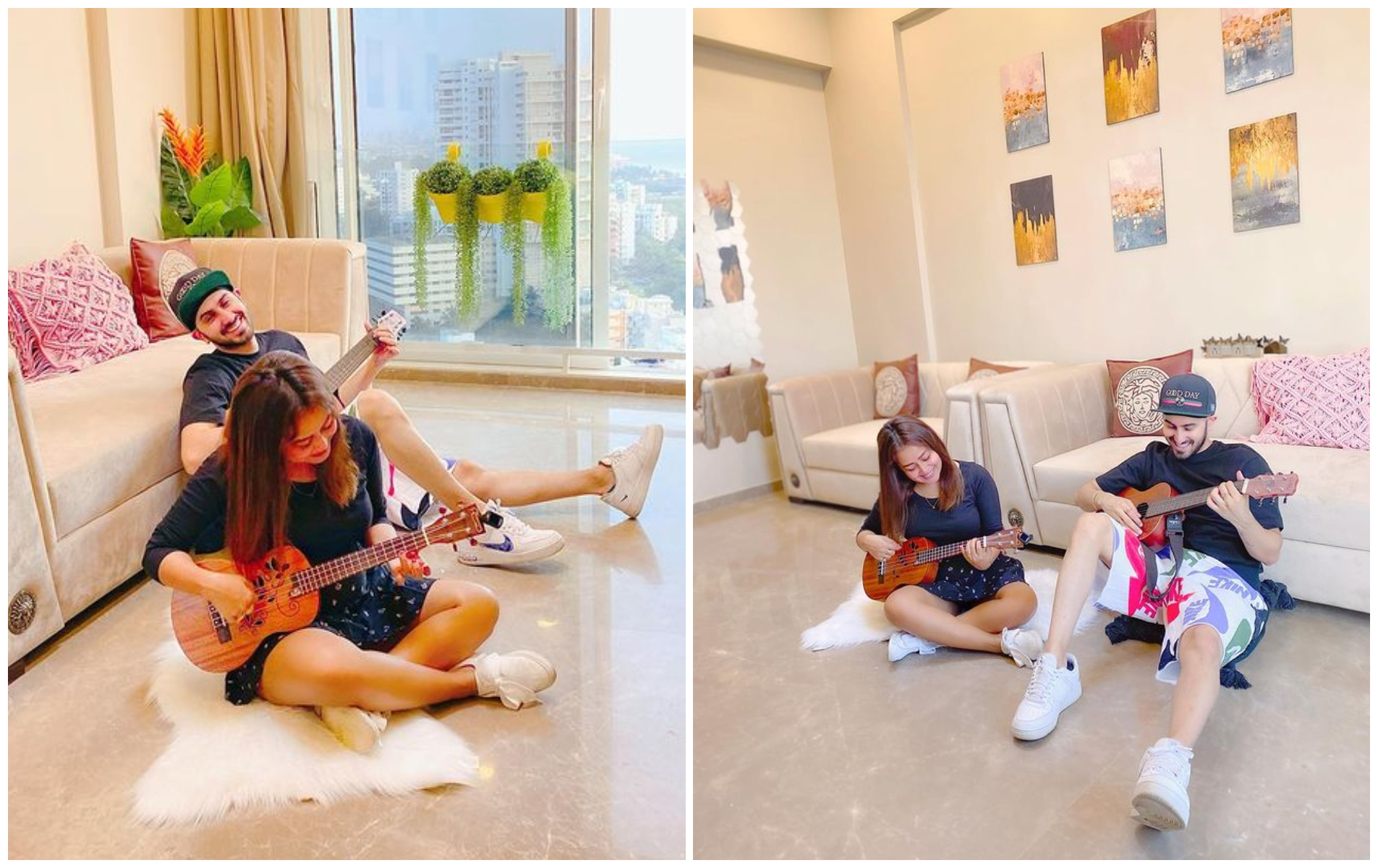 Both Rohanpreet and Neha were heartbroken over each other in their first meeting. Rohanpreet liked Neha's simplicity and that she is a down-to-earth girl. On the other hand, Neha liked Rohanpreet's behavior with everyone on the set, seeing that it came to her mind that he can be a good life partner. Slowly both of them started talking and they started coming closer.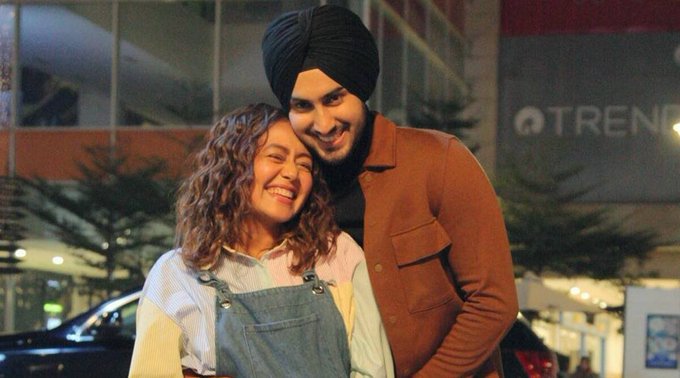 Rohanpreet proposed to neha kakkar one day. On this Neha said that she does not want to get into any relationship at this time and she has to get married. At that time Rohanpreet was 25 years old and did not want to get married. In such a situation, the conversation of both of them stopped, but one-day Rohanpreet called in a state of intoxication and proposed marriage. Neha felt that he was intoxicated, that's why he was speaking like this. But in the morning when Rohanpreet talked about marriage, Neha asked to talk to her mother. After Neha's mother said yes, both of them got married on 24 october 2020.
మరింత సమాచారం తెలుసుకోండి: